When in Rome... be vigilant on public transport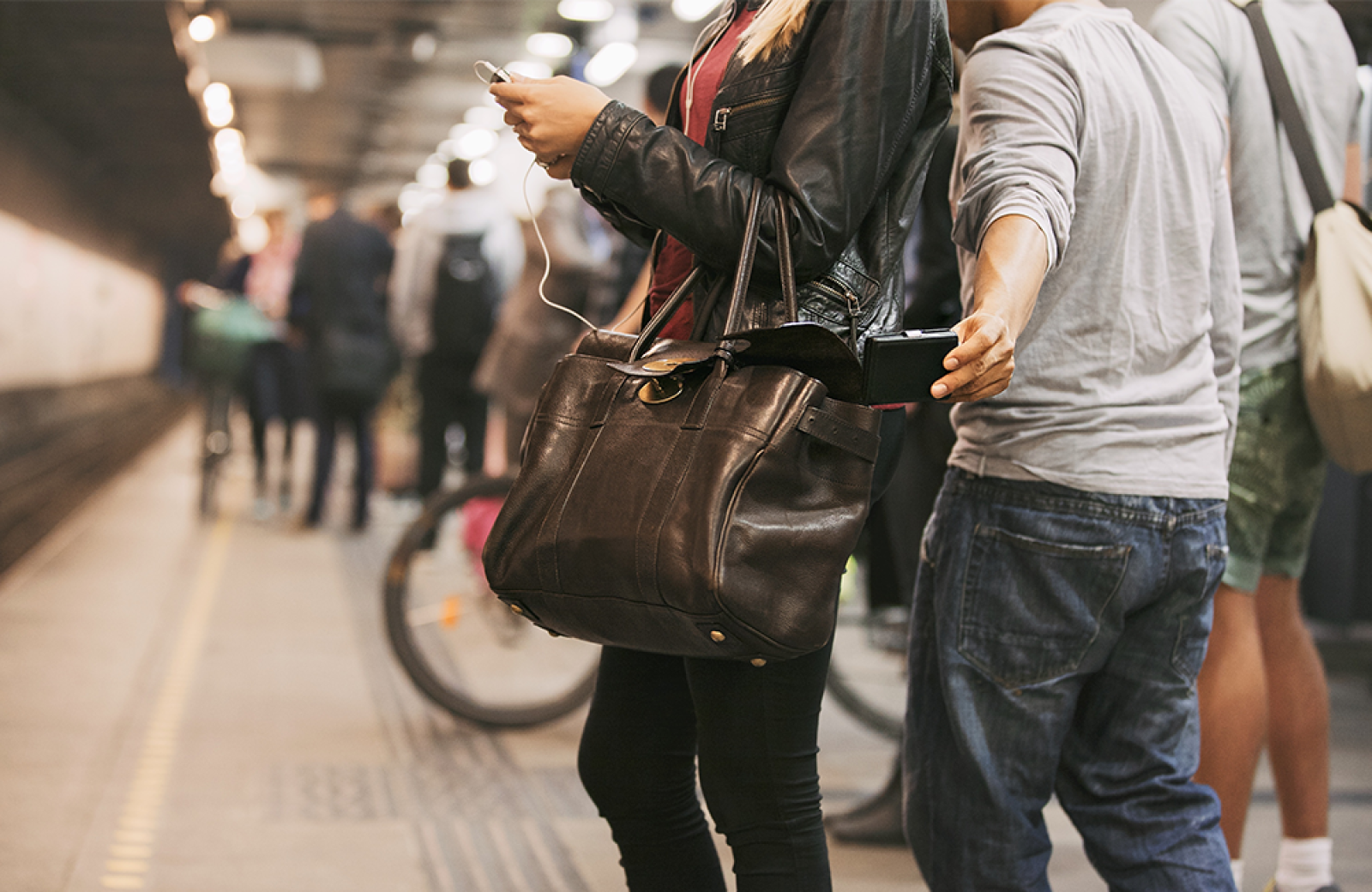 My partner and I recently went on a lovely two-week holiday to Tuscany, in Italy. We booked a villa complete with private garden and pool, surrounded by olive groves and lovely countryside - and the odd snuffle from wild boar behind the fence - as well as regular visits from a neighbour's white cat.
A couple of days into our trip, we left our idyllic villa and planned a day trip to the capital. We set off with high expectations of a great day exploring the sights of Rome we had so longed to see.
Our train from a remote Tuscan station was on time, had comfy bucket seats, even in second class. We arrived in plenty of time for our connection to the fast train from Arezzo. We were in Business Class. Very wide leather seats, lots of leg room, a meal included. It was reminiscent of the old LNER first class. The trip was smooth, fast and very pleasant. So far so good.
Then we arrived at Rome Termini Station. We wanted to head to the Colosseum quickly as the temperature was already rising at 9.30am, and we didn't fancy walking all that way in the heat, so we headed down to the Metro station.
After a long walk through a few passages, we found the ticket machines. Not confident in speaking Italian, we hoped we could figure out how it all worked. Lining up in a queue of sorts, we noticed a helpful gentleman who pointed us to a free ticket machine. We managed to change the instructions to English and buy our tickets, during which time he tried to guide us on how to complete the transaction, including suggesting my partner enter his PIN (looking back, I am convinced he watched the input sequence).
We happily got our tickets and went through the ticket barrier. Then a gentleman handed me a map of the Rome Metro. I thanked him.
We got to the train and within a minute, realised we were travelling in the wrong direction. We noticed a couple of men on the train who could speak English, one suggesting we were travelling in the right direction, the other saying we needed to go back and change at the next station. The train stopped and somehow the doors jammed, and one of the men seemingly tried to prise them open, leaving a small gap so I could jump out, followed by my partner, who jostled half in and half out of the door for a few seconds, before being able to jump out himself.
Success! We managed to leave, waited for the train in the opposite, correct direction. Happy and relieved.
We exited the Metro at the Colosseum station, crossed the road, and my partner went to grab his phone to take a picture. Suddenly the realisation that the phone had vanished dawned on us both. His phone, along with all his cards, driving licence, EHIC card and 2 for 1 rail card, were gone too! 
We were shocked, but somehow not totally surprised. I had been to Rome 30 years ago and heard tales of pick pockets and thieves, and even witnessed an incident in a crowded area, but never had anything happen directly to me or my close companions. We wondered how on earth had this happened and how could we fall for it?
We thought back and realised the same gentleman was instrumental in all three stages of the theft - the ticket machine, the Metro map and the door jamming. So, it was an elaborate operation. We since learned that this is a common scam, and you are warned to never accept help when buying a ticket from the machines from anyone other than station staff. Sadly, we were taken in by the apparent goodwill of a bystander looking to help out some tourists.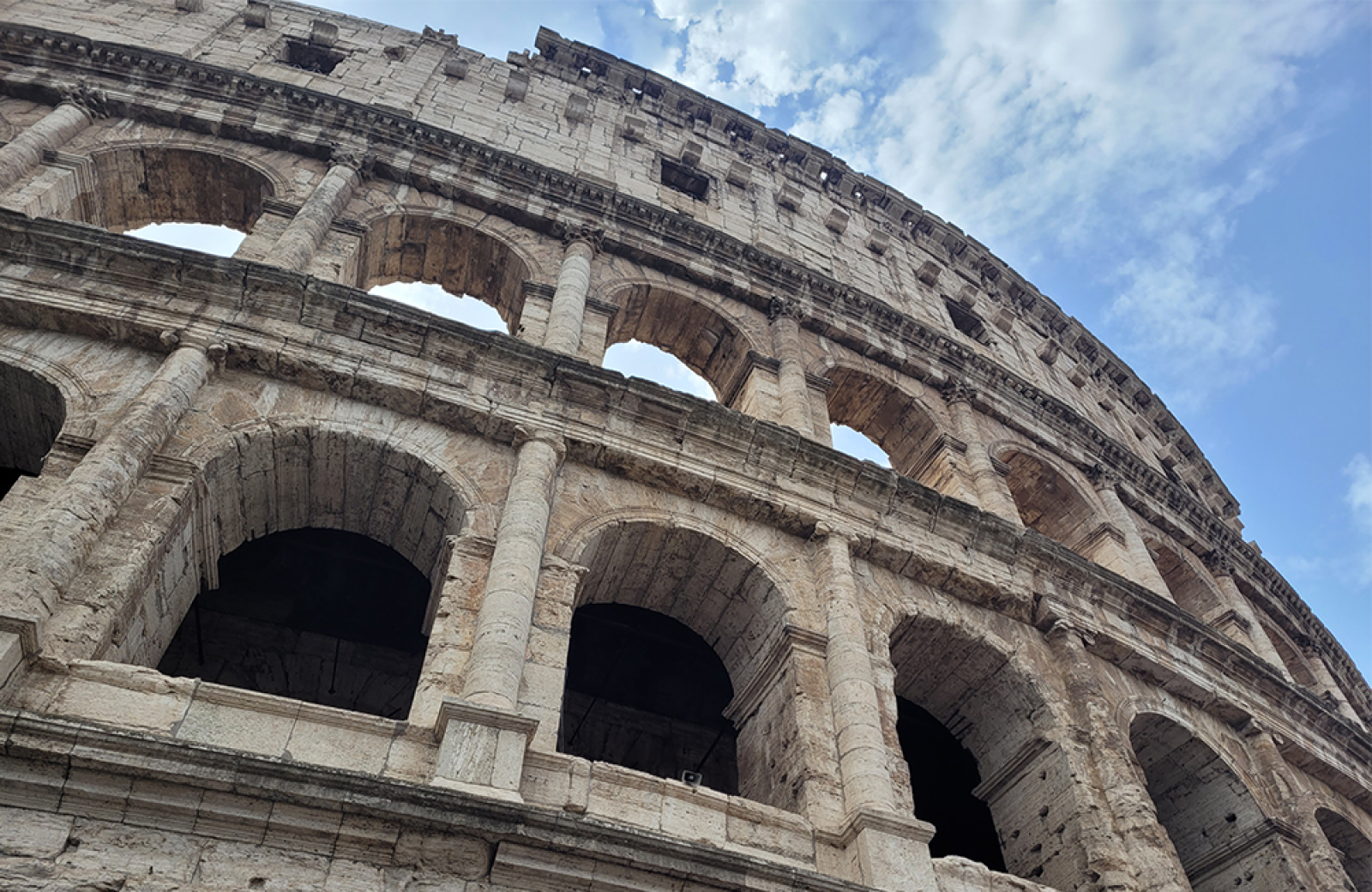 According to UITP research, robberies happen more frequently in Metro stations than on surface stations, possibly due to the density of people in the restricted space.
I used to think European rail travel is the ultimate success: clean, efficient, cheap, secure, with bigger and better trains than in the UK. Some of that is of course still true, but this experience has led me to believe it's not always what it's cracked up to be. When we got home we realised over £500 was spent on the cards but the bank should repay this given how quickly they were reported stolen. However, it was the loss of non-backed up photos on his phone that was the most painful loss.
So, what steps can you take to prevent this from happening? The British Transport Police has some good tips (which I'm sure also apply to Europe) as part of its 'Be Aware' campaign…
Be mindful and aware of what's going on around you.
Keep your valuables safe from pickpockets by zipping them away after use.
Switch on or install a tracker application on your smartphone, which could help trace your device if it's stolen.
Whilst the vast majority of journeys on public transport are incident free, it pays to be more vigilant and wary of non-official transport workers (who might purport to offer help), especially when travelling in cities or on transport networks you're not familiar with.
Saila Acton is Business Coordinator at the Urban Transport Group