Truly transformational? How transport schemes really impact communities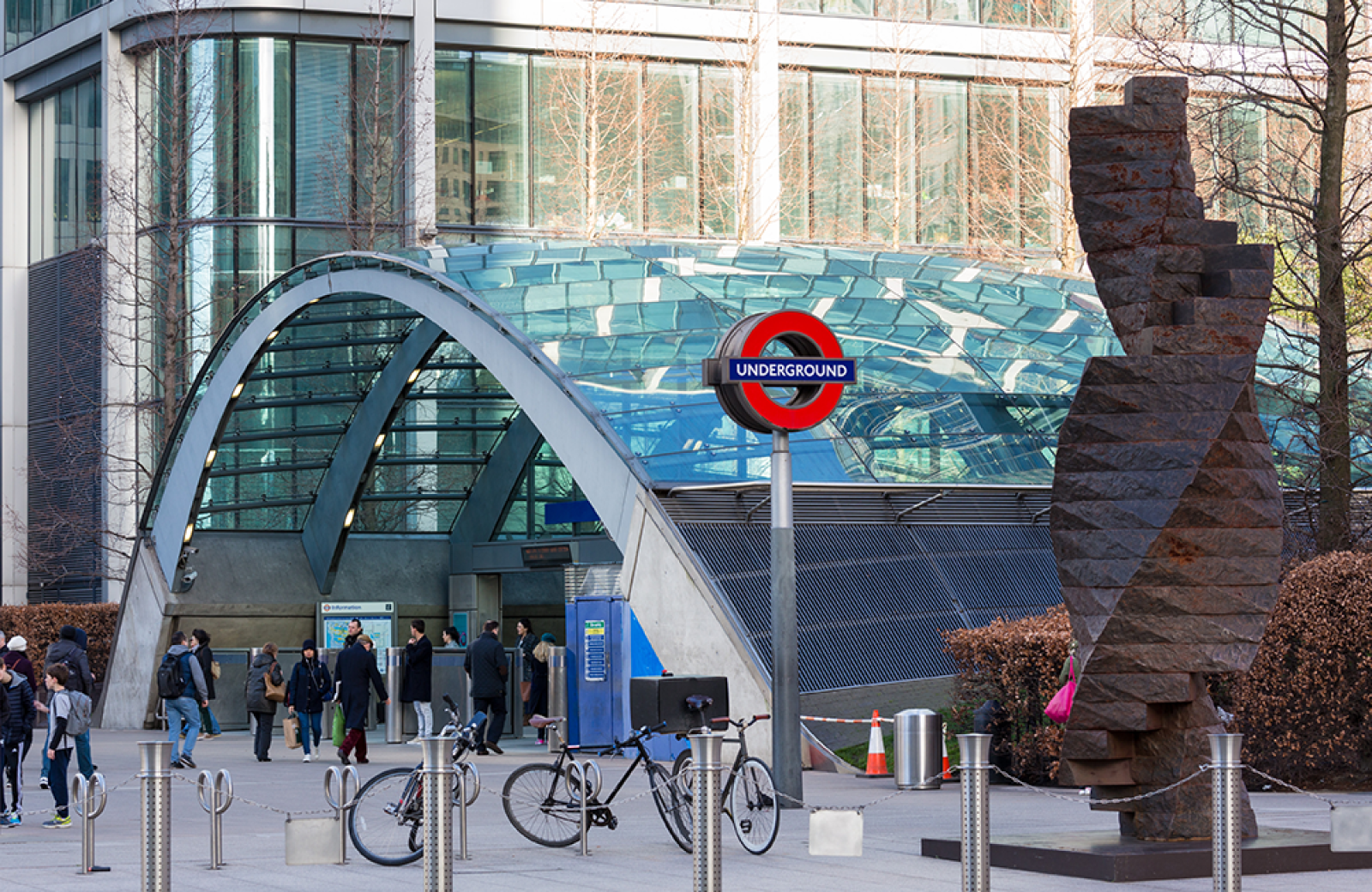 When it comes to major transport schemes, the transformational impact they will deliver underpins calls for investment and the business cases of such projects. However, despite transport investments being labelled as economically and socially 'transformational', there is limited evidence on how this transformation materialises and the benefits provided to places and people.
New research commissioned by the Department for Transport and conducted by Cambridge Economic Policy Associates (CEPA) aims to plug this gap and provide a clearer understanding of how and why transport schemes achieve transformational impacts.
As part of this research, CEPA analysed fifteen rail, light rail and road scheme case studies to provide insights into whether the scheme could be perceived as having delivered transformational benefits, based on indicators such as patronage, productivity, employment, population growth, and housing within the context surrounding a scheme. It is encouraging to see a number of case studies from our members featured in the research.
Amongst these is the Greater Manchester light rail system expansion. As the Metrolink network expanded, Greater Manchester attracted and facilitated significant investment in economic and physical regeneration projects by the public and private sectors, spanning commercial, leisure and residential uses.
The research provides evidence to show that Metrolink has supported the 'transformation' of some areas along the expanded routes, having an overall positive effect on employment and productivity and delivering significant carbon savings through modal shift.
Also featured in the research is the Transport for London Jubilee line extension (JLE), a project underpinned by the goal to help regenerate London Docklands. The 1999 upgrade was the first significant addition to the London Underground network since 1979 and involved building six new stations and rebuilding or expanding five existing stations.
Overall, CEPA concluded that it is unlikely that development at Canary Wharf would have been possible on such a scale without the line extension. The project was the key catalyst in regenerating certain sites along the route, particularly between Bermondsey and Canning Town. The expansion helped integrate labour markets and widen access to jobs, enabling employment in the JLE corridor to increase by 15 per cent between 1998 and 2000 (versus 8 per cent in Greater London). The CEPA analysis also suggests that it led to a significant increase in average firm productivity in the zones around the JLE stations and switched around 3,000 trips from car to public transport each day for the morning peak period.
A transport scheme in West Yorkshire also featured in the research is Kirkstall Forge - a new suburban rail station, positioned on the lines running between Leeds and Shipley, which opened in 2016. The transport scheme unlocked a large adjacent development and had a positive impact on employment, also resulting in 13,000 fewer car journeys per annum.
Finally, Nottingham Express Transit, a light rail transport network with two lines and subsequent new route extensions saw a considerable employment growth within 1km of tram stations and enabled more than 30 per cent of passengers to switch from car to tram as their main mode of travel.
Through the research, CEPA found that the development and embedding of coherent and joined up local economic development strategy is vital to realise the benefits that transport investment brings through better connectivity. Through the projects explored in this research, CEPA also concluded that transport schemes which also unlock sites for private investment and/or development may stand a better chance of success in achieving transformational impacts. Whilst, as is clear from the above examples, transport investments have a considerable impact on economic development, context and trends, such as, existing strong economic growth, still matter.
Many of the evaluations reviewed as part of the research focused on areas that are directly affected by a transport intervention and therefore exclude areas that are affected indirectly through transport connections. Perhaps more work is needed to capture some of these benefits that adjacent areas experience.
According to the report, the DfT plans to use the results of this study to better integrate the strategic and economic cases of future transport investments. There are many useful takeaways from the study, which will hopefully feed into a refreshed future approach when it comes to investment in transport projects.
This extensive research project features at its core the familiar call for long term, holistic thinking so that transport systems are integrated into wider plans for people and place and deliver significant economic, environmental and social impacts for local communities. This should serve as a timely reminder for decision makers that real levelling-up and economic growth can only be realised through investment in transport projects that connect people and opportunities.
Monta Drozdova is Policy and Research Advisor at the Urban Transport Group