Comment
Our blog offers commentary, analysis and insights on the latest urban transport debates from our team of experts, as well as our Director's regular column for Passenger Transport magazine.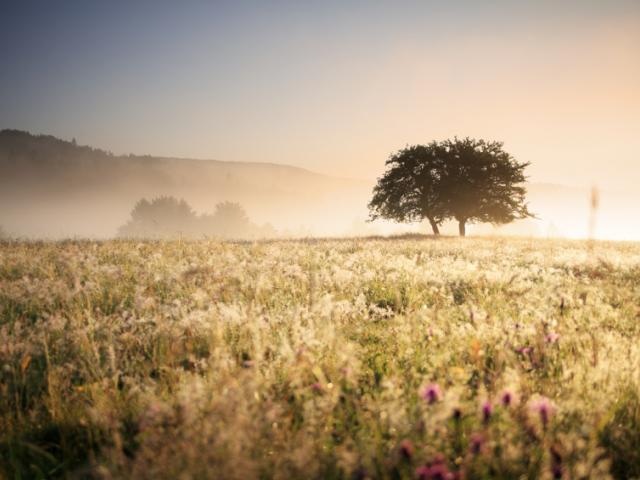 Climate Culture
Took in a session by the Cape Farewell project at the Latitude festival in the Summer.
Why En Avant?
Welcome to the new blog from pteg - the Passenger Transport Executive Group. So why have we called it En Avant? Well, this was the personal motto of Isambard Kingdom Brunel - the Michealangelo of engineering who never gave in however many obstacles there were to getting his jaw dropping bridges, railways and ships constructed.