How to smooth out the bumpy road to an all-electric car future?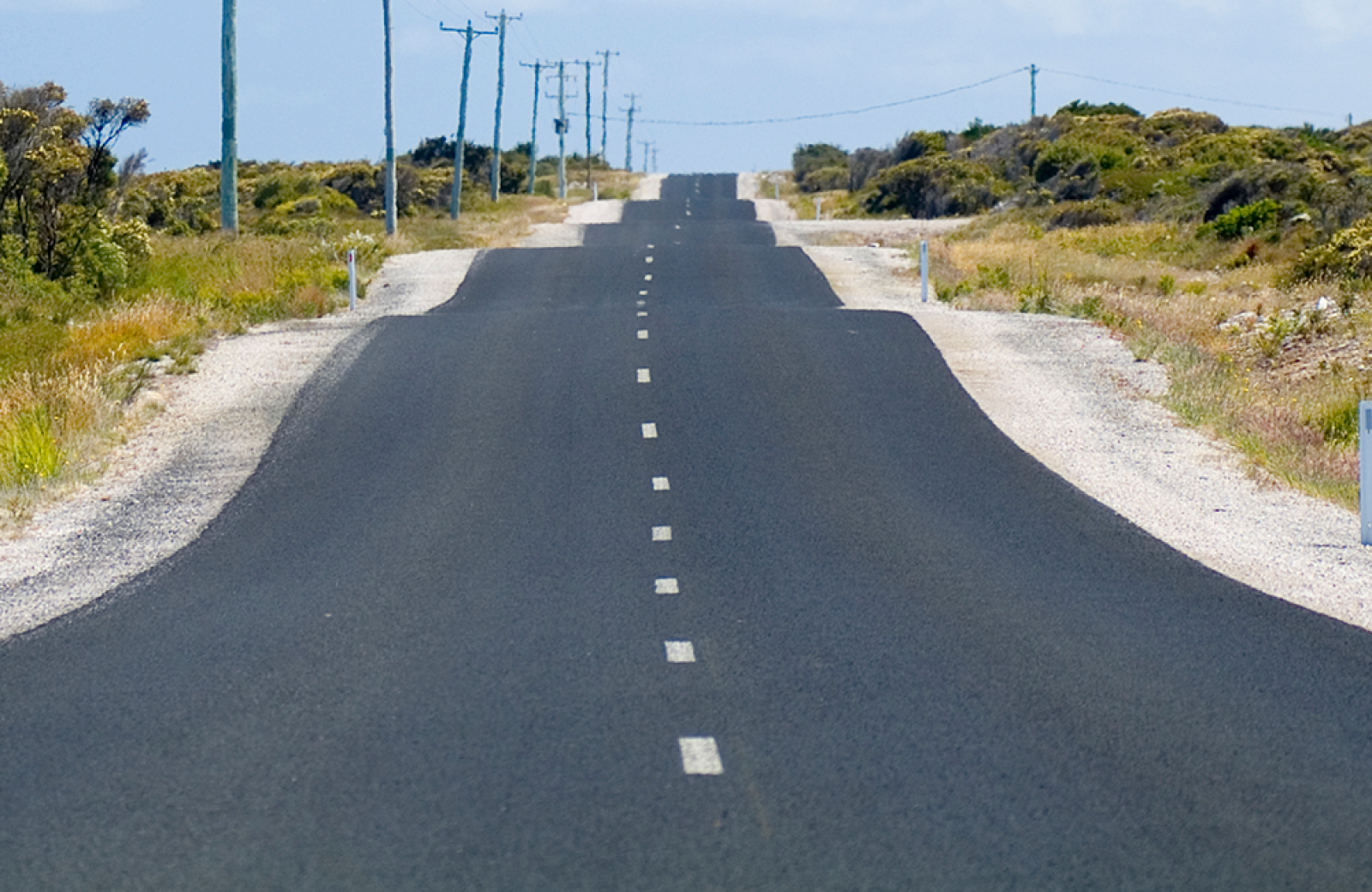 The road to net zero and decarbonised transport is building momentum. Our member areas all have ambitious targets for achieving net zero carbon emissions in the coming years, with transport decarbonisation playing the key role in this journey. But the use of electric private vehicles, where public transport or active travel do not provide viable or practical alternatives, remains a challenge. As part of the House of Lords Environment and Climate Change Committee's inquiry, we explored these challenges closer, to see what needs to happen to unlock our members' full potential to deliver the shift to electric vehicles.
The Committee's extensive inquiry sought to understand the key obstacles in achieving Government-set petrol and diesel vehicle phase out targets. The inquiry coincided with the Prime Minister's recent announcement on delaying the ban on the sale new petrol and diesel cars and vans from 2030 to 2035, which created a wave of uncertainty across the sector and transport authorities. Since then, some welcome steps have been taken by the Government to provide some much-needed clarity. This includes the zero emissions vehicle (ZEV) mandate (yet to be approved in Parliament), which will require more than a fifth (22%) of cars and 10% of vans sold by manufacturers to be electric by next year, requiring 80% of new cars and 70% of new vans sold in Great Britain to be zero emission by 2030, increasing to 100% by 2035. The mandate was also accompanied by the announcement of new schemes to lower the up front and running costs of owning an EV.
The mandate is a very welcome step, as it will provide clarity for manufacturers, businesses and motorists on the direction of the UK market and the rate of change required. However, given the PM's announcement on the delay to Internal Combustion Engine (ICE) powered vehicle ban date, the Government is sending mixed messages in a crucial policy area.
The scale of the challenge
Motorised road travel is the largest contributor to transport carbon emissions (responsible for almost 70% of the UK's annual domestic transport CO₂ emissions), with more than 95% of the 26 million tonnes of transport-related carbon emissions per year from road transport. The full transition to electric vehicles, alongside modal shift to public transport and active travel, is one of the most important actions needed to achieve the UK's Net Zero target and the countless associated health, economic and societal benefits that come with it.
The scale of the challenge of meeting set petrol and diesel vehicle phase out dates remains significant. The Government has made decarbonising vehicles a policy priority and made funding available for this task. However, as clearly set out in our response to the inquiry, there is a need for greater cohesion of national policy with less fragmentation between the approach taken to different transport modes and the provision of green energy infrastructure to support them. 
A key obstacle towards achieving the phase-out dates is the lack of a coordinated, long-term approach on strategy, funding and delivery. If our members are to support the successful delivery of the phase-out plan - and decarbonisation of transport in general - as rapidly and efficiently as possible, then there is a need for government to involve city regions more closely in the formulation and implementation of policy.
The current fragmentation impacts on the ability of local transport authorities to support the provision of infrastructure and work with key partners to enable the transition to electric vehicles. Currently there is both insufficient infrastructure as well as capacity for its growth. Restricted network capacity and the cost of upgrades is also a considerable issue.
In order to meet the 2035 target, there is also a need to address the challenges around affordability and access to charging facilities. Beyond the lack of rapid expansion of electric charging infrastructure, equitable access to charging facilities for those without access to off-street parking who rely on public charging must urgently be addressed.
And to decarbonise the transport system and achieve the phase out target dates, it is also important to consider other non-ICE vehicle solutions, such as hydrogen powered vehicles.
A just transition to EVs
There is in general a considerable tension between equitably supporting the transition of private cars to zero emission technology without encouraging car use. It is not enough for authorities to simply encourage a transition from ICE to zero emission private cars; they must also encourage modal switch to more sustainable forms of travel. It is, therefore, important that the shift to zero emission vehicles, and the provision of the charging infrastructure they require, is not considered in isolation, but as part of a strategic approach to decarbonising the whole transport system, including modal shift and reducing the need to travel. It is also critical that transitioning to zero emission cars is not to the detriment of public transport use and active travel, which remain the greenest, and most space-efficient, means of transporting people.
The House of Lords Environment and Climate Change Committee's inquiry serves as a critical step toward understanding how to accelerate EV adoption while addressing key issues related to pricing, infrastructure and accessibility. These challenges must be addressed now without further hesitation or confusion, to boost the speed at which we can decarbonise our transport systems. Our members need to be empowered to play their full role in achieving this goal through clear guidance and integrated cross-governmental approach to strategy and delivery, long term stable investment and necessary legislative streamlining and changes.
The road to net zero is building momentum but it will be a complex journey, with bumps along the way. As we approach crucial dates, we will continue to work with Government and stakeholders to make sure we keep up the necessary pace.
Monta Drozdova is Policy and Research Advisor at the Urban Transport Group
UTG recently responded to the Environment and Climate Change Committee's inquiry on electric vehicles - read the response here.