The results are in! So what about a career in transport?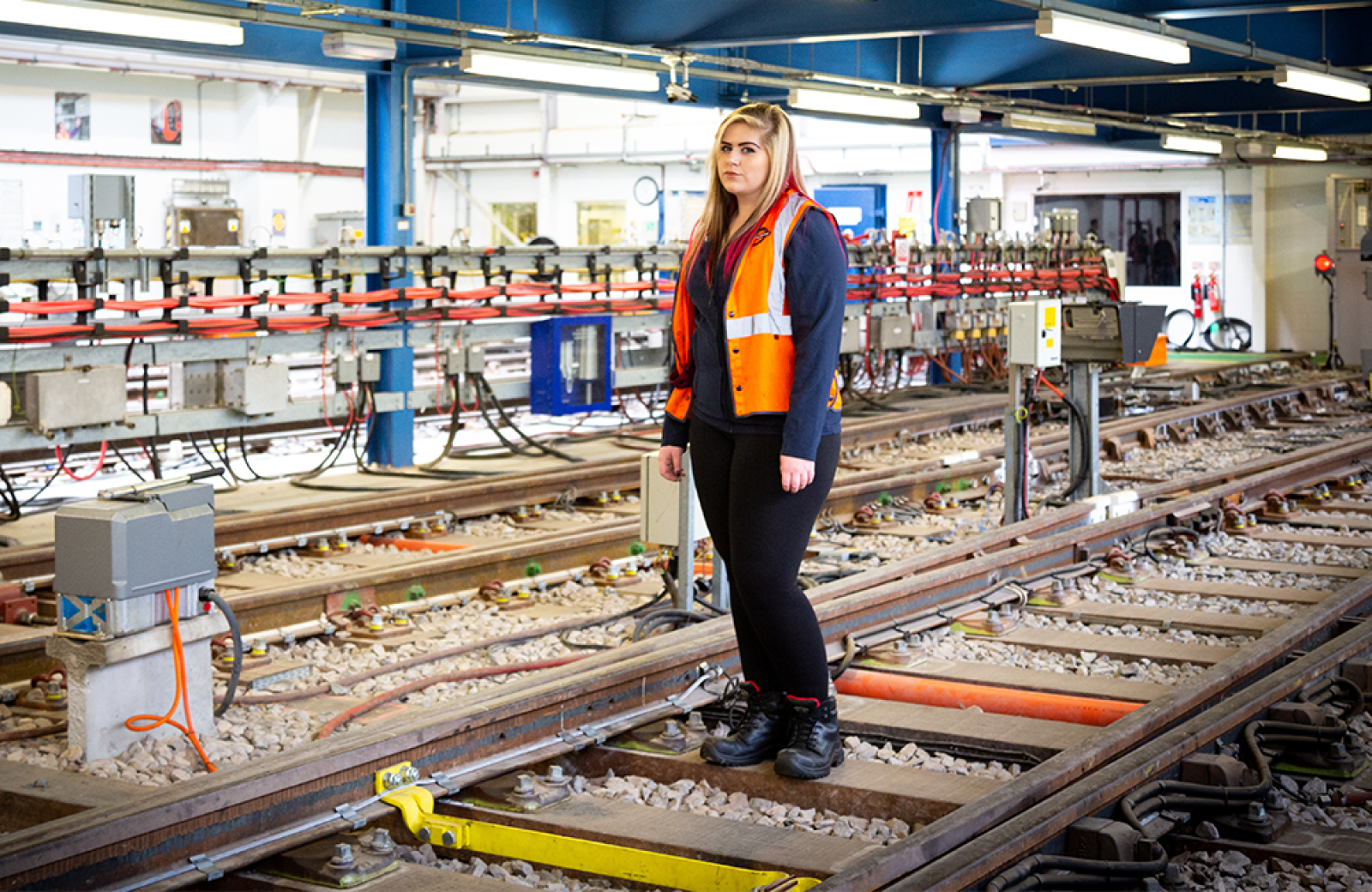 The wait is over. The results are finally in! All those years of school have come to this. Students and parents eagerly awaiting those grades that help to determine their future prospects. Some go away elated, happy they've got what they wanted or better, some greatly disappointed. Last week it was the turn of the A Level and BTEC students, and today it's the turn of the GCSE results. Either way, both cohorts hoping for the best.
There are so many career options available to more people and so many pathways to achieve them - no matter your gender, ethnic or economic background. Sometimes life doesn't turn out the way you envisaged when you were young and you find yourself in a new and surprising job making a difference in places you didn't know existed.
If you look past the job titles such as customer service assistant, project manager or even bus driver, a career in transport can be so much more. Being part people's lives and helping to make city regions a better place to live, work and play is what the transport industry is all about. Check out our Moving City Regions Together video for some inspiration.
Today, there are fewer barriers to employment and many employers and training providers have initiatives to assist people of all abilities to get into work. Transport has historically been male dominated but that is changing. In 2016, the Government launched the Transport and Infrastructure Skills Strategy, which set out to address the skills shortage in the transport industry by 2030. There are also many other organisations looking to help address the imbalance such as Women in Transport and STEMNET, as well as the CIHT.
Additionally, disability or neurodivergence need not stop you, in fact it can be a superpower. Many employers actively seek out neurodivergent individuals and the Disability Confident Scheme can help you find a particularly welcoming employer.
As an organisation, we believe the transport workforce should reflect the diversity of the passengers who use transport services. We've compiled a briefing on national initiatives on skills and diversity with relevance to the transport sector. This is designed to help organisations look to diversify their workforces and raise the profile of careers in transport to the next generation, and to support inclusion and wellbeing in the workplace.
We will continue to work in this area, and the People and Skills section of our website contains resources to assist our members to make progress on this important topic.
So, why not explore what the working world of transport has to offer?
Saila Acton is Business Coordinator at the Urban Transport Group