Filling in the gaps – the role of data in boosting walking & cycling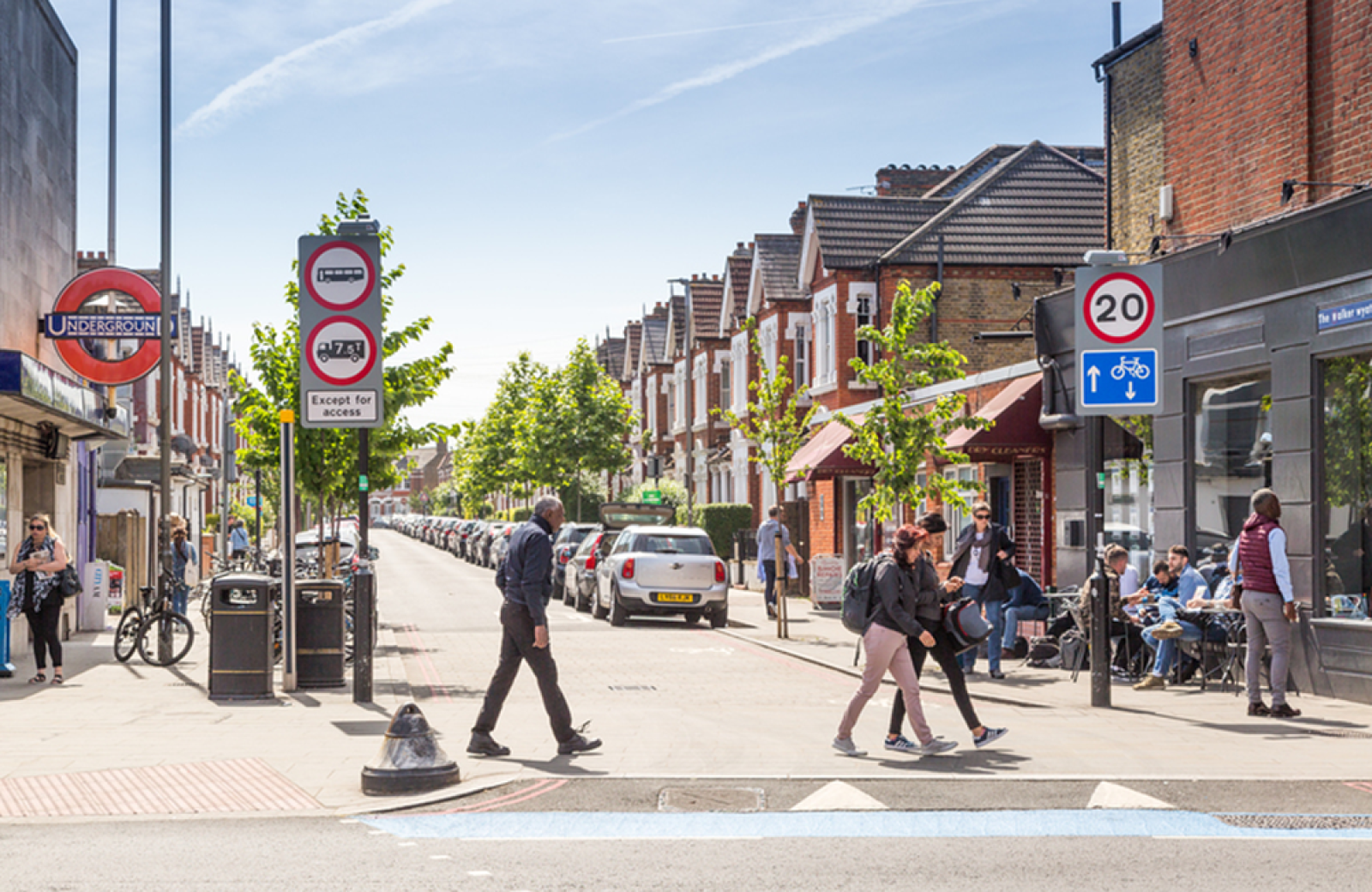 Transport data became a hot topic during the Covid-19 pandemic. Questions were asked about how people were travelling during the initial lockdowns, and whether they were having the desired impact on travel demand. Then equally as importantly for the sector, were questions on how people were returning to sustainable transport as restrictions were eased. There seemed to be heightened interest to understand how and why people were travelling, both of which are vital questions to answer when planning transport networks.
Data is a core tool for understanding our urban transport networks and providing insight to enable us to plan strategically for the future. Where we have access to data, we can use it to make informed decisions about transport provision and future investments with a view to ensuring as many people as possible can choose to travel sustainably.  However, it is also important to understand the gaps in our knowledge and how these impact on the decisions that we make.
Covid-19, and now the cost-of-living crisis, have led to unprecedented turmoil and change in patronage and travel trends. Traditional morning and evening peak travel periods have shifted, hybrid and remote working have increased, and some segments of patronage (such as older people) have not returned as before.
One of the positive stories to come out of this was active travel, with cycling and walking quickly getting back to pre-pandemic levels and beyond. Cycling levels peaked at over 200% of pre-Covid- levels in May 2020 during the first lockdown, before gradually falling back to being around 10 per cent up in city regions today (and 40 per cent higher in London). Walking levels were initially reduced following lockdowns, with more people remaining inactive at home, however, they have since seen a strong recovery with more people looking to walk short journeys. This is a trend that may have been helped with the reduction in commuting and people spending more time in their local area.  
With many people continuing to work from home it is unlikely that the commute will return to pre-Covid levels, with 2 to 3 days a week in the office the current norm. This has resulted in an increase in the amount of time and the number of trips that people make in their own neighbourhood And of course, when it comes to travelling shorter distances to shops, cycling and walking provide easy solutions to many of our short journeys, as well as complimenting other sustainable transport modes. Whether it be walking a child to school, cycling to the local station, or even walking to a bus, most journeys that we make involve an element of active travel.
However, cycling and walking are amongst the hardest modes to monitor for transport professionals. Journeys are very dispersed, ranging from city centre roads and pavements, to canal tow paths (as with my own commute into Leeds) and parks. Many are often short, and may occur away from the main arterial corridors, which are the traditional focus of our monitoring.
How to improve data collection and the insight that we generate from it was the topic of discussion at a recent Active Travel England workshop. It was great to hear of the new and innovative ways that our member transport authorities are trying to tackle this problem, as well as the proactive central approach to developing more tools to help in this area. Although much of the work is in its infancy, we are seeing a wider roll out of sensor counters and use of new data sources to build up a more complete picture of how people are walking and cycling in our city regions. One example that springs to mind is Liverpool's new AI software that can more accurately monitor vehicle and pedestrian flows by segmenting a section of road or pavement to detect different forms of movement. This type of technology is key to developing a more comprehensive understanding of active travel modes and can serve to help us to better plan for future needs.
Having Active Travel England as a dedicated body should also help drive up the standard of monitoring and evaluation, providing a richer evidence base of cycling and walking levels. Once we have access to better data sources, it is then about how we can turn this into the rich insight that our transport planning teams need. Transport for London is, for example, using its sources of data to help to create ambitious plans on diversifying cycling. Its work has found that almost two thirds of people who cycled at least once a year were male, with just 38 per cent women. Data reveals the potential of for more cycling among women, as well as people from Black, Asian and minority ethnic groups, children and disabled people.
At UTG, we are currently working with SYSTRA to undertake a report into the data our members are using, the gaps that exist, and the innovative ways that we are turning this into insight for policy teams and the public. Through this, we hope to highlight best practice across the networks and help members to understand their data gaps, the impact of these, and possibly how they can be filled.
Tom Ellerton is Technical Manager at the Urban Transport Group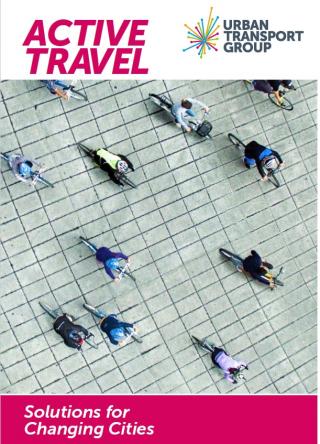 Report
Active Travel: Solutions for changing cities
This report takes a detailed look at how active travel schemes can transform cities for the better – from Bristol to Inverness and from post-industrial Northern cities to the heart of the City of London.
Over the last decade promoting active travel has moved from the fringes of urban transport policy to a much more central role in the planning of cities and their transport networks. This is because the promotion of active travel, and the creation of places and streetscapes where people want to walk and cycle, is such a good fit with where cities that are going places want to be.
Read more

about Active Travel: Solutions for changing cities
Download file