Playing my part in solving the transport puzzle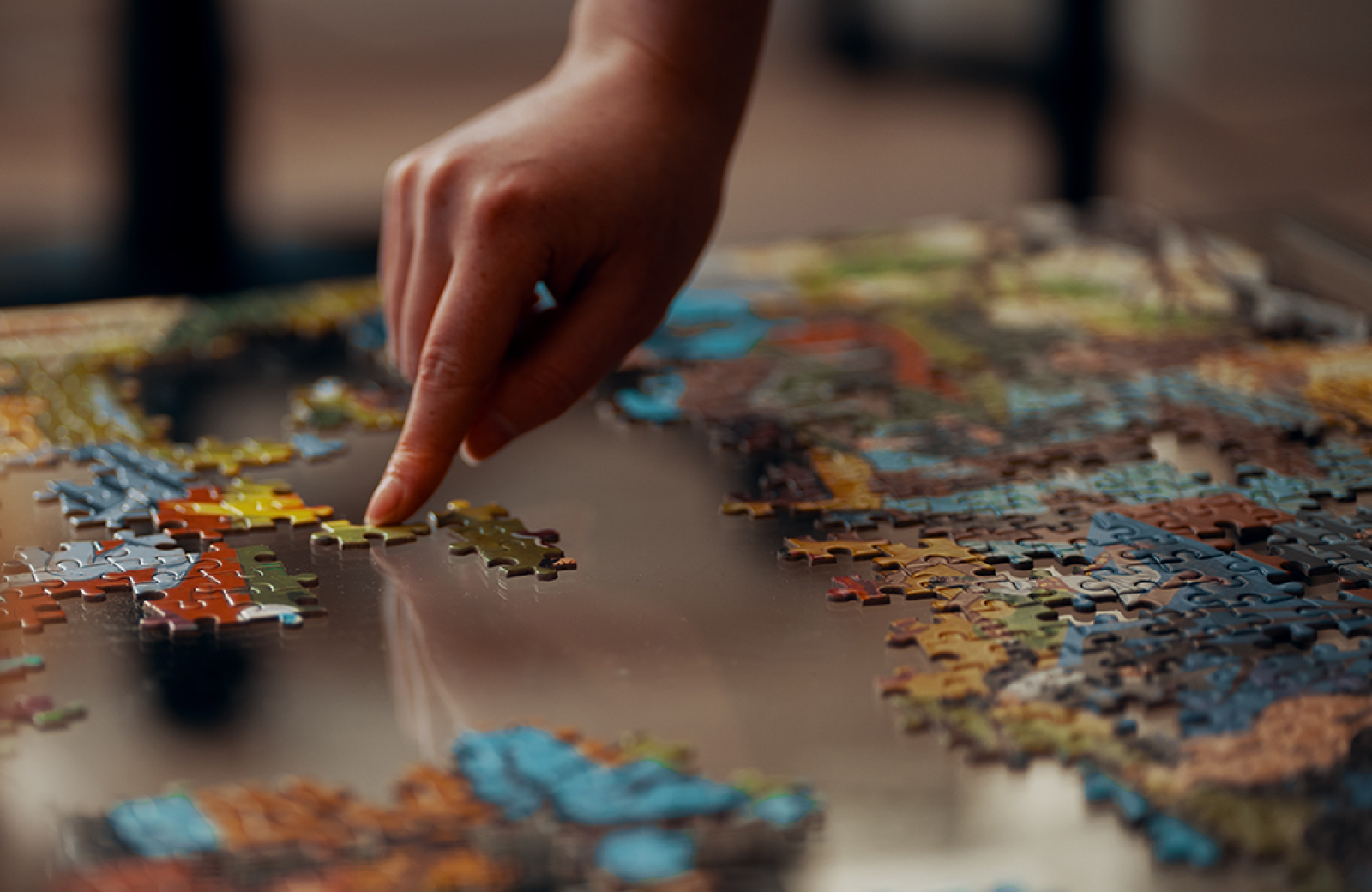 I came to transport policy by accident.
I cannot say to have ever been a train spotter, a car enthusiast or a data geek. It just so happened that about three years ago, I was asked to help senior elected members in the City of York Council make sense of what our local authority Bus Service Improvement Plan could deliver in practice. A few years and many policy papers later, most of my daily workday revolved around making sense of transport legislation abbreviations, cycle route feasibility studies, rail reform, highway legislation and the different bus subsidy approaches – all of which I came to find fascinating. I'm still not absolutely sure why or how I did, but I suspect it might have firstly had something to do with just how many transport-related puns I could fit into a senior elected member speech. Although the first time I played a role in saving a local bus route, I realised that through this work I had probably made the most tangible impact on people's lives in my career in policy and politics.
Up until then, I had worked in supporting senior councillors in everything from adult social care to zero carbon delivery plans (and all the other letters in between) – from policy development and research to communications and speech writing.
This incredibly broad local government experience helped me quickly come to the realisation that transport is at the heart of everything and everything is transport. If we wanted to tackle deprivation or social exclusion - we had to look to transport to enable communities to be connected to services, employment and opportunities. If we wanted to improve health outcomes – we had to look to improving air quality and active travel provision. If we wanted to be serious about tackling the climate crisis – decarbonisation of the transport network had to be at the forefront of the plans.
Transport policy, particularly in the post-covid world, provides a challenge like no other. I like to see it as a multi-million piece puzzle, where the pieces shuffle constantly and every move you make, has a direct impact on the daily lives of countless number of people.
The Urban Transport Group and our members are those tasked with getting to grips with this puzzle to deliver reliable, affordable and sustainable services for all. I have had the pleasure of working in local government and gaining experience of how transport policy impacts authorities, decisionmakers and communities in practice day to day. This experience will, I believe, enable me to better understand the challenges, concerns and priorities of UTG's member network and bring this insight into my work.
I am very excited to be joining the great team at UTG to work together on making a tangible, positive impact on transport policy at this extraordinarily crucial and challenging time for the sector. Although my current personal interest lies mostly in bus service recovery, active travel and governance, I am very eager to get to grips with new transport policy areas – to find out about more about the puzzle pieces.
My new role as Policy and Research Advisor at UTG is my first full step in the transport policy sector – a field that often doesn't feature many people that look like me in the room – but it is a room I want to earn my full place in to support the work that UTG does as we look to tackle the puzzle together.
Monta Drozdova is the new Policy and Research Advisor at the Urban Transport Group
Read Monta's biography here.