Four ways urban transport will be shaped in 2023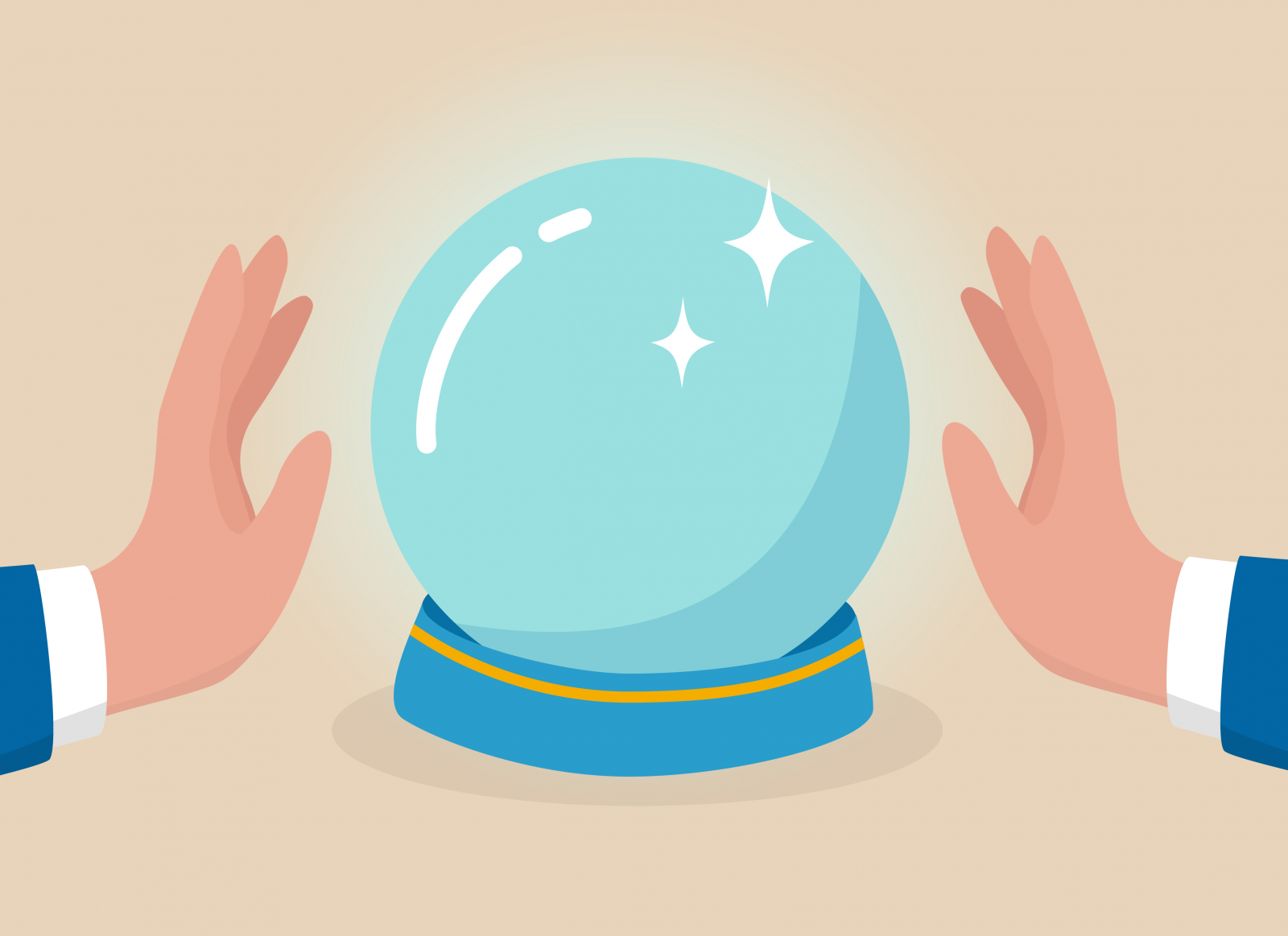 Looking back on 2022, it is safe to say that we continue to live in what might be gently described as 'interesting times' – who could have foreseen that it would be a year just as strange as the two preceding it?  
On home soil alone, we lost our Queen of 70 years; gained a King; seen the royal family set against each other; accumulated three Prime Ministers, four Chancellors and three Transport Secretaries; and seen our public services, not least the NHS, pushed to absolute breaking point. Meanwhile, internationally we have witnessed the beginning of a devastating war in Ukraine as well as the spiralling impact of the climate emergency that we can no longer afford to ignore. The things that we have been certain of for so long are unravelling before our eyes. 
Whilst it is nearly impossible to predict exactly what will happen next year, there are four major trends that look set to shape the urban transport landscape over the coming 12 months.
1. The cost-of-living crisis and aftermath of the pandemic 
It's no secret that the Covid pandemic ravaged passenger numbers on public transport and many traditional travel patterns have changed. Amongst office workers, remote working, for at least one day a week, is the new normal, fundamentally shifting the nature of peak-time travel. Meanwhile, the number of trips being made by older people remains stubbornly low - just 60% of pre-covid figures -but patronage amongst young people is returning to pre-pandemic levels… not surprising given that young people often have no other choice as to how they reach school or college. 
The rising costs of both providing public transport services (such as the eye-watering rise in energy costs of tram systems) have added to the heady mix of problems that transport authorities are jostling with. Another headache on the horizon is the Government funding cliff edge for bus which looms at the end of this financial year, demonstrating the need for a longer term approach from Government to how public transport is funded – an argument we will continue to make this year. 
The challenge for 2023 is how to keep public transport affordable and attract more passengers in the context of these rising costs and funding uncertainties. Initiatives like the £2 bus fare cap pioneered by Mayors in Greater Manchester, Liverpool City Region, West Yorkshire and South Yorkshire, and then introduced nationally by Government on 1 January, will likely bring some passengers to the bus. But, with the Government scheme set to end in March, there are questions about how to retain and, crucially given the climate crisis, grow passenger numbers in the long-term. Could more cities consider following the likes of Tallinn, in Estonia, in providing public transport for free?  
Industrial disputes and labour shortages are also severely impacting public transport services. Research published by Auto Trader this month said that more than half of people thinking of buying a car were doing so because of the unreliability of public transport, highlighting the pressing need for investment in ensuring that people have genuine alternatives to the car.  
2. The need for rapid decarbonisation but also resilience 
It is said at the dawn of every new year (with unrelenting hope), that this 12-month period can and must be the year of real climate action. But how do we prevent 2023 from becoming another year where emissions from transport (especially in the UK) remain stubbornly high?  
Whilst there has been some progress in decarbonising the bus, if we are to do so at pace, a clear framework and investment pipeline is needed to build investor confidence. 
Indeed, we need a more cohesive approach to accelerating the uptake of all vehicle fleets if ambitious city-wide and national decarbonisation targets are to be achieved, as we set out in our report with Connected Places Catapult last year.  
We also need to see more focus given to making it easier, safer and more attractive to walk and cycle to our destinations – the ultimate in affordable, healthy and green movement. 
More attention is turning to how transport systems can cope with what climate change is already throwing at us – from record temperatures to flash flooding – and how, in adapting to these conditions, we can also seek to achieve wider benefits, such as improved urban realm and greater biodiversity. Look out for more from us on this topic later in 2023. 
3. Fairness 
Over the past 12 months we have seen increased awareness and focus on the different ways people experience transport and how well transport serves them depending on their characteristics and how this relates to who makes decisions about transport provision and what data is used to inform those decisions.  
Whether it's increasing diversity within our sector or stepping up efforts to prevent violence against women and girls on transport (as championed by our Chair, Laura Shoaf), inclusion and fairness is a theme that is reflected in all aspects of the Urban Transport Group's work. This is set to continue in 2023, when we will work with our members towards the goal of providing transport systems that are truly for everyone.  
4. The continuing rise of new mobility 
2023 looks set to be a big year for new mobility, with the Government expected to set out its proposed approach to the legal and regulatory framework governing e-scooters, building on the results of the trials of rental e-scooters that are now well established in many of our members' areas. The key question will be how much power transport authorities have to regulate key aspects of micromobility rental services - such as the number of operators, the size of their fleets, and the location of their parking - in line with local needs and circumstances. We set out our position here and this will form the basis for our engagement around e-scooters. 
The debate around self-driving, or connected and autonomous vehicles (CAVs), will continue too. As we explained to the Transport Select Committee last year, the roll-out of CAVs poses considerable challenges, particularly given uncertainty as to how the technology will evolve; the extent to which it will be accepted; and how able it is to handle complex and unpredictable urban environments. In order to protect the public good and ensure the necessary safeguards are in place, transport authorities must be given the powers to regulate CAV-based passenger services operating in their areas. 
One more thing… 
2023 is also the year we'll be saying goodbye to our Director Jonathan Bray, who has led the Urban Transport Group for 15 years, achieving campaign victories (such as on legislation for bus franchising) and helping transport authorities to keep the wheels of public transport turning during the pandemic. Big shoes to fill, but we're recruiting for a new Director – an exciting opportunity to write a new chapter in our organisation's history. 
So, here's looking forward to 2023 - is it too much to hope for an uneventful year?
Rebecca Fuller is Assistant Director at the Urban Transport Group