Menopause in the workplace – breaking the taboo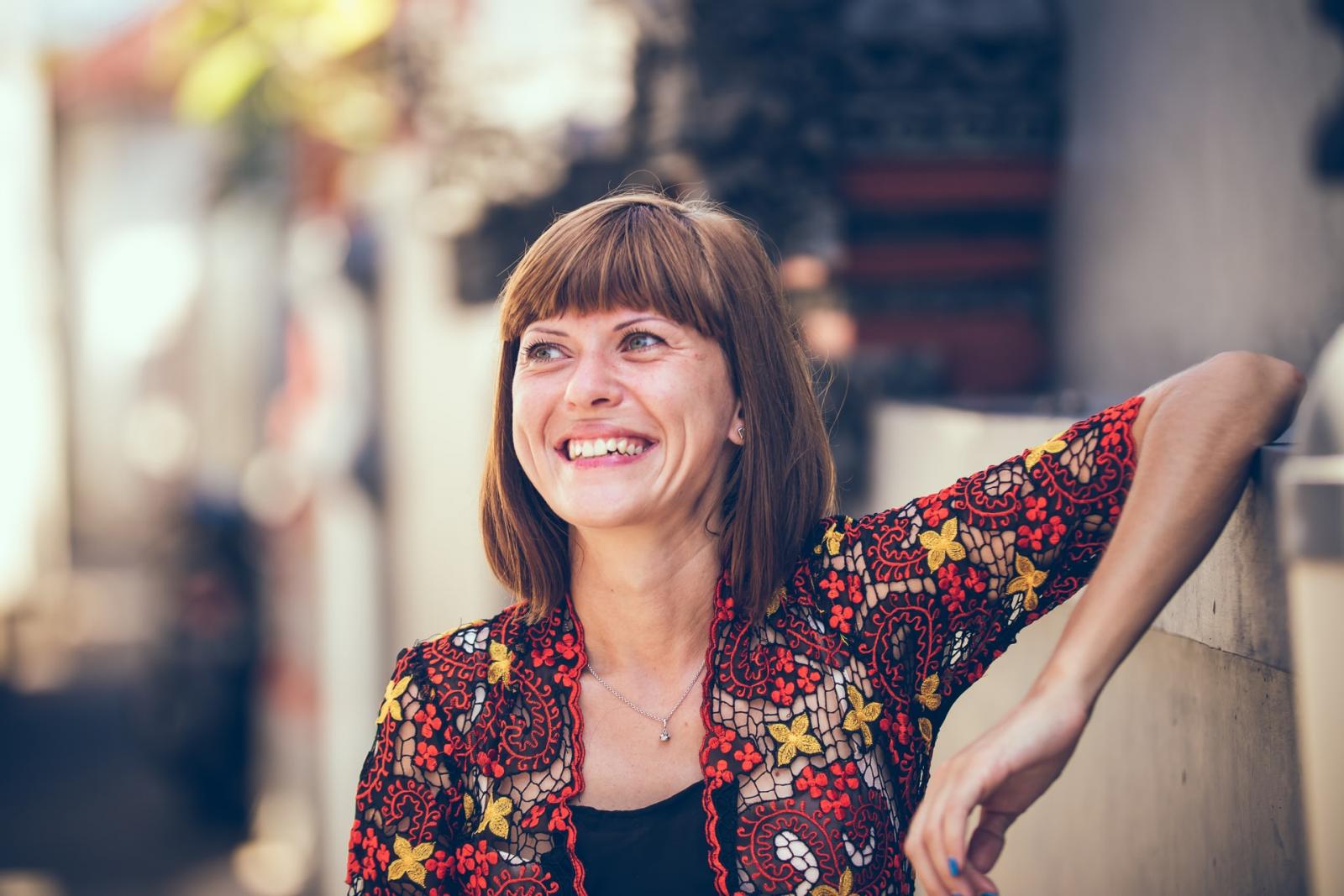 For several years, the Urban Transport Group has been promoting initiatives to support our members to recruit and retain a diverse workforce, including in relation to improving gender balance in a sector that has typically been male dominated. Part of this involves looking at how organisations manage people, paying attention to health, wellbeing and inclusion, and creating work environments that engage people and enhance their performance. Supporting women through menopause is at the heart of employee health and wellbeing, gender equality and economic participation of women. 
Women over 50 are the fastest growing demographic in the UK and many of these women will be going through menopause transition, coinciding with the point at which they are at the peak of their careers with an abundance of skills and experience to offer. However, menopause is still often a taboo subject, despite the fact that approximately 13 million women are currently either peri menopausal or menopausal in the UK. 
Research by BUPA shows that almost one million women have left their jobs due to severe symptoms representing a huge loss of potential – the taboo around menopause must be broken. 
The issue has raised a lot of media attention recently with celebrities like Davina McCall and Radio DJ Jo Wiley openly talking about their struggles, to MSP Collette Stevenson and MP Caroline Harris calling for an end to the stigma and debating the issue in Parliament on World Menopause Day 2021. 
And, knocking on the menopause door myself, I am increasingly aware of the issues that might face me in the very near future. So that is why I was keen to suggest UTG discuss menopause with our network and open up the discussion to raise awareness amongst our members. 
To that end, we held a webinar on supporting staff going through menopause.  
Speaking at the webinar was Dr Sarah Hattam from ConcilioHealth who imparted her in-depth knowledge and expertise and Gurdeep Bhogal and Hayley Magorian from Transport for London who presented on their Women's Staff Network Group Menopause Hub. 
So, what exactly is menopause? If you look on the NHS website, it explains it is the period when a woman's periods stop due to a drop in hormone levels and lists just five symptoms. But it is more than mood swings, hot flushes and night sweats. The full list is quite a lot longer than that. In fact, a total of 35 symptoms exist, including anxiety, depression, low mood, low self-esteem, brain fog, migraines, fatigue, increased body fat, bladder and intimate area problems, and more. 
However, not everybody struggles, and it doesn't have to be a hassle. Something that can really help is for employers to provide some basic adjustments and do those well. And looking at all policies through a menopause lens is key. 
Dr Sarah highlighted four things employers and managers should do… 
brush up on the facts 
ask colleagues how they are 
keep an open mind and be flexible 
make adjustments 
…and some things they should not do… 
Don't make assumptions about what colleagues need 
Don't break confidentiality 
Don't be embarrassed to mention the M word 
Don't offer medical advice (unless you are qualified) 
Don't forget non-binary or trans individuals 
Next it was time for Transport for London to provide some inspiration as to how to put these into action in the workplace. 
Gurdeep and Hayley presented on their Menopause Hub set up by their Women's Staff Network Group (WSNG). 
The Hub was launched in January 2022 after Hayley was inspired by World Menopause Day in October 2021. She realised that a huge gap existed, and colleagues did not have a safe space to discuss these issues. 
The hub is a monthly forum run by WSNG volunteers, on the last Wednesday of each month. It is open for people to share experiences and seek support. It provides a safe space; community; support and advice; awareness raising; opportunities for allyship; and overall positive cultural change. The more menopause is normalised, the more the taboos are broken. The Hub has produced a phenomenal amount of engagement amongst staff. 
Hearing about this Hub really excited me and I wished I could join myself. I was so happy to hear that so much progress has been made in bringing this issue out in the open and supporting so many valuable members of staff. 
Five takeaways 
Women over 50 are the fastest growing demographic  
Menopause can start at any age but the average is between 45-55 years 
Menopause is much more than a hot flush or night sweat 
There are easy things employers can do to support their staff 
A bit of inspiration goes a long way 
I think we really hit onto something in opening up this topic as the response was incredible. We had record numbers listening and so many questions. People are hungry for answers and information, and I am glad we could help open up the conversation. A massive thank you to Dr Sarah Hattam for her wise and reassuring words and advice, and to the TfL team for daring to dream! 
Saila Acton is Office Manager at the Urban Transport Group