The unexpected joys of an unconference on transport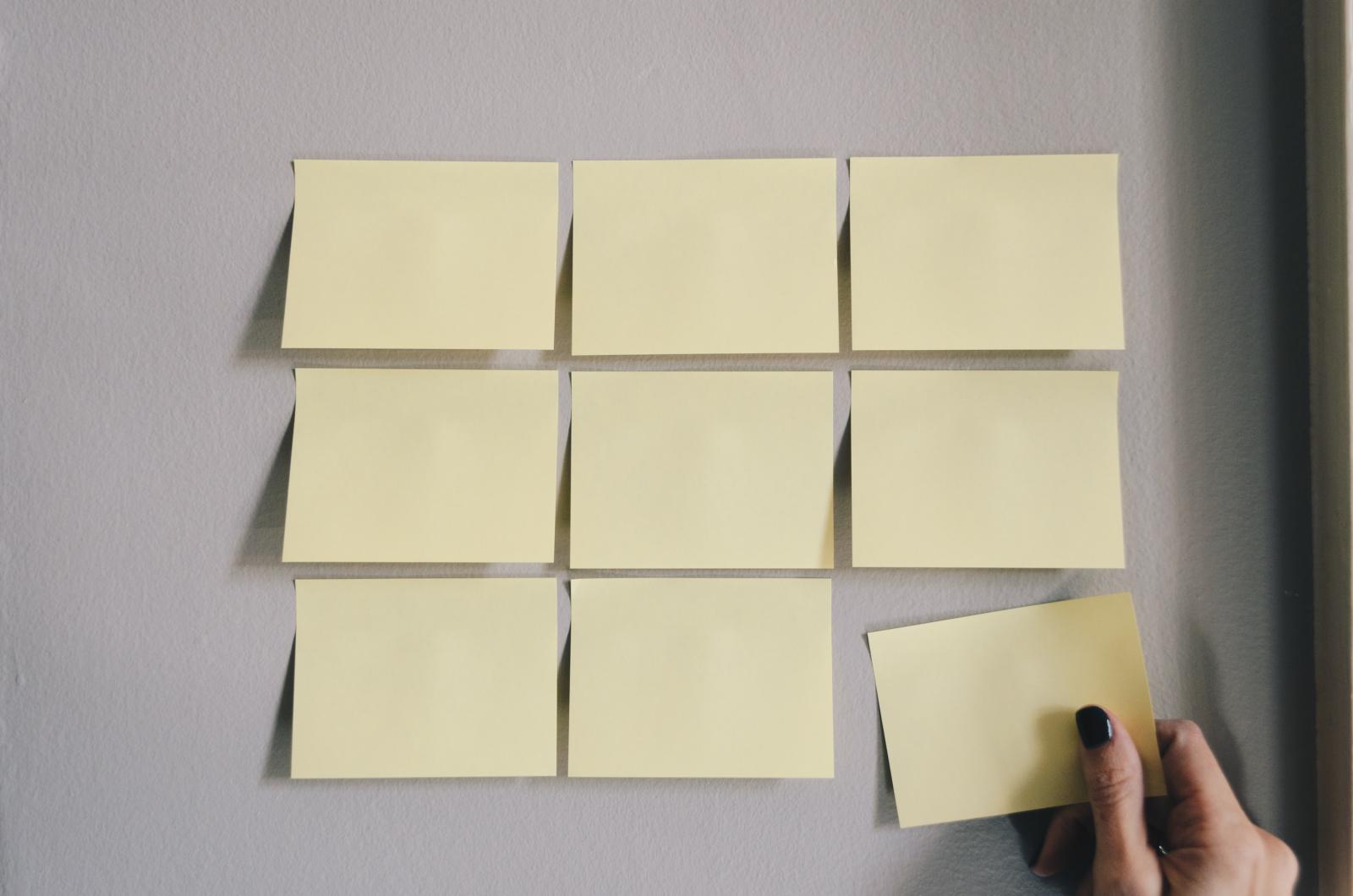 Earlier this month I attended the second annual Transport Planning Camp, held in Manchester, which focused on addressing the climate emergency. I had never before been to an 'unconference' – for those unfamiliar, an unconference is a conference without predefined topics, where instead participants choose and drive the agenda - and I was a little wary of the open nature of the format. But honestly, it was absolutely brilliant. The day started with everyone suggesting a session idea or topic for discussion by sharing this on a post-it note. These were then passed around the room and rated out of five, and those with the highest scores became sessions in the day's agenda. There was such a varied collection of ideas and thoughts from passionate attendees that included organisations as diverse as local authorities, academics, transport consultants and environmental campaigners. I wanted to take part in all of the parallel sessions, because they were all interesting and important topics! But I chose:
How do we get public support for tough decisions?
How do we avoid male, pale and stale?
Do we need new laws to tackle the climate emergency and what should they be?
Grasping the nettle
The first session's discussion focused around how to encourage the public to accept difficult decisions and for me, there were a few key takeaways: We need to evidence why we are taking difficult decisions in order to address the climate crisis (and other challenges) and articulate this well, in particular, by explaining the potential benefits from changes in the long term. Creating a clear vision of a better future can help with this and showing how these tough decisions might contribute to heathier, happier, more liveable places can help. Community ownership of changes can also help to improve the acceptability of difficult changes, engaging with the community earlier and bringing them along on the journey.
Diversity in design
I've had plenty of discussions around diversity in transport in recent times, but this one was particularly energised by this video that had been doing the rounds on social media showing what a feminist approach to planning in Barcelona could achieve. And it demonstrates how because women tend to travel in more sustainable ways, using public transport and walking more often, ensuring that they are better reflected in the planning process could reduce the contribution of transport to the climate crisis. It was great to share stories from different participants about their experience of working in transport and ideas about what works well. Most notably, measures that make our workplaces, and our transport infrastructure and cities, more inclusive, often make them better places for EVERYONE. We can foster kindness in the workplace (and the world!) and be good advocates for each other. I know in my own experience, when I am trying to make a point in a room full of men and struggling to be heard, when someone consciously makes a space for me it helps.
Legislating for change
Finally, we discussed whether we need new laws to tackle the climate crisis. And the answer seemed to be a resounding yes. Suggestions ranged from reforming current laws to ensure we meet targets, to more radical suggestions such as banning cars from city centres, banning fossil fuel vehicles soon and even banning all advertising! But there was a general consensus that we do need new policy and legislation to tackle the climate emergency. I left the Transport Planning Camp feeling energised, which was good because I faced delays on the way home due to flooding. And that's the point. Our transport system (and most of our other systems) are not only contributing to the climate crisis, they are not resilient to the impacts either. And the clock is ticking on our window of time to respond.
Dr Clare Linton is Policy and Research Advisor at the Urban Transport Group She is a co-author of the recent report Making the connections on climate