Sociable housing meets public transport – 10 things I learned in Eindhoven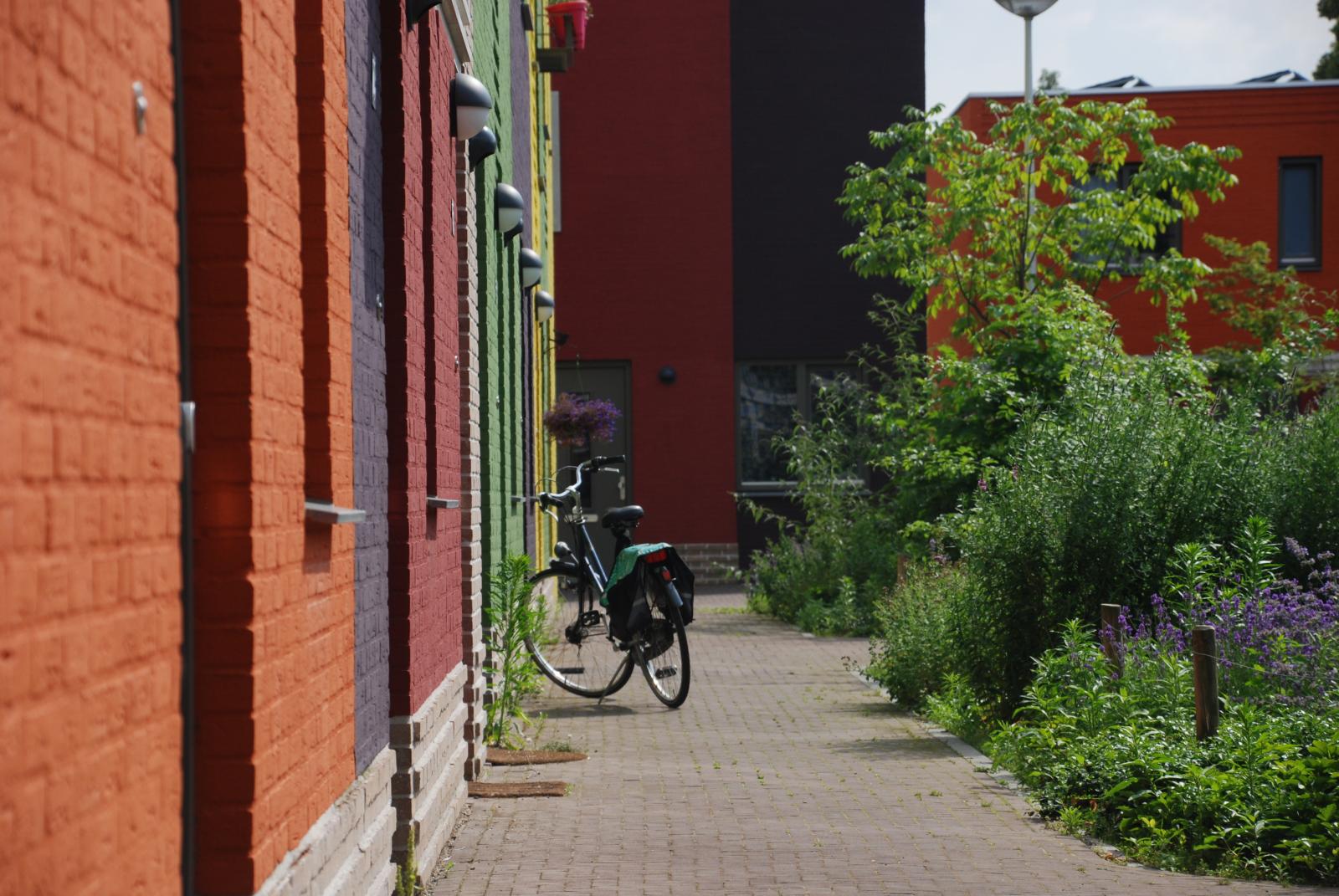 The UK has a housing crisis. Not enough of the right kind of homes in the right formats in the right places and at the right price. We can and must do better and part of this means making better connections between transport and housing (and professionals working in these two sectors) in order to get more of the right kind of homes in the right places, especially more homes which are readily accessible by public transport, cycling and walking. In pursuit of this aim, this summer I took part in the Academy of Urbanism's annual congress (in Eindhoven, in the Netherlands) on the theme of affordable housing.
You can download a full report on the ten things I learnt at the event here - including how you may soon be able to print your own house; why social housing is back in the UK and why this could mean more opportunities for infill transit orientated development could happen; where in the world the most revered cities are on housing (spoiler alert – they are also great on public transport!); and how tired conventions around what a house should be are set for some overdue disruption.
My biggest takeaway? On housing, every country is, to some extent, a prisoner of its past and in the UK that past has put us in a difficult and moribund place. However, at the same time, change is here. The political damage and popular dissatisfaction that extreme financialisation of housing is causing is also now placing limits on further commodification. This has also helped contribute to the comeback of public, social and sociable housing. All of which means there are big opportunities out there to do everything at the same time to create great places to live, which are both environmentally and sociably sustainable. And of course, transit oriented. Read the full report.
Jonathan Bray is Director at the Urban Transport Group