Wide-ranging reforms for bus subsidy welcomed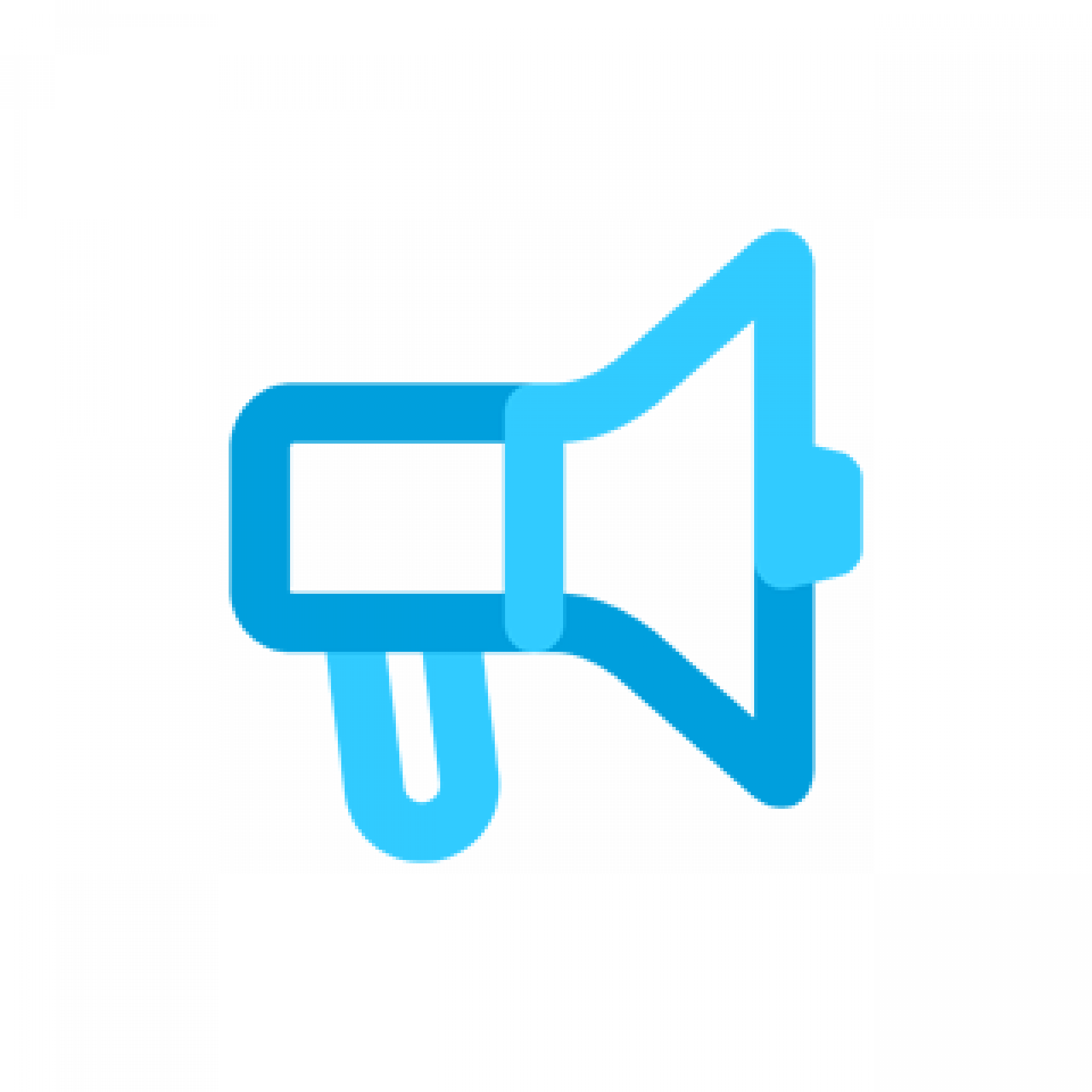 pteg has welcomed Government proposals to reform more than £400 million of bus subsidy payments.
The Bus Services Operators Grant (BSOG) is currently paid per litre of diesel burned. So the less fuel efficient the bus the higher the subsidy payment.
The package of reforms will cap payments for the least fuel efficient operations, reward low carbon bus operators and link payment levels to the introduction of smart cards and GPS.
For the longer term, the Government is considering more sweeping reforms including devolving the bus subsidy regime to local authorities or introducing a payment per passenger subsidy.
Chair of pteg Neil Scales said:
'We are pleased to see that at long last some far reaching reforms are to be made to this outdated and environmentally indefensible subsidy regime.'
'The consultation document makes some sensible proposals for short term reforms to BSOG while raising some big questions about how, in the long term, the entire basis on which Britain's bus services are subsidised could be reformed. It's good that the Government is thinking big about buses - especially as with every year that passes the public sector picks up more of the tab for what is still, nominally, a free market outside London. This is recognised in the proposals that the subsidy regime could be entirely devolved to local authorities - with or without the introduction of Quality Contracts.'
'In the months ahead we will be reviewing and responding to the detail of the DfT's proposals. However, this consultation document shows a very welcome ambition to expose current bus subsidies to serious scrutiny and a willingness to pursue major reforms where that will bring benefits to passengers, taxpayers and the environment.'
ENDs
For more contact Jonathan Bray on 0781 804 1485 / 0113 251 7445
pteg represents the six English PTEs which between them serve more than eleven million people in Merseyside ('Merseytravel'), Greater Manchester (GMPTE), South Yorkshire (SYPTE), West Yorkshire ('Metro'), Tyne and Wear ('Nexus') and West Midlands ('Centro'). Strathclyde Partnership for Transport and Transport for London are associate members.
About half of all the bus trips made every year outside London are made in PTE areas.