We must learn from the French on tram schemes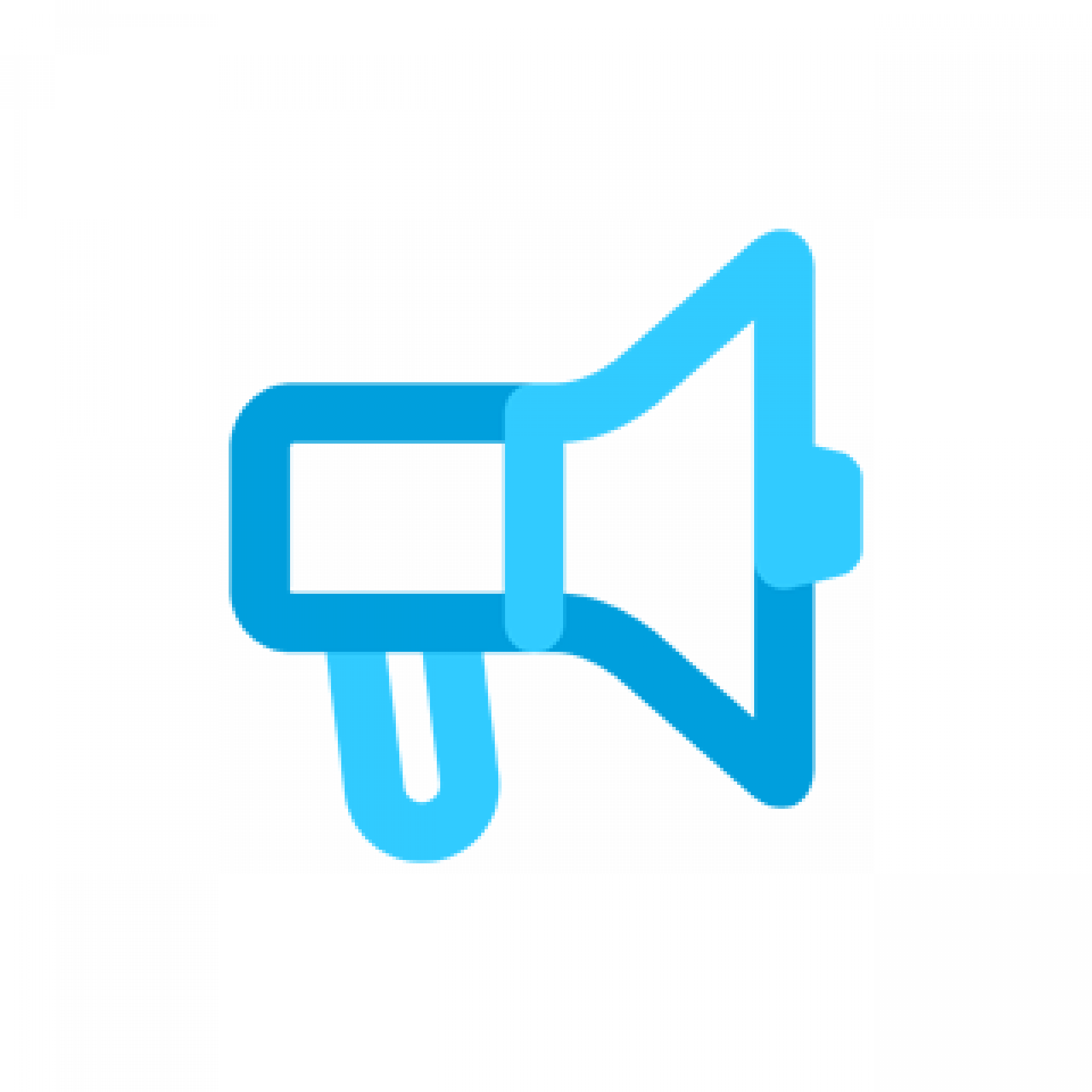 'Significant shifts in government policy, funding and legislation' are required if new UK tram schemes are to emulate the success of their French counterparts, says a new report - Lessons from French tram schemes - published today by pteg.
Key reasons for the success of French schemes identified in the report, 'Comparative performance data from French tramways systems', are:
the French use trams to upgrade the quality of public transport on busy bus corridors. Buses are then redeployed elsewhere guaranteeing high levels of usage for the new tram systems. This is not possible in Britain where the bus industry is a free market and bus companies compete with trams;
the French use new tram schemes as an opportunity to regenerate city centres, reduce car traffic and improve both the image of their cities and their public transport networks. To achieve this there is an emphasis on frequent services and stylish, high-quality trams and associated infrastructure.
French cities also have the advantage of access to funds from a payroll tax dedicated to local public transport ('versement transport'). This tax, which can be up to 1.75% of a company's payroll can mean more than a £100 million a year for a city like Lyon (France's second city with equivalent population to Merseyside).
France's planning system is also faster. A potential Mayor can stand for office on a pledge of building a tram scheme and have that tram scheme operating at the end of his or her six year term. Lyon's two-line tram scheme took approximately three and a half years from the preliminary study to opening day. The same process took 15 years in Sheffield and 13 years in Croydon.
The report concludes:
'The success of French tramway schemes is not possible under current UK public transport policy. A unique blend of shared financing, committed politics, and integrated planning have come together to make French tramway systems the success stories they are. If the success witnessed in France is to make its way to this side of the Channel, significant shifts in government policy, funding and legislation will be needed'
Chris Mulligan, Director General of GMPTE, takes the lead on trams for pteg:
'This report is very much in line with the findings of the recent National Audit Office report on light rail, which was widely misinterpreted as an attack on our schemes. In fact the NAO was extremely positive about the benefits tram systems can bring – particularly when delivered using an integrated model, as in the rest of Europe.

'Britain's new generation of tram schemes are taking millions off the road, contributing to economic regeneration and are all frequently full to capacity in the rush hours. However, we can build the next generation of tram schemes quicker, better and cheaper, if we get the national policy framework right.'