Way forward for PTEs on bus priority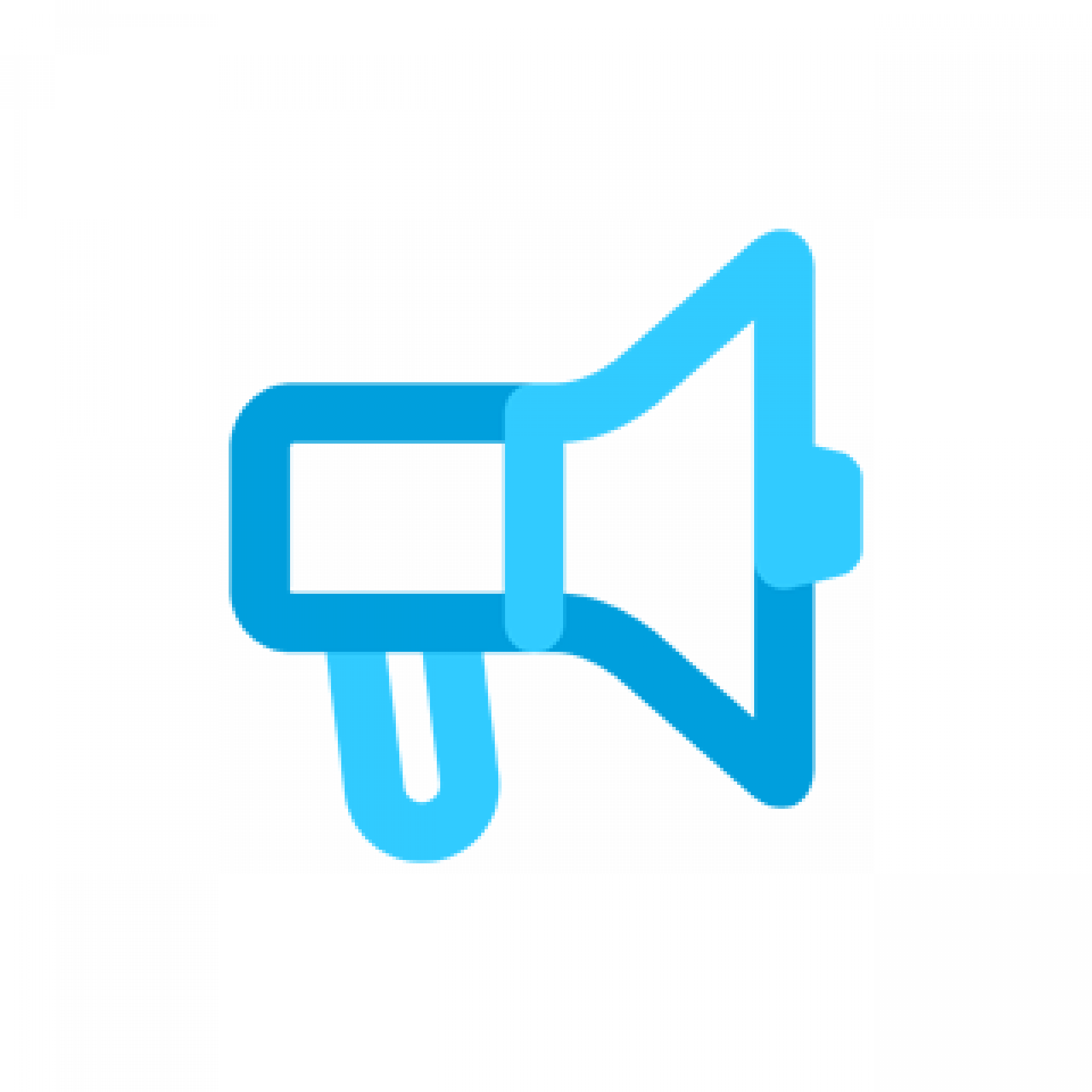 Key officers from across the PTEs gathered in Manchester on 25th May to learn from Greater Manchester's experience on Quality Bus Corridors (QBCs). The seminar, entitled 'Bus Priority – An Olympic Challenge', attracted an audience of 50 practitioners to hear from local bus operators, GMPTE staff, highway authorities and consultants.
The event is part of pteg's drive to accelerate the implementation of bus priority measures across the PTEs, which between them account for a third of all bus trips. The seminar was chaired by Stuart Storey the Olympic athlete and broadcaster, with a keynote speech by Stagecoach Manchester Managing Director, Mark Threapleton.
Councillor Roger Jones, Chair of Greater Manchester Passenger Transport Authority, told the seminar:
'I'm proud of what we've delivered with Quality Bus Corridors with bus use up by as much as 15% on some routes. Our plan is to roll out a total of nearly 400km of high quality routes over a decade. The network of QBCs we are introducing in Manchester are a key element of our strategy to deliver improvements in public transport throughout the region. It makes bus services more attractive and starts to create the conditions in which buses can play their full role in delivering a quality public transport alternative to the car.'
GMPTE Director of Planning, Keith Howcroft, said:
'It's never easy to implement bus priorities that create a significant improvement in bus reliability and peak journey times. In this seminar we have tried to share our experience in an open way, though we are still learning about the best way to deliver projects. But we believe it is important that PTEs act as beacons of good practice and events like this can help support professionals from across the country who are trying to implement similar projects.'
The seminar showed the importance GMPTE attaches to effective, pro-active scheme consultation, ensuring that communities are fully involved using a wide range of media, and that concerns raised by individuals are properly addressed. The seminar also addressed enforcement issues and the maintenance of infrastructure.