Transport Secretary leads train naming to honour the late Barbara Castle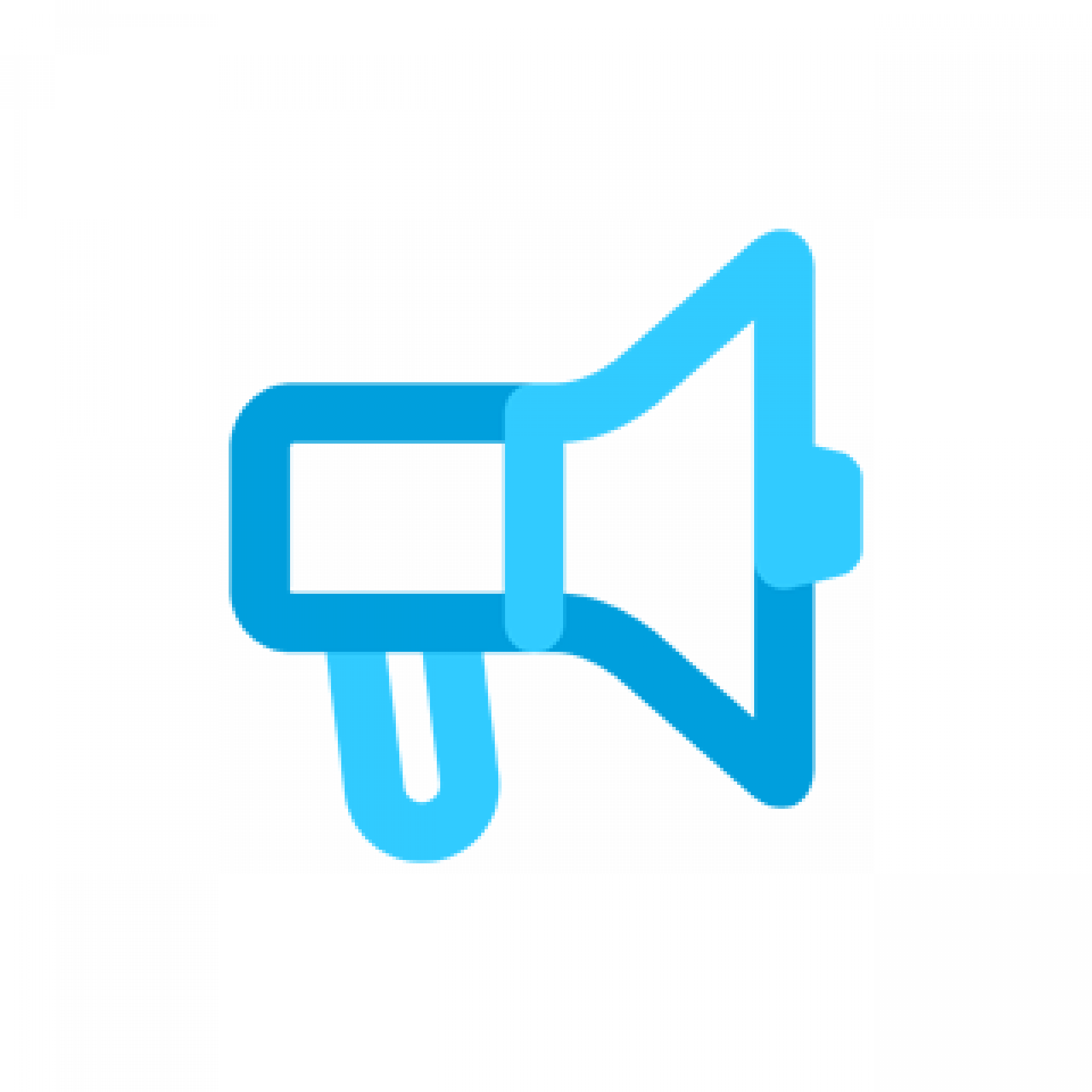 Transport Secretary Ruth Kelly today joined the family of Barbara Castle to help name a Northern Rail train after the late Labour MP and first woman Transport Minister.
Sonya Hinton, niece of Barbara Castle, and other family members were the guests of honour among an audience of more than 100 people at the ceremony at Manchester Oxford Road station.
Ruth Kelly paid tribute to the only other woman to lead the Department for Transport, saying Barbara Castle was a very hard act to follow and her achievements were still making an impact today.
The day started with Sonya Hinton unveiling the Barbara Castle name on the side of the Northern Rail train at Blackburn station, where Barbara Castle was MP for many years.
The train then carried 50 guests from Blackburn to Manchester Oxford Road for the second part of the ceremony.
The events were organised by the Passenger Transport Executive Group to pay tribute to Barbara Castle's many achievements in public life, and in particular they marked the fortieth anniversary of her groundbreaking 1968 Transport Act. Among other things the Act created strategic transport authorities for Britain's largest city regions. These Passenger Transport Authorities and Executives have since invested billions in improving public transport.
Barbara Castle's niece Sonya Hinton said:
'This is a fantastic tribute to my Aunt. It recognises what Barbara achieved and her ongoing legacy. This is a fitting way to mark her contribution to transport, and I hope many people will enjoy travelling on this train.'
Secretary of State for Transport, Rt Hon Ruth Kelly MP, said:
'I'm very proud to be following in Barbara Castle's footsteps and very pleased to take part in this event to honour Barbara Castle, her many achievements and to mark the fortieth anniversary of her 1968 Transport Act. The introduction of Passenger Transport Authorities and Executives has proved to be a great success – ensuring much need local accountability and strategic planning on transport'.

'I'm not sure what Barbara would have thought about my first year in her old job or the changes to public transport over the last 10 years of the Labour Government. But I hope that she would be pleased with how we've taken forward her legacy, and what we've achieved, using her solid building blocks – on road safety, local accountability, our strong and growing railway and reversing the decline in bus use.'
Neil Scales, Chair of pteg, said:
'In many ways Barbara Castle was the most far-sighted Transport Minister that Britain has ever had. In the mid-Sixties she recognised that creating locally accountable strategic transport authorities for the conurbations would be essential if her wider aims for a planned and integrated national transport policy were to be achieved. In doing so she gave our cities a template which still guides us today.'

'Forty years on and the new Local Transport Bill now offers the exciting prospect of building on Barbara Castle's legacy by enhancing our powers and responsibilities so we can become the more fully empowered transport authorities that Barbara Castle originally envisaged.'

'The qualities of determination, decisiveness and clarity of analysis that she showed in her time at Transport should act as a spur and an inspiration to all of us now charged with taking the work of the PTEs forward.'
Heidi Mottram, Managing Director of Northern Rail, said:
'We are delighted and honoured to name one of our trains 'Barbara Castle' because she was a passionate advocate for rail and for the north of England. The train will carry tens of thousands of people across the north of England in the years to come.

"Barbara Castle was instrumental in creating the Passenger Transport Executives, which have done so much to protect and develop railways in the north over several decades.'
Cllr Colin Rigby, Leader of Blackburn with Darwen Council, said:
'This is a very fitting tribute to Barbara Castle. Not only as a former Blackburn MP but also as a policy maker during her time as Minister for Transport. She did a great deal for her constituents in Blackburn and much of her legacy from her time in the cabinet remains with us to this day.'
Ends
For more information contact:
Jonathan Bray, pteg, 0781 804 1485 / 0113 251 7445
Richard Allan, Northern Rail, 07748 760344
Lucie McFall, Blackburn with Darwen Borough Council, 07767 061162
Notes for Editors
1. What happened on the day
The train (a newly refurbished Northern Rail Class 158 diesel passenger train) was named at Blackburn station by Barbara Castle's niece, Sonya Hinton. Also speaking at the event were: Janet Anderson (MP for Darwen and Rossendale), Lord Taylor of Blackburn, Cllr Colin Rigby (Leader of Blackburn with Darwen Borough Council) and Steve Butcher, Northern Rail.
The train then conveyed invited guests to Manchester Oxford Road station where a plaque (for later display within the train) was unveiled by Ruth Kelly MP. Also speaking at the event were Neil Scales (Chair of pteg) and Heidi Mottram (Managing Director of Northern Rail).
2. Background on Barbara Castle and the 1968 Transport Act
Barbara Castle (later Baroness Castle of Blackburn) was born in Chesterfield on 6th October 1910. She was brought up in Pontefract and Bradford in politically active family. She attended Oxford University and was active in Labour politics. She was a journalist at the Daily Mirror before being elected as the youngest female MP in the 1945 General Election as MP for Blackburn.
She was an active in favour of decolonisation and anti-apartheid and became Chair of the Labour Party. In 1964 she became Minister of Overseas Development, and only the fourth woman to reach the Cabinet. In 1965 she became Minister for Transport where she served until 1967 (see below for more on her time at Transport) when she became Secretary of State for Employment. When Labour returned to power in 1974 she became Secretary of State for Health and Social Services. In 1976 she became a backbencher before standing down at the 1979 election – by which time she had served as MP for Blackburn for 34 years. She became an MEP in the North West for a further ten years and was made Baroness Castle of Blackburn in 1990. She died on 3rd May 2002.
Barbara Castle and the 1968 Transport Act
The 1968 Transport Act was the largest non-financial piece of legislation since the War.
Among other things it:
gave the railways a future by putting them on a more secure financial footing, and prevented some of the worst excesses of Dr Beeching's closure plans
saved hundreds of miles of the canal network and gave them a new role for leisure and amenity
saved many lives through extending the requirement to fit seat belts, establishing a driving instructor register, confirming the 70mph speed limit and establishing accident analysis and road safety units across the country. This followed on from earlier legislation which she passed on preventing drink-driving by introducing the breathalyser
she also created new, powerful and publicly accountable urban transport authorities charged with providing modern integrated public transport networks. Forty years on and the six Passenger Transport Executives and Authorities are investing more than a billion pounds a year in improving public transport
A special commemorative brochure, which tells the full story of Barbara Castle and the 1968 Transport Act is available below.