Tram inquiry gets underway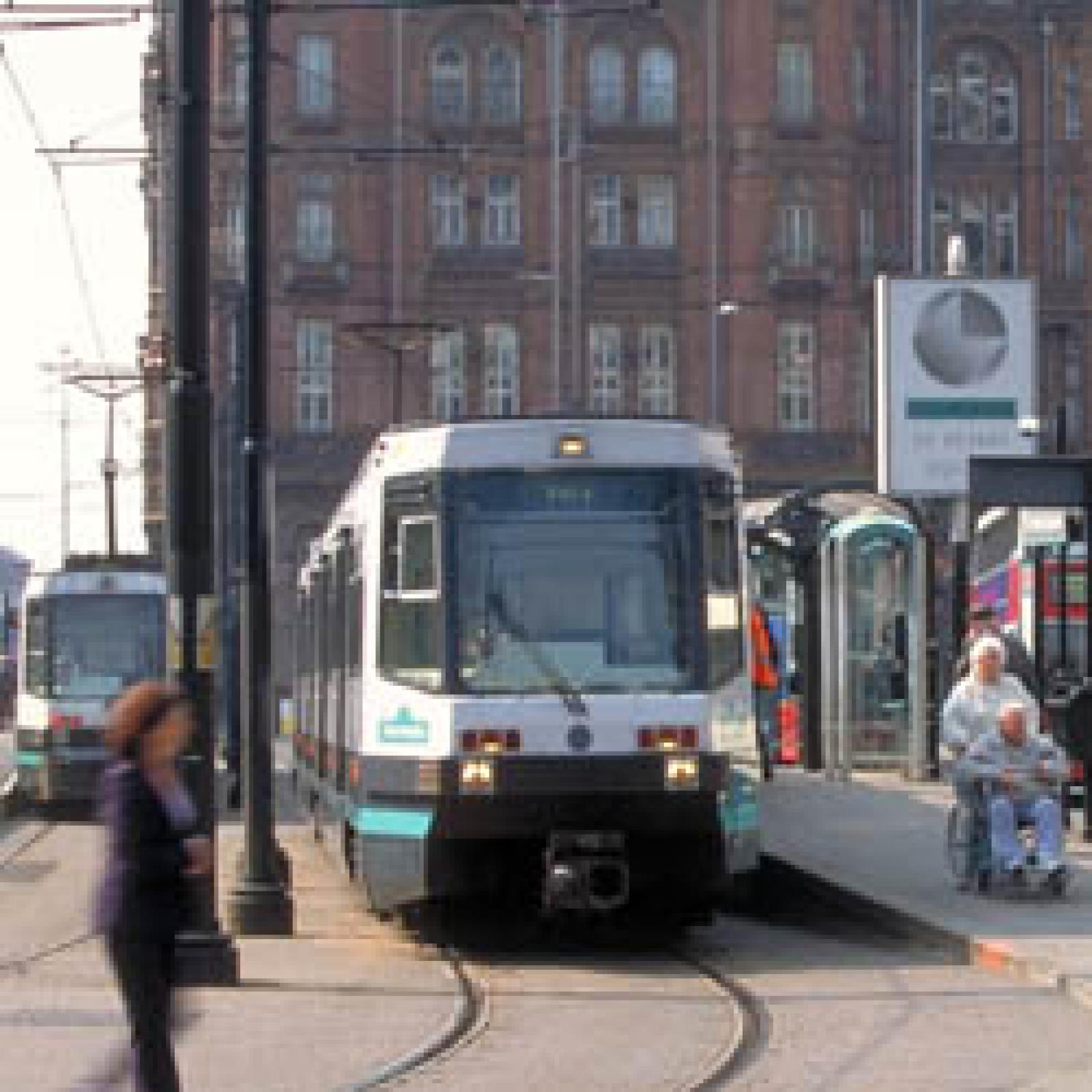 The joint inquiry by the All Party Parliamentary Light Rail Group (APPLRG) and pteg will hold its first hearing on Tuesday 27th October at the House of Commons.
The Chair of the inquiry, Paul Rowen MP, today said:
"We have been very pleased by the number of responses to our call for evidence. The other MPs on the Inquiry Panel and myself are looking forward to the oral evidence sessions starting on Tuesday – it'll give us the scope to really explore the arguments and evidence being put to us. Sessions are open to the public and we would encourage anyone with an interest in this debate to attend."
The first session will hear evidence from the Light Rail Transit Association, the Oil Depletion Analysis Centre, Confederation of Passenger Transport and representatives from the Ultra Light Rail sector. It will cover issues around peak oil, climate change, health impacts and the role of innovation in light rail. Future sessions will hear from a wide range of witnesses, including existing and aspiring tram promoters (including Nottingham, TfL and the PTEs) as well as lobby groups like Campaign for Better Transport, and private sector perspectives from the light rail industry and business representatives.
The inquiry, run along the lines of a select committee, will be seeking to understand how all stakeholders can work together to improve the take-up and implementation of tram systems in the UK. Further details of the inquiry can be found here.
ENDS
For more information contact Jonathan Bray on 0113 251 7445 / 0781 904 1485
pteg represents the six Passenger Transport Executives which serve 11 million people in the largest urban areas outside London.
The All-Party Parliamentary Light Rail Group (APPLRG) provides a mechanism to examine issues concerning light rail; to raise awareness of those issues among parliamentarians; to provide a forum for discussion and debate on those issues; and to generate recommendations for the government to improve light rail and ultra-light rail.
NOTES FOR EDITORS
The Inquiry Panel is: Paul Rowen MP (Chair) (Rochdale), Tom Harris MP (Glasgow South), Graham Stringer MP (Manchester Blackley), Clive Betts (Sheffield Attercliffe) and Lord Peter Bowness.
The Inquiry Panel is meeting three times to consider evidence and hear from interested parties at the House of Commons. The Inquiry dates are: 27 October 2009, 3 November 2009 and 25 November 2009.
Terms of Reference are available from pteg – interested parties should contact matt.brunt@pteg.net or go to the Inquiry Webhub (see below).
Written evidence and transcripts of the inquiry sessions will be published on the Inquiry Webhub.
A report of the Inquiry's findings is intended to be published in early 2010.