Support for MPs call for better monitoring of bus services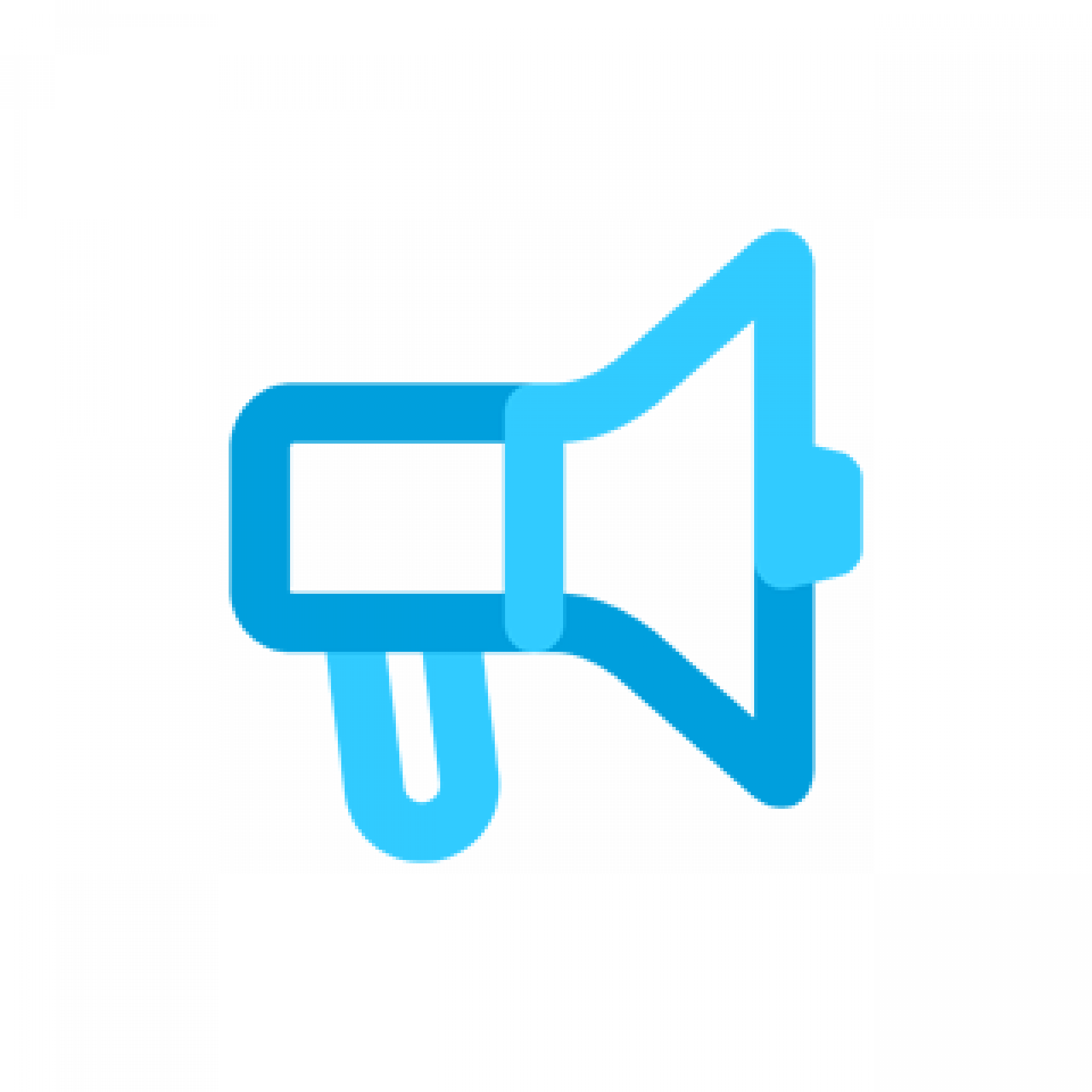 pteg has welcomed a report from the House of Commons Transport Select Committee [1] which calls for locally accountable Integrated Transport Authorities to be given the job of monitoring bus punctuality and reliability.
Chair of pteg, Neil Scales, said:
'The resources that the Government currently devotes to monitoring how well bus services are performing falls well short of what is required with just ten staff available for the whole of England. Worse still, all too often monitoring is carried out by staff standing on street corners with clipboards even when bus fleets are fitted with sophisticated tracking devices which provide in-depth information about bus service performance.'

'PTEs already undertake their own surveys of bus punctuality and performance and we welcome the MPs' call for us to extend our role.'
In their submissions to MPs pteg has argued that following on from the Local Transport Act there is an opportunity to bring much greater clarity and effectiveness to the monitoring and enforcement of bus performance.
This would be based on:
PTEs taking on a monitoring role and acting as primary complaints body
Passenger Focus acting as the statutory and independent voice for passengers with an appeals function on passenger complaints
The Traffic Commissioners acting as enforcer on performance and safety
Neil Scales said:
'At present many bus passengers struggle to know who to turn to when their local bus service is not performing. As MPs found, this is not surprising when so many bodies are involved and when there is not enough clarity over their respective roles and relationships. If heeded this report by MPs would help in the process of bringing a similar degree of clarity for the bus industry as there is for the rail industry over who is responsible for the monitoring and enforcement of performance.'
ENDS
For more contact Jonathan Bray on 0113 251 7445 / 0781 804 1485
Notes for Editors
[1] 'The enforcement activities of the Vehicle and Operator Services Agency', House of Commons Transport Select Committee, Monday 24th August 2009