Sorting the facts from the fiction on big city bus plans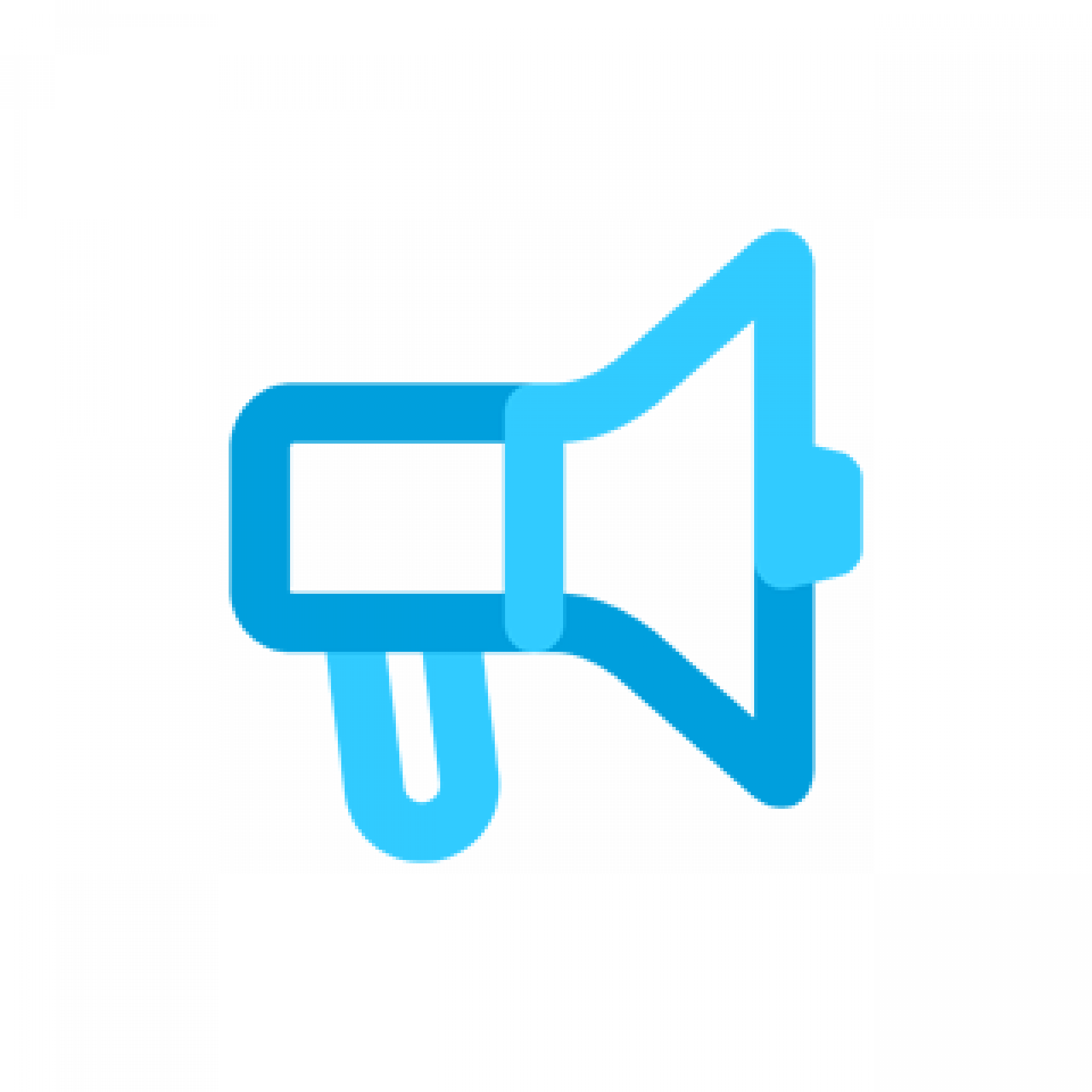 pteg today published a 'myths and facts' briefing on PTE plans to improve bus services in the largest conurbations outside London.
Neil Scales, Director General of Merseytravel, takes the lead for pteg on bus issues:   
'It's only right that there should be a rigorous debate about the future of a key public service like buses. But it will be a better debate if it's one that's based on the reality of our policies and proposals, not on crude caricature. The briefing we publish today challenges some of the myths, misconceptions and misleading assertions about our plans to improve bus services in the biggest city regions outside London.'
Myths tackled in the briefing include:
Myth: Quality Contracts are too expensive – the current cost of the London system will be replicated in the PTE areas
Fact:  Consultation with major operators has confirmed that better networks could be provided for comparable levels of public subsidy to that which those networks already receive. London levels of funding are not needed to provide the city regions with better bus services.
Myth: Partnership is the key to success rather than regulation
Fact: PTEs have - and will - continue to invest heavily in voluntary partnership. PTEs are exploring quality contracts as a more effective partnership – with the public sector specifying and regulating the service and the private sector providing the service.
Myth: PTEs want to turn the clock back twenty years to the days before bus services were deregulated
Fact:  PTEs are not seeking to return to a time when bus services were  municipally owned or nationalised. We are looking forward not back. In 2006 franchising is the norm for the provision of public transport in Britain – and increasingly across Europe too.
Neil Scales said:
'The reality is that PTEs invest heavily in voluntary partnership with bus operators to bring about improvements for passengers wherever we can. However, the inescapable fact is that after twenty years of this approach we continue to see declining patronage, above inflation fares increases and patchy service quality. This is why we are looking at how franchising of services could provide a fresh start for bus services in the big cities outside London. It's also why we have welcomed the Government's current bus policy review and Douglas Alexander's commitment to give local transport authorities new bus powers where they are necessary.'
ENDs
For more contact Jonathan Bray on 0113 251 7445 / 0781 804 1485