Rob Donald is new Chair of pteg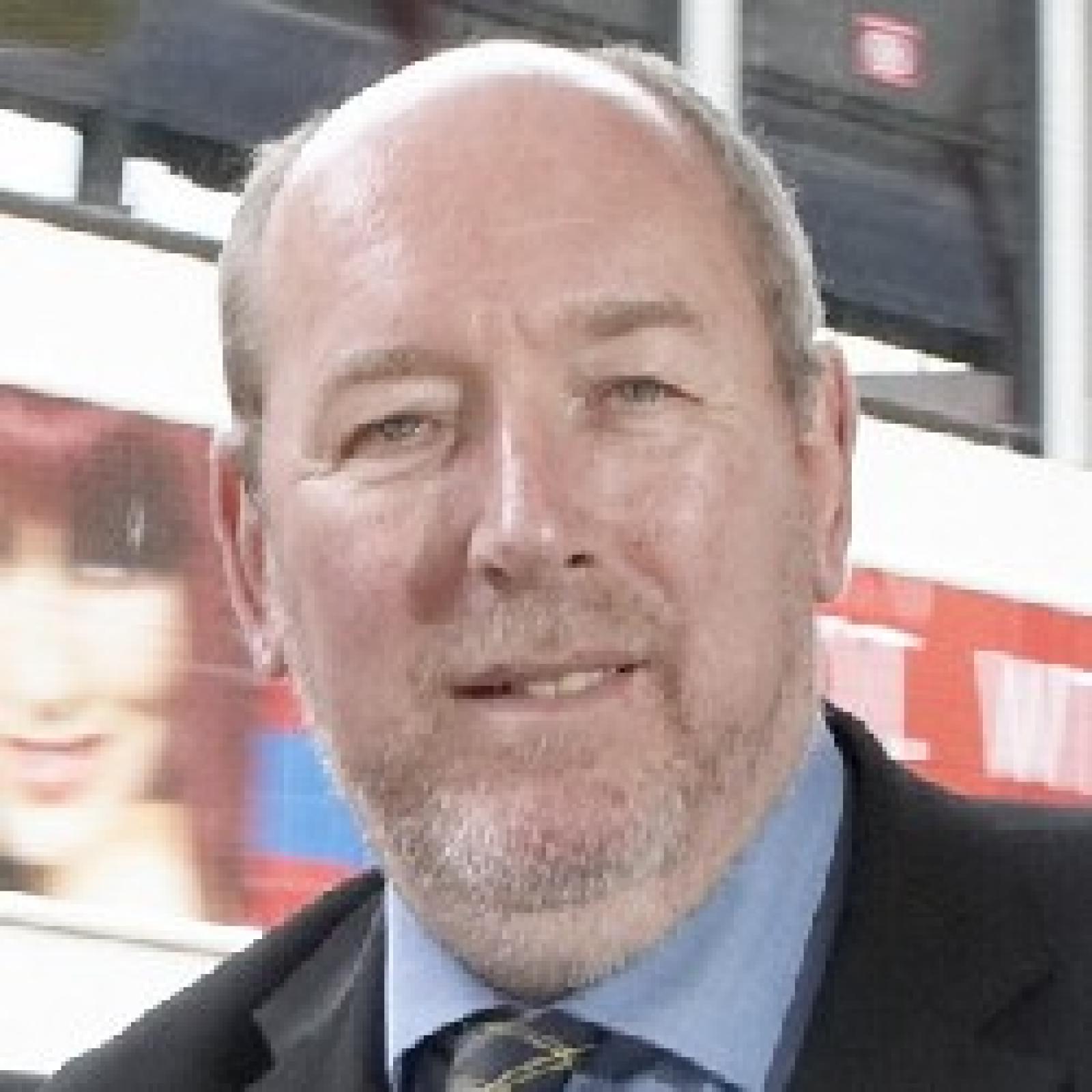 Centro Director General, Rob Donald, is the new Chair of pteg. Rob takes over from Metro Director General, Kieran Preston, who has stepped down after four years in the post.
Rob Donald said:
'In the last few years pteg has made rapid progress. We have established a detailed business plan with clear objectives, and we have a Support Unit in place to help ensure that the plan is implemented. As a result we are getting far better at sharing expertise and good practice - both between the PTEs and with the wider transport world. At a national level we are steadily raising the profile of the key transport challenges that face the city regions, and the role that PTEs can play in delivering the solutions.'
'Looking ahead pteg is keenly aware that traffic congestion continues to grow across the city regions which underlines the need to invest in integrated bus and rail networks providing easy to use, high quality public transport.'
'In particular we need:
to provide public transport networks which meet everyone's needs, including those without access to a car
to continue to work with bus companies and local authorities to improve reliability and increase bus patronage
to increase the reliability and capacity of local commuter rail services
to provide tram capacity in areas where this is justified
better provision of information
simpler provision of prepaid tickets'
Rob Donald biography:
Rob has spent over 30 years promoting public transport. After working for some years with private sector consultants in London, Rob worked for Kent County Council, Merseyside County Council and Merseytravel. He has been Director General of Centro since 1995.
Rob has a degree in Civil Engineering (University of Edinburgh) and a Master of Science degree in Transport (Imperial College, London). He is a Member of the Institution of Civil Engineers and the Chartered Institute of Logistics and Transport.