PTEs tackle social exclusion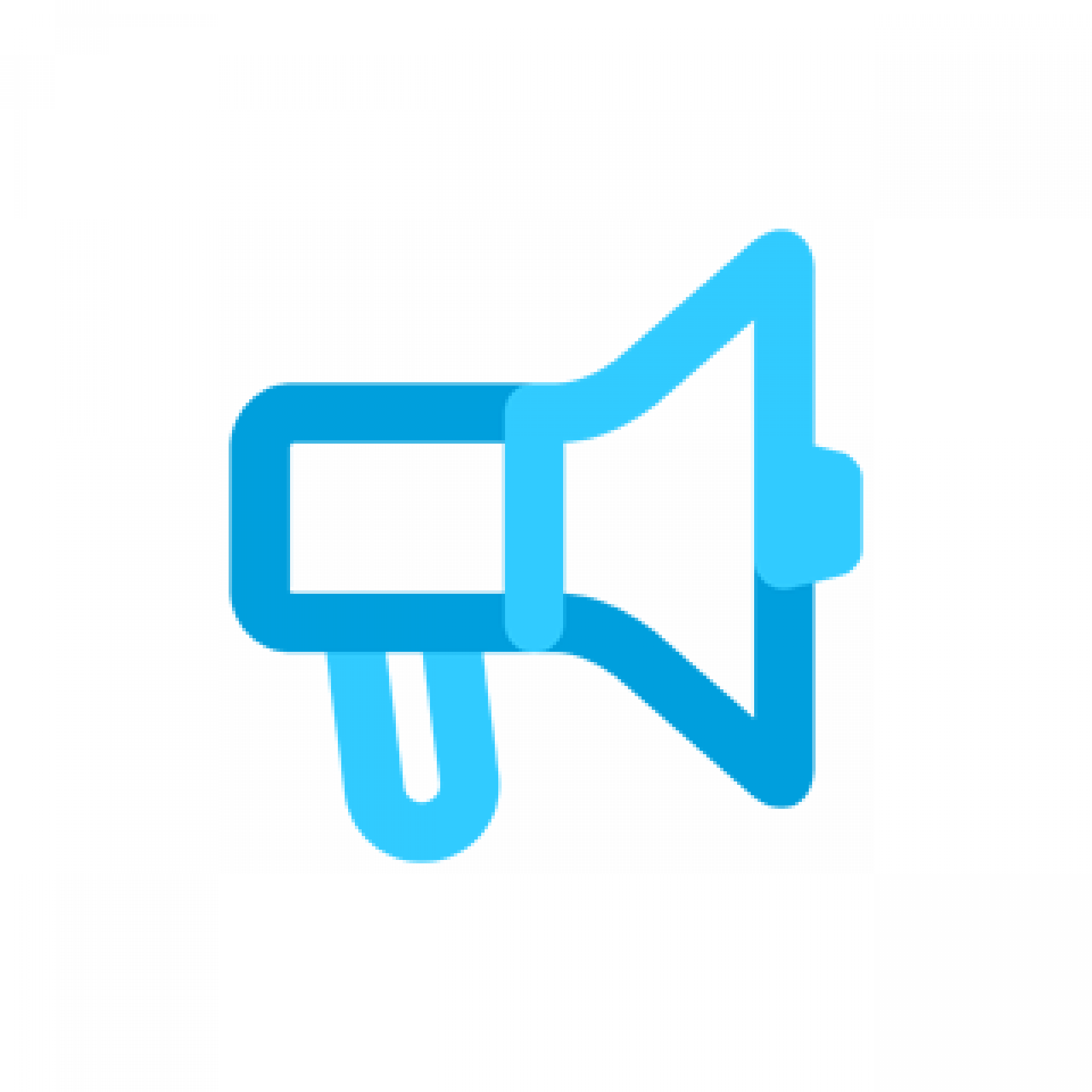 Britain's seven Passenger Transport Executives (PTEs) are pioneering innovative new ways to tackle social exclusion, a report published today shows.
New analysis shows that 84 of England's 100 most deprived neighbourhoods are in PTE areas, and the report  – 'Public transport and social inclusion: a good practice guide' - sets out some of the ways in which PTEs are helping socially excluded groups and communities to access the jobs and services they need.
Welcoming the report Jeff Rooker, Minister for Regeneration and Social Exclusion at the Office of the Deputy Prime Minister, said:
'I welcome this valuable contribution by pteg to the accessibility planning process.  It is encouraging that the PTEs and others have responded to the policies set out in the Social Exclusion Unit's 'Making the Connections' report with enthusiasm. 

Accessibility is important because it makes a vital contribution to local economic performance and regeneration - increasing people's chances for employment, education, training and access to health services.  I would urge everyone involved in the process to take note of the good practice examples contained here.'
Chair of pteg, and Director General of Metro, Kieran Preston, said:
'The Government's Social Exclusion Unit has rightly highlighted better access to jobs, healthcare, shops and education, as the key to unlocking opportunity for deprived communities. PTEs are committed to taking up the challenges set by the Government's ambitious objectives for tackling social exclusion. This guide is part of that process. It aims to help raise awareness among transport planners and policy makers of some of the innovative schemes now underway in PTE areas, and the lessons that can be learnt from them.'
Among the schemes highlighted in the report are:
GMPTE's Wythenshawe Local Link (serving what was - until its abolition - Britain's most deprived ward) which provides a door-to-door bus service at much lower cost than comparable taxis;
Merseytravel's 'JobsLink' bus service providing conventional and door-to-door bus connections between new employment centres and disadvantaged communities;
Metro's 'bus buddy' scheme which provides in-depth, one-on-one training in using public transport for older and disabled people, predominantly in disadvantaged areas of Leeds;
Centro's WorkWise scheme which has put travel advisers inside West Midlands job centres to provide job seekers with the advice and passes they need to get interviews and take up jobs;
SYPTE's 'Manvers shuttle' – a  20p a trip bus shuttle service from a new railhead to new employment and education opportunities in South Yorkshire's Dearne Valley;
SPT's 'Ring and Ride service', providing buses on demand for rural communities in Strathclyde;
The Nexus 'UCall' service – providing secure and flexible bus services for deprived communities in Tyne and Wear.
Director General of Merseytravel, Neil Scales, who leads for pteg on Social Inclusion, said:    
'The areas we serve contain some of the country's largest concentrations of deprivation. PTEs have been pioneering some imaginative new approaches to tackling the transport problems of disadvantaged groups and communities: from travel training to buses that link the jobless with the jobs. We are committed to building on the successes of these schemes to ensure that transport policy plays a much greater role in delivering wider social inclusion objectives.'
Britain's seven Passenger Transport Executives (PTEs) are the driving force behind the development of public transport for some of Britain's largest city regions. The PTEs aim to deliver single integrated public transport networks that are accessible to all. They serve a combined population of more than thirteen million people in Strathclyde, Tyne and Wear (Nexus), West Yorkshire (Metro), South Yorkshire, Greater Manchester, West Midlands (Centro) and Merseyside (Merseytravel). The PTEs come together as pteg – the Passenger Transport Executive Group.
In 2000, in his foreword to the Social Exclusion Unit report: 'Making the Connections: Final report on Transport and Social Exclusion', Tony Blair said: 
'We've made great strides in widening access, including improvements to public transport and changes to the way we deliver services. But some people still face what can seem insurmountable barriers in simply getting to where they need to go. Imagine being offered a job and having to turn it down simply because there's now way for you to get there. Imagine being too afraid to walk to the bus stop after dark. Imagine an expectant mother having to take three buses to get to her nearest ante-natal clinic. For all too many people, problems like these are still part and parcel of everyday life. Solving them has the potential to open up untold opportunities. But if we don't do more, people and whole communities can be trapped in a spiral of social exclusion.'