PTEs set out transport case to Government spending review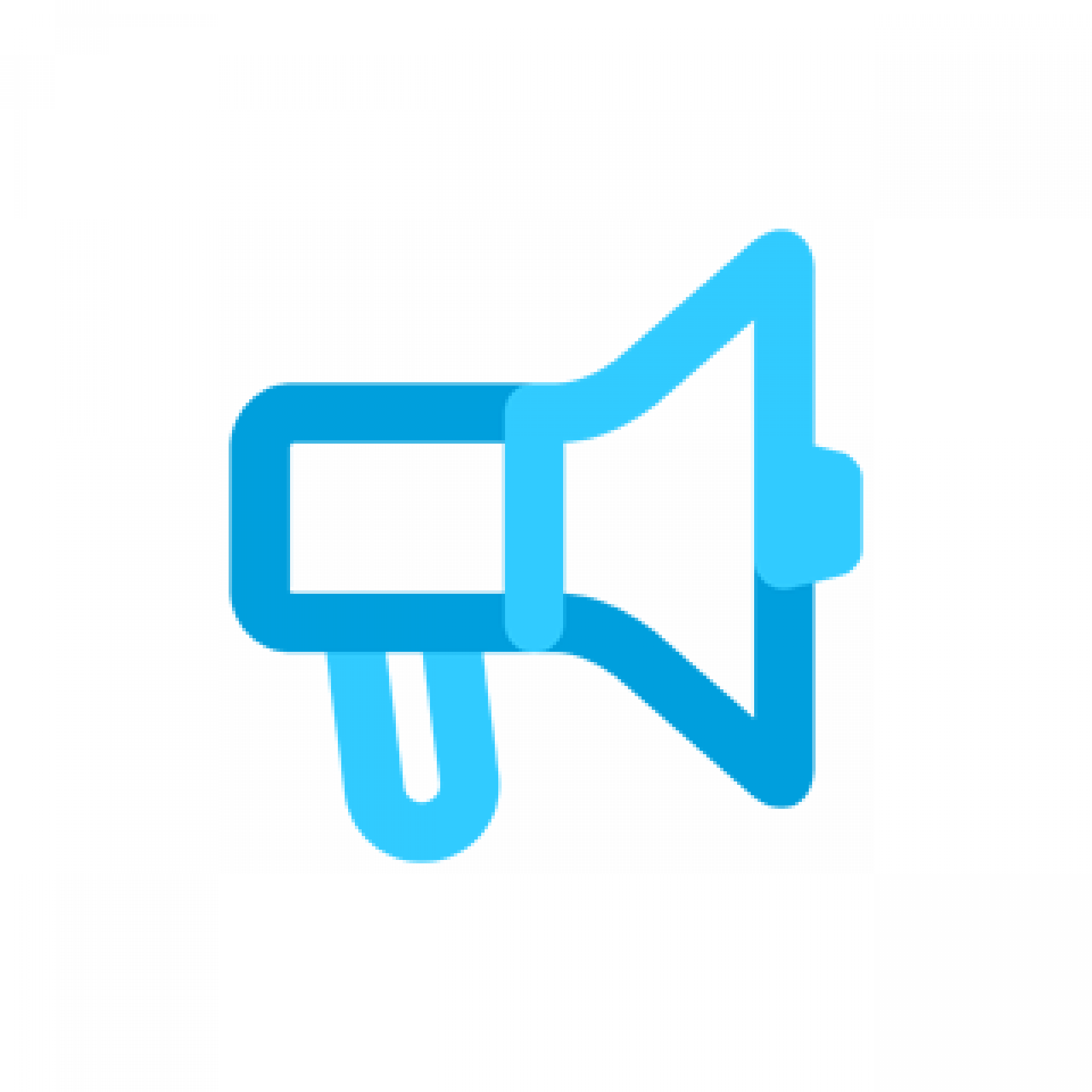 New report finds that halving 'funding gap' with London could release £4 billion a year for transport in the city regions
City region transport authorities set out their case to Government's Comprehensive Spending Review
A new report for pteg has found that halving the gap in public spending on transport with London could generate £4 billion a year to ensure that transport networks in the North and West Midlands can support the sustainable development of the city regions.
The research shows that:
public spending on transport in London now stands at  £631 per head, compared with £239 per head across the four English regions of the North East, Yorkshire and Humber, North West and West Midlands  
this funding gap has opened up recently. Five years ago transport spending per head was 70% higher in London than in the North/West Midlands – now transport spend per head is 160% higher in London than in the North and the West Midlands
Kieran Preston, Director General of Metro, takes the lead for pteg on the Comprehensive Spending Review:
'London made a good case to the last Comprehensive Spending Review. There's no doubt that it needs and deserves the investment it's getting to upgrade its public transport network and we fully support London's investment plans. What our report shows is that after London it's the city regions that are the major economic drivers, and just as London's economy needs first rate public transport to sustain it, so do the rest of Britain's major city regions. If that is to happen we need to follow London's lead by working with Government to find ways to raise transport spending levels.'
The findings come from pteg's case to the Government's 2007 Comprehensive Spending Review.
Also available is a briefing giving details on the transport funding gap.
The report is launched on the same day as both an adjournment debate in the House of Commons on future funding for local transport, and a major two day national conference on funding transport infrastructure being held in London.
The report also finds that England's city regions are vital to the success of the UK economy. However, the continuing rapid growth of cities like Birmingham, Leeds and Manchester could be choked off by a combination of traffic congestion and public transport networks that are unable to cope with demand.
It finds that investing in public transport is a 'triple win'.
Better public transport supports the concentration of high value economic sectors (like financial and legal services) in city centres and provides the connectivity that allows the wider city region to attract and retain investment
It allows this economic growth to take place in a more sustainable way
And it provides socially excluded communities with direct access to the new jobs and opportunities that are being created
 The report argues that:
  'current and predicted levels of spend on transport investment in the city regions are inadequate and fall well below what is required…'
 It concludes:
'A substantial increase in spending per head in the West Midlands and Northern regions, provided through a package of increased central Government funding and the development of new funding streams across the city regions, would enable a range of vital infrastructure projects to be delivered, together with necessary additional revenue support for transport services. 

'Although the cities, city regions, regions and pan-regional bodies (like the Northern Way) are currently negotiating and developing their transport strategies and priorities, it is clear from the evidence that transport networks are not keeping pace with demand, and that a number of bottlenecks and shortfalls in provision need tackling.  These include large infrastructure projects such as Project Orpheus, improvements to the Manchester, Birmingham and Sheffield heavy rail hubs, the expansion of Merseyrail and mass transit for Leeds.'
ENDS
For more contact Jonathan Bray on 0113 251 7445 / 0781 804 1485
pteg represents the six English Passenger Transport Executives (PTEs) in Greater Manchester, West Yorkshire ('Metro'), South Yorkshire, Merseyside ('Merseytravel'), Tyne and Wear ('Nexus'), West Midlands ('Centro').