PTEs reject Stagecoach claims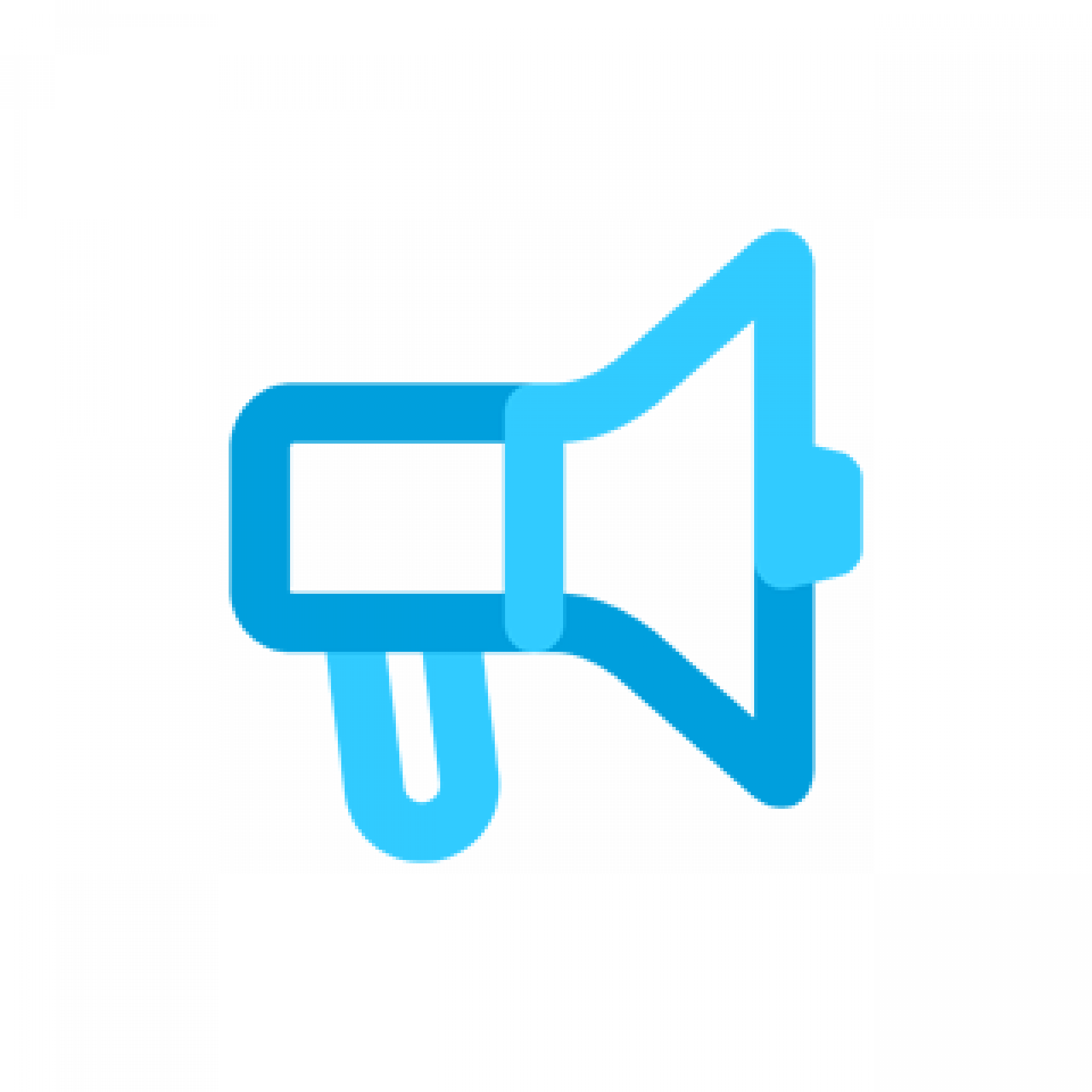 In a speech today to the Landor conference in Leeds marking twenty years of bus deregulation, pteg Chair Roy Wicks, refuted Brian Souter's accusations about the PTEs' record on supporting the bus industry.
Commenting on Brian Souter's claims Roy Wicks said:
'PTEs are one of the industry's biggest backers. We invest around half a billion pounds a year in backing the bus – and our rate of capital spend per head on improvements to bus services is far higher than for local authorities in the rest of the England outside London. Although there's always more that can be done – we are happy to stand on our record of delivering on all aspects of bus provision that are under our direct control.'
For passengers this means:
Clean, safe and modern bus stations (the typical bus station in our areas is now new or comprehensively modernised)
Keeping 'lifeline' bus services going (we spend around £80 million a year supporting nearly 100 million kilometres of non-commercial bus services)
Supporting and sustaining innovative improvements (including real time information by mobile phone, demand responsive services and Yellow School Bus services)
On those aspects of bus provision where we do not have direct control, PTEs work in partnership with Highway Authorities and operators to bring about improvements.
For example in Leeds there is one of Europe's largest guided busway schemes, a high occupancy vehicle (HOV) scheme, and a 'public transport box' in Leeds city centre which has cut journey times on some routes by between 10% and 30%.
In Greater Manchester the Quality Bus Corridor (QBC) programme is delivering a 280 kilometre, 24 corridor bus priority network, at a cost of more than £80 million, which is helping to improve the reliability of the Greater Manchester bus network.
However, under deregulation PTEs have only very limited influence over fares, network stability, or over the quality and reliability of bus services.
According to DfT statistics, three times as much bus mileage in England outside London is lost due to factors under the operators control (staffing / vehicle condition) than it is to traffic congestion.
pteg also challenged the validity of some of Brian Souter's claims about the PTEs' record on supporting the bus.
For example:
Stagecoach claims: PTE spending on buses has been 'slashed' by nearly 75% since 1985.
This appears to be based on subsidy only (not capital investment) and ignores the fact that in 1985 PTEs owned bus companies in their areas – which they no longer do.
Far from slashing spending, the TAS Industry Monitor shows that in the last five years PTE support for subsidised services has increased significantly. PTE spending on secured services rose by 37.4% in real terms between 2000/01 and 2004/05.
Stagecoach claims: 80% of the decline in bus use in our areas since deregulation occurred when PTEs owned bus companies (which implies that it is PTE ownership of bus services rather than deregulation which is to blame for the post-deregulation slump in bus use).
pteg questions how this statistic was arrived at.
However, even if the statistic can be justified, it is not a compelling argument as:
PTEs owned bus companies before deregulation without the precipitous decline in bus use that occurred immediately following deregulation in areas like South Yorkshire, Greater Manchester and Merseyside, and
post-deregulation PTE-owned bus companies did not provide all bus services in their areas, indeed as the TAS Industry Monitor notes, five of the seven PTE companies were subject to 'persistent and heavy competitive attack' following deregulation
Stagecoach claims: No significant bus park and ride operations
This is because (as in London) rail-based park and ride is more effective in conurbations. PTEs have invested heavily in park and ride on both their heavy rail and light rail networks. For example Centro has over 6,400 free parking spaces at West Midlands rail stations.
Stagecoach claims: a failure to tackle rising congestion with bus services lost to traffic congestion doubled since 2001
PTEs are not the highway authorities but are working with Districts and operators to accelerate the introduction of more bus priority measures. More bus priority is part – but not the entire answer - to reducing lost mileage. DfT statistics show that in England, outside London, factors under the operators own control (staff shortage / condition of vehicles) are responsible for three times more lost mileage than traffic congestion.
ENDS
For more contact Jonathan Bray on 0113 251 7445 / 0781 804 1485