PTEs and TfL reaffirm commitment to the tram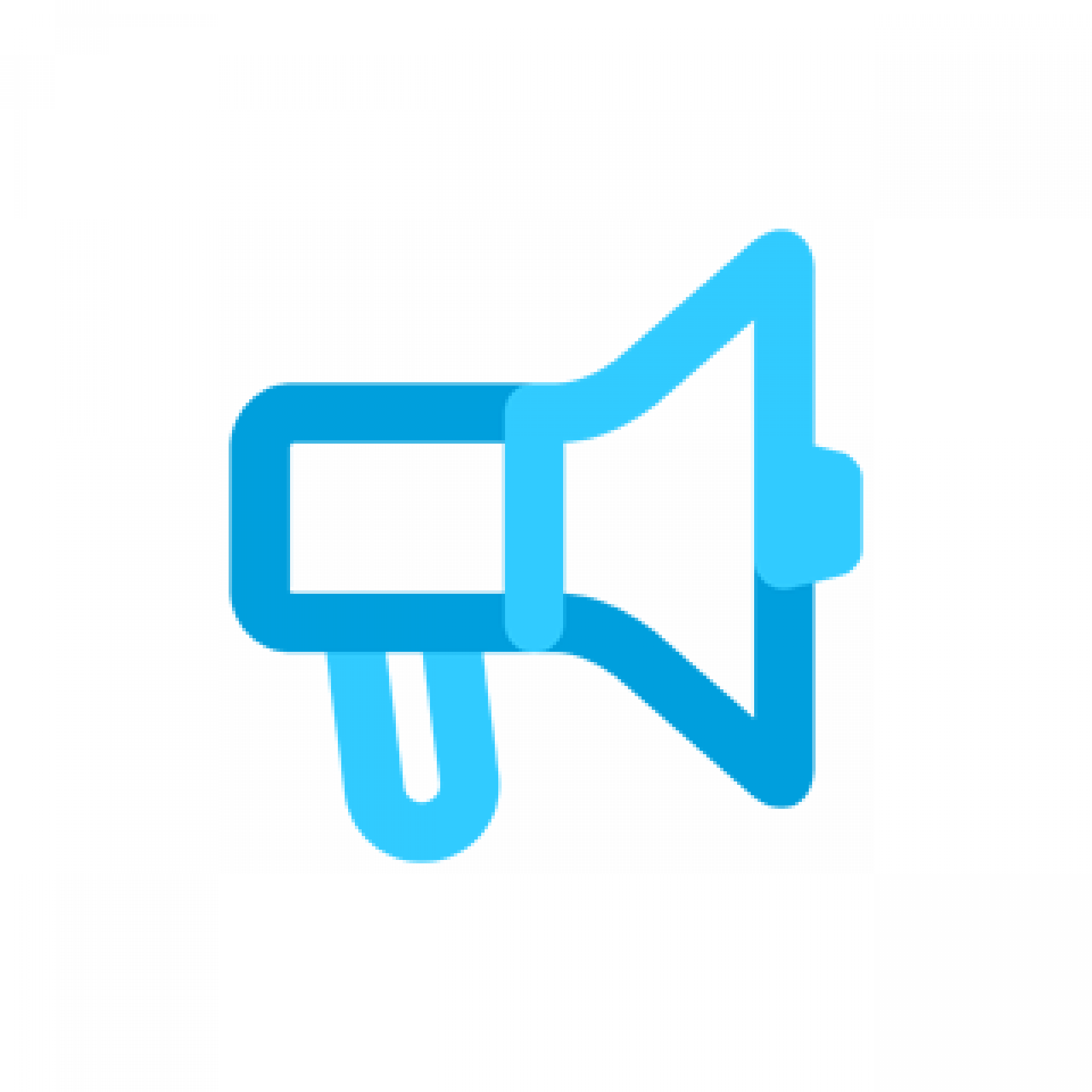 Launching a new brochure on 'what modern trams can do for cities', Britain's largest bloc of tram promoters – TfL and pteg – today, reaffirmed their commitment to developing and promoting tram schemes.
Chair of pteg, and Director General of Centro, Rob Donald, said:
'Despite recent setbacks the evidence clearly shows that modern trams are the right option for some of our busiest urban areas. Trams attract motorists out of their cars, they help stimulate and shape the regeneration of our cities, and they also offer good value for money - especially when compared with the alternative of streets that are congested with traffic.'

'But like the Government we want to see the right schemes, on the right routes, at the right price. We are determined to deliver that – and both tram promoters and the industry, are working through UKTram to get schemes built faster, cheaper and better.'
Head of London Trams, Philip Hewitt, said:
'The evidence shows that the case for the tram is stronger than ever. Trams in the UK and Ireland are taking millions of cars off the road – and more passengers are choosing to travel by tram every day. Indeed so successful have tram schemes been that it's now hard to imagine cities like Croydon and Manchester without them.'

'With ample evidence of the effectiveness of the tram in addressing the urgent environmental, economic and social challenges facing our major cities, London Trams remains committed to developing and implementing cost-effective schemes.'
For more contact Jonathan Bray (pteg) on 0113 251 7445 or 0781 804 1485
Notes for Editors
There are five modern tram schemes currently operational in the UK – Manchester Metrolink, Midland Metro, Sheffield Supertram, Croydon Tramlink and Nottingham Express Transit.
The brochure shows that
With at least 13 million car trips taken off the roads nationally every year, new trams schemes are far more likely to attract motorists out of their cars than upgrades to bus corridors.
Use of modern trams continues to grow year-on-year, whilst outside London, bus use continues to decline
Without exception all UK modern tram schemes have had beneficial effects on both commercial and residential property values