pteg welcomes Public Accounts Committee light rail report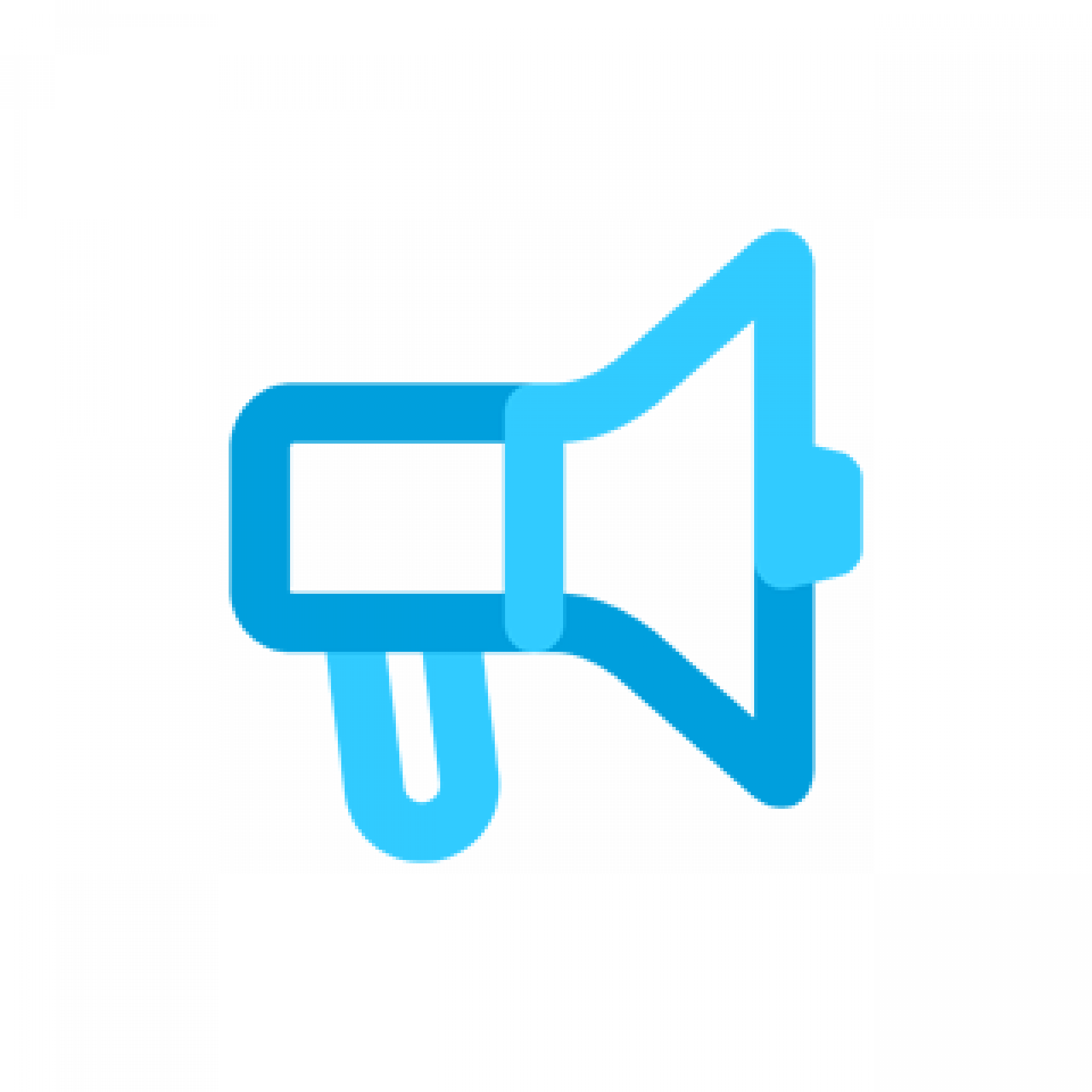 The UK's largest bloc of light rail promoters has welcomed a report by the House of Commons Public Accounts Committee into the future of light rail.
Kieran Preston, Chair of pteg, said:
'We are pleased that MPs have recognised the benefits that light rail can bring to Britain's city regions. The Committee has also made some solid recommendations about how in the future light rail can be delivered faster, better and cheaper. We share those aims and we are already working on many of the issues that the Committee has raised - including simpler and more cost effective procurement, greater standardisation, and cutting the cost of utility diversion. The main task of the newly established UK Tram - which brings together the industry and promoters – will be to make sure we ramp up the benefits from new light rail schemes, while simultaneously reducing the costs.'
Whilst pteg is building on the lessons of existing schemes it remains committed to promoting light rail and modern tram schemes where they are the right option for busy urban corridors. This is in line with the findings of Sunday's far more comprehensive House of Commons Transport Select Committee investigation which found that: '…there is ample evidence light rail offers high quality, accessible, urban transport that is comparable in whole system costs to high quality bus systems, and is more likely to achieve modal shift from cars, reduce congestion and assist regeneration than any other urban mass transit system currently available.'
Kieran Preston added:
'All operational UK light rail schemes are near, or at, capacity in the rush hours with passenger numbers continuing to rise. Crucially light rail is attracting motorists out of their cars in massive numbers. However, as both the House of Commons Transport and Public Accounts Committees have shown - we need a framework from Government which will allow us to implement the next generation of schemes more quickly, more cost effectively and as part of fully integrated public transport networks.'
Ends
Four of the seven currently operational UK light rail and modern tram schemes were promoted by PTEs and all PTEs have plans in various stages of development for new systems, or extensions to existing networks.