pteg welcomes MPs' tram report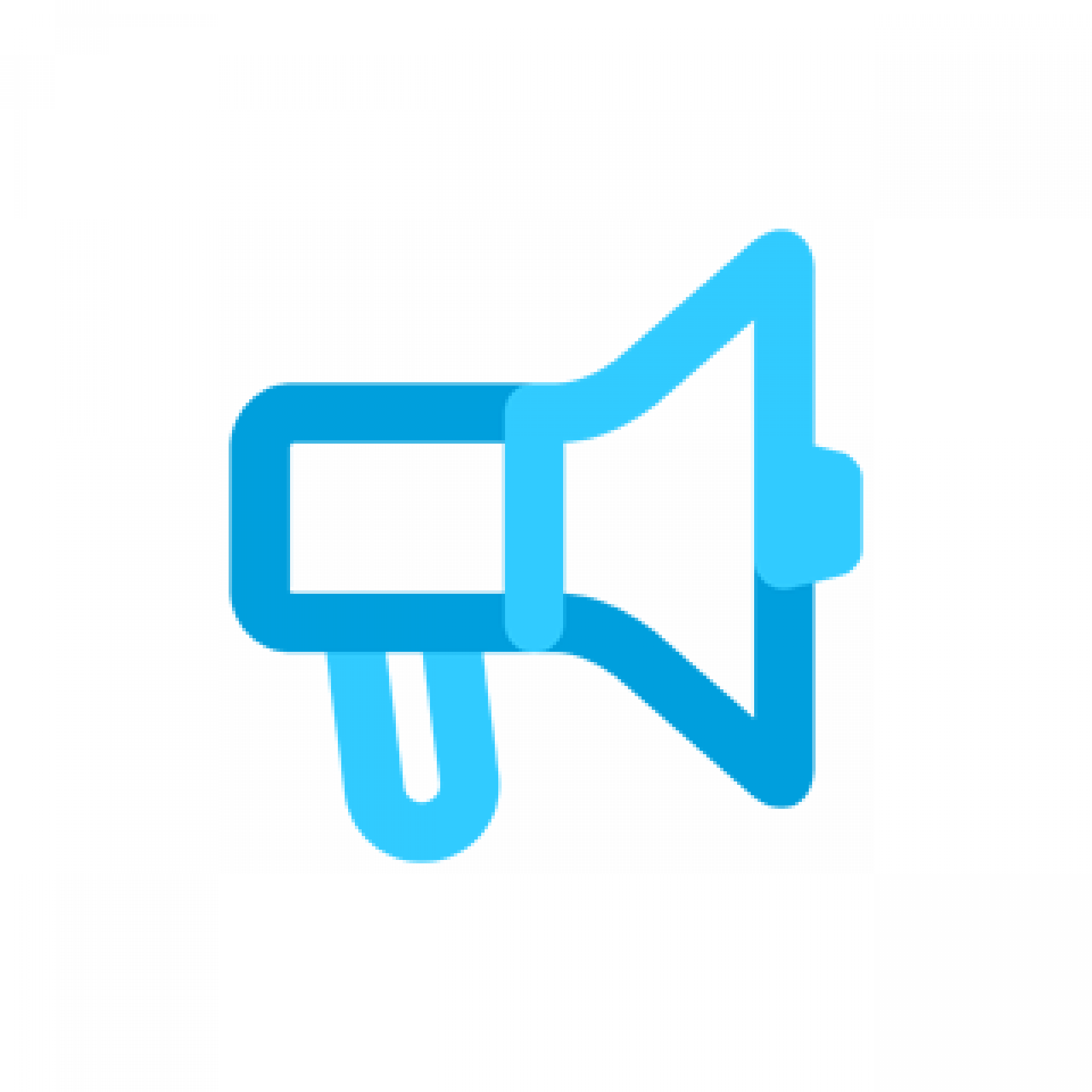 Welcoming the publication today of the findings of the pteg supported All Party Parliamentary Light Rail Group inquiry into Light Rail and the City Regions, Geoff Inskip (lead Director General for pteg on light rail issues) said:
'We fully support the MPs' findings and the recommendations of the inquiry. The report presents a balanced picture of where the debate on the future of light rail in the UK has got to. It also sets out practical and helpful recommendations on the steps that government, promoters and the light rail industry should take to provide a better framework for developing and implementing tram schemes in the future. The MPs have mapped out a way forward for us – it's now down to us, in partnership with Government and industry, to work through these recommendations.'
Geoff Inskip added:
'We were very pleased to be able to support this inquiry. We wanted to break out of the deadlock that the debate on trams can find itself in – with the case for light rail well and consistently made by light rail advocates and promoters, but with assumptions about high costs leading to some decision makers stopping listening. We think this report has made some considered, practical and clear-headed judgements about the benefits and prospects for modern trams. It's over to us and our partners now to act on the reports' findings.'
The report is being launched today (23 Feb) at 3pm in the Grand Committee Room, Westminster Hall, Houses of Parliament.
ENDS
For more contact Jonathan Bray on 0113 251 7445 / 0781 804 1485
pteg represents the six Passenger Transport Executives which serve 11 million people in the largest urban areas outside London.