pteg welcomes Government bus policy review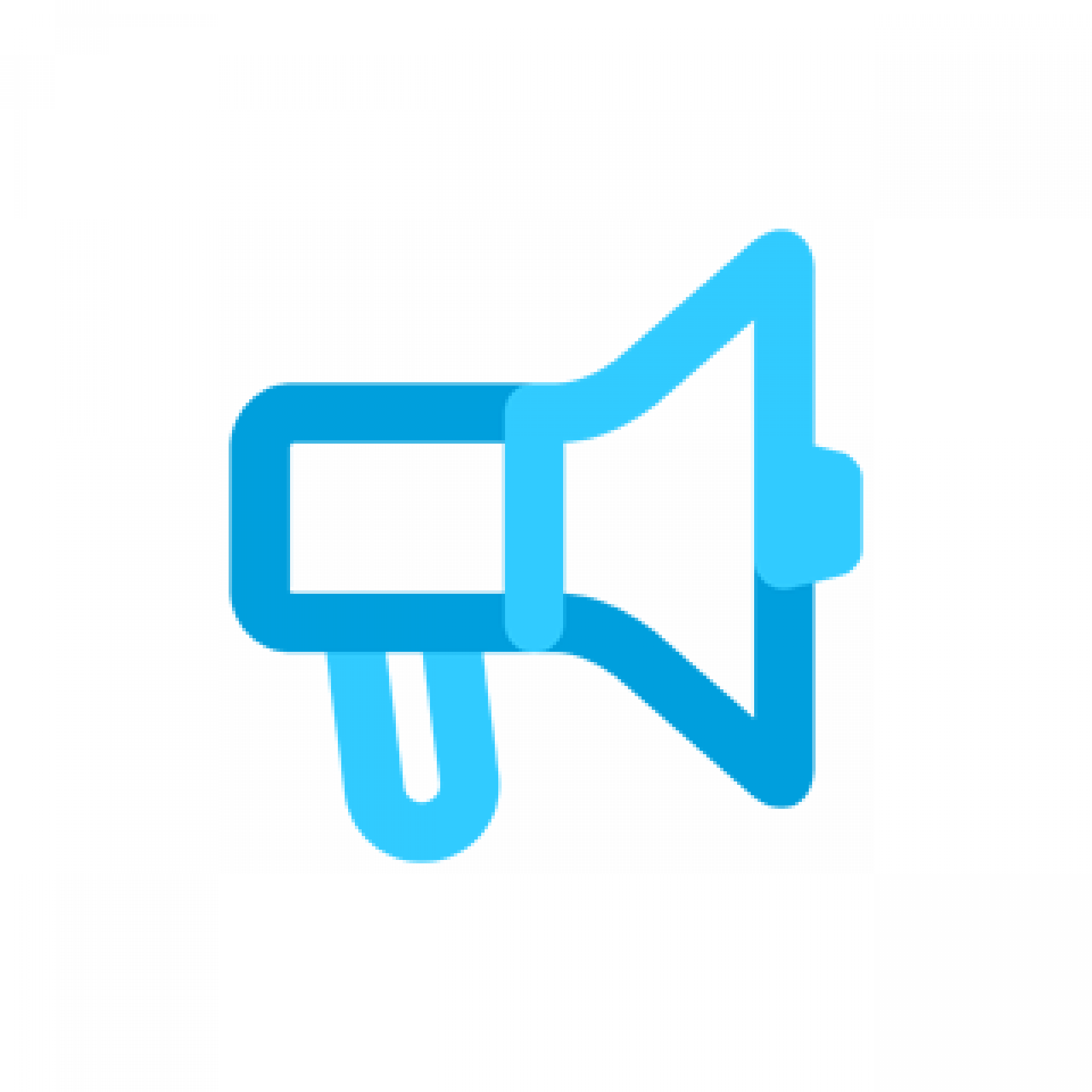 pteg welcomed Transport Minister Gillian Merron's commitment to a review of bus policy and, if necessary, to new legislation. The Minister made the commitment in her evidence to the Transport Select Committee inquiry into bus services on the 28th June.
Chair of pteg, and Director General of South Yorkshire PTE, Roy Wicks, said:
'We believe that one of the best things the Government could do for social inclusion and regeneration in the city regions is to make it easier for those city regions to plan and regulate their bus networks.
We welcome this review of bus policy and look forward to working with Ministers and their officials on a fresh start for bus services outside London.
pteg also welcomed the Government's recognition that there is a city region dimension to bus policy – which raises different issues than those faced in rural areas, or smaller towns and cities.
Ends
For more contact Jonathan Bray on 0113 251 7445 / 0781 804 1485
The six English Passenger Transport Executives and Strathclyde Partnership for Transport serve more than 13 million people in some of Britain's largest conurbations (Merseyside, Greater Manchester, West Midlands, West Yorkshire, South Yorkshire, Tyne and Wear, Strathclyde).
85% of public transport trips in PTE areas are by bus. Around a billion bus trips a year are made every year in the English PTE areas alone.
Since bus services were deregulated in1986, in the PTE areas ridership has declined by half and fares have risen by 86% in real terms.