pteg supports Railway Children this Christmas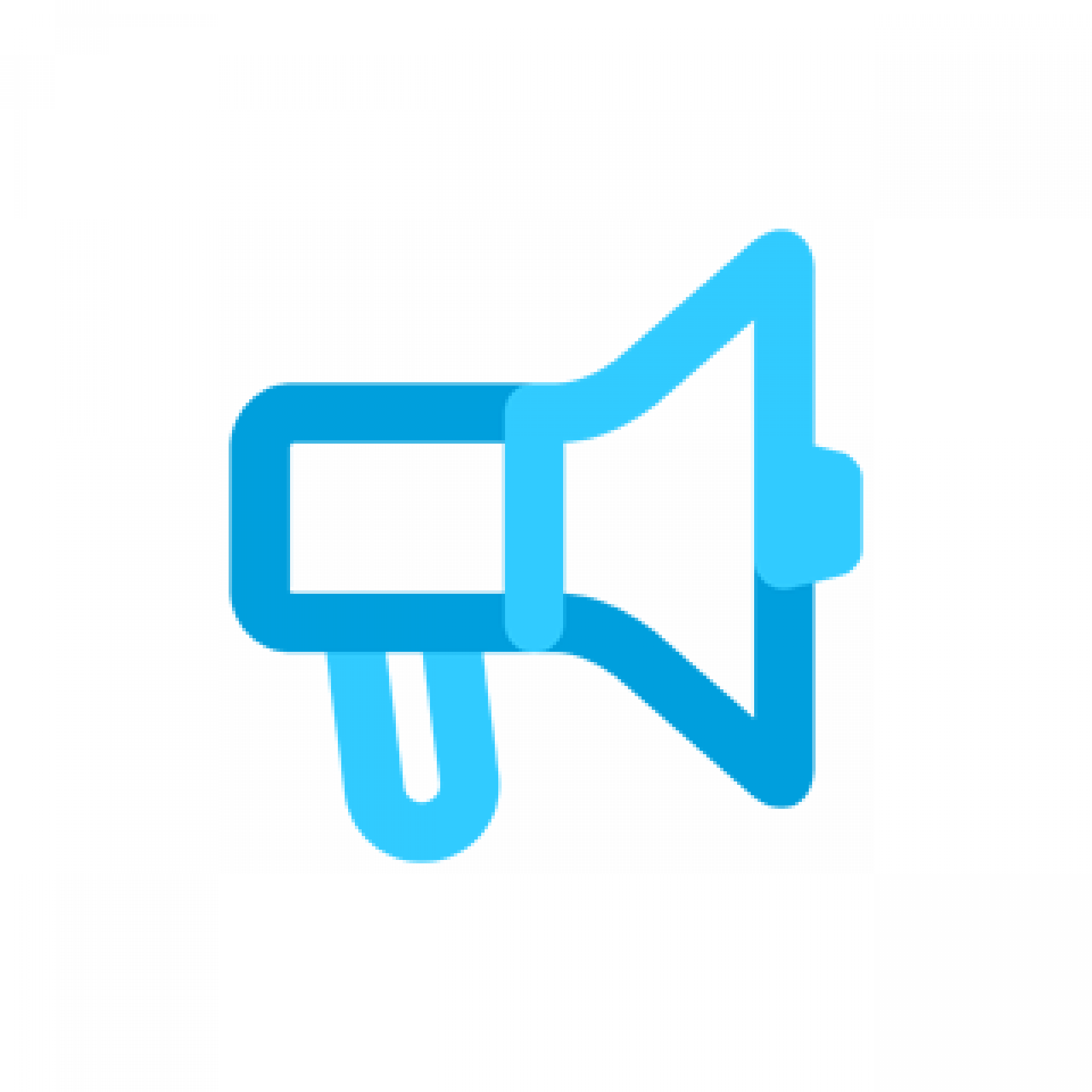 This Christmas, instead of sending Christmas cards, pteg is making a donation to support the valuable work of Railway Children. Railway Children work to stop the abuse of children living alone and at risk on the streets. Many of these children live in or around railway stations.
Railway Children intervene at the earliest possible opportunity to reach children before they are approached by a dangerous individual. They provide shelter, food, clothing, education and health care to offer a ticket away from the horrors of street life.
In 2007, Railway Children helped 25,571 street children, working with over 40 partner organisations across 117 projects worldwide in Africa, Asia, South America and Europe.
This Christmas, Railway Children have launched an appeal to 'Feed a child for a fiver'. Just £5 feeds a child 3 times a day for 12 days.