pteg responds to SRA rolling stock strategy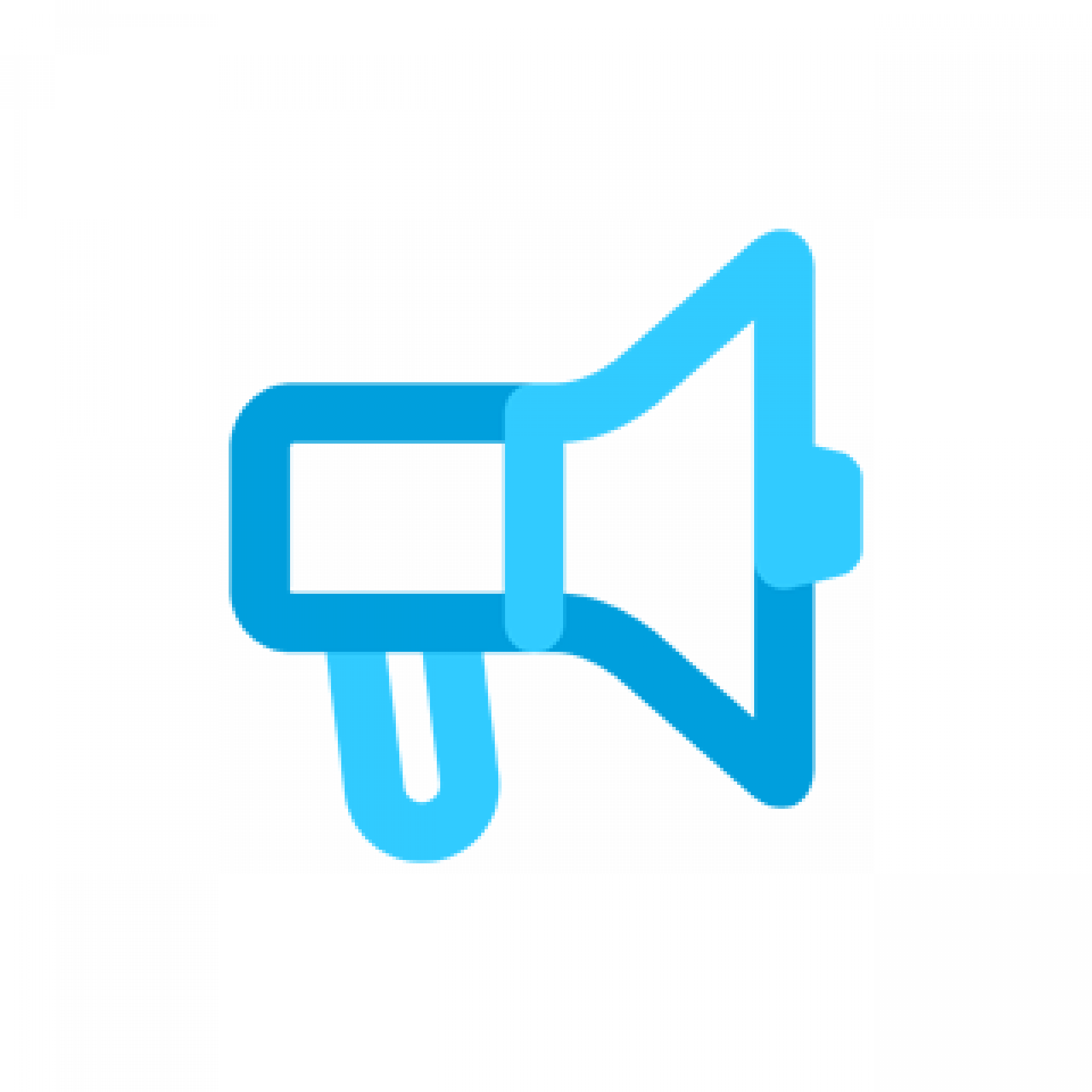 pteg described the Strategic Rail Authority's rolling stock strategy released today as, 'a welcome commitment from the SRA to better manage and coordinate decisions on rolling stock,' but said, 'there was still no clear plan for providing the extra trains needed to tackle worsening overcrowding on commuter services in the regions.'
Jonathan Bray, Assistant Director of pteg, said:
'We are pleased that the SRA now has a rolling stock strategy in place which sets the industry the objective of accommodating existing and anticipated passenger demand. It is right that the SRA sets out an overarching strategy for rolling stock and we strongly support the document's overall objectives.'
In particular pteg strongly supports the strategy's commitment to:
take passenger preferences on detailed issues like seat size, aisle width and internal ambiance, into account as part of the decision-making process;
produce high-level specifications for the performance of new rolling stock;
better coordinate decisions about investment in infrastructure and vehicles.
However, pteg is concerned that the strategy does not provide a clear plan, or pathway, for ensuring that the congested regional networks get the extra trains they need.
Jonathan Bray said:
'As the recent House of Commons Transport Select Committee report on overcrowding confirmed, there is a serious overcrowding on PTE rail networks in the rush-hours. With the economies of Britain's major regional cities continuing to grow, pteg is concerned that overcrowding will get worse, unless the SRA takes a stronger lead on ensuring that extra rolling stock for the regions becomes more affordably and realistically priced.'