pteg responds to CPT bus priority report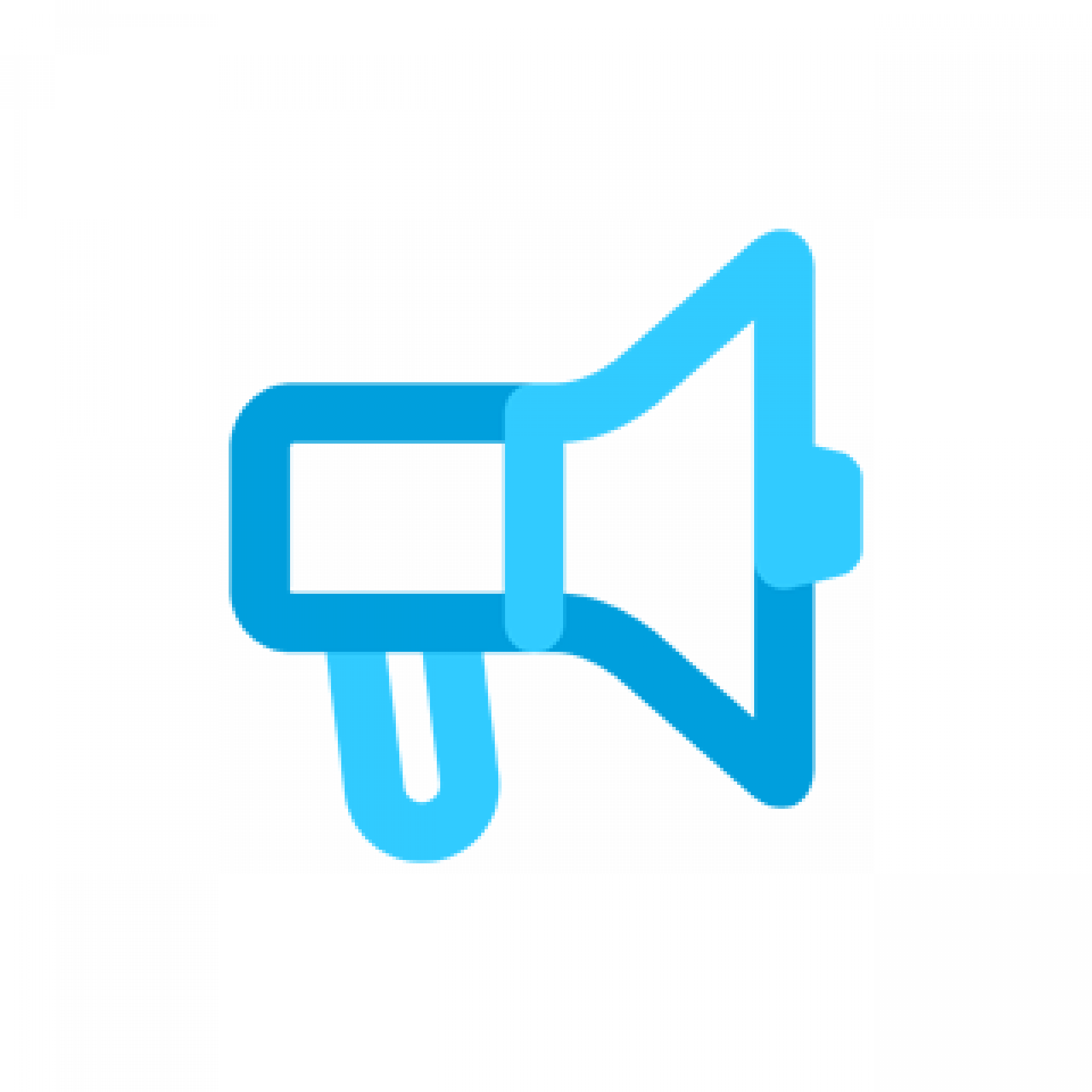 Responding to today's bus priority report from the CPT Jonathan Bray, Assistant Director of the pteg Support Unit said:
"CPT are right to highlight the importance of bus priority schemes in delivering better bus services.

"That's why PTEs - working with operators and district partners - have invested heavily in bus priority, with more on the way.
"For example:

West Yorkshire is home to one of Europe's largest operational guided bus initiatives, a high occupancy vehicle scheme, and a public transport box in Leeds city centre which has cut journey times on some routes by between 10 and 30 percent; and
GMPTE's Quality Bus Corridor (QBC) programme is a 280 kilometre, 24 corridor, £80 million bus scheme already improving the quality and reliability of the Greater Manchester bus network.

"Bus priority is only part of the answer. The DfT's own statistics show that in England outside London, 'staffing problems' and mechanical problems with buses were responsible for three times more lost mileage than traffic congestion.

"We do need more bus priority - but we also need better regulation of the services that use that bus priority. This will both maximise the benefits of that bus priority and also help persuade local councils that the local political pain that implementation of bus priority can bring, is matched by a guarantee of gain from a properly planned and regulated bus service."