pteg researches 'the case for rail in the conurbations'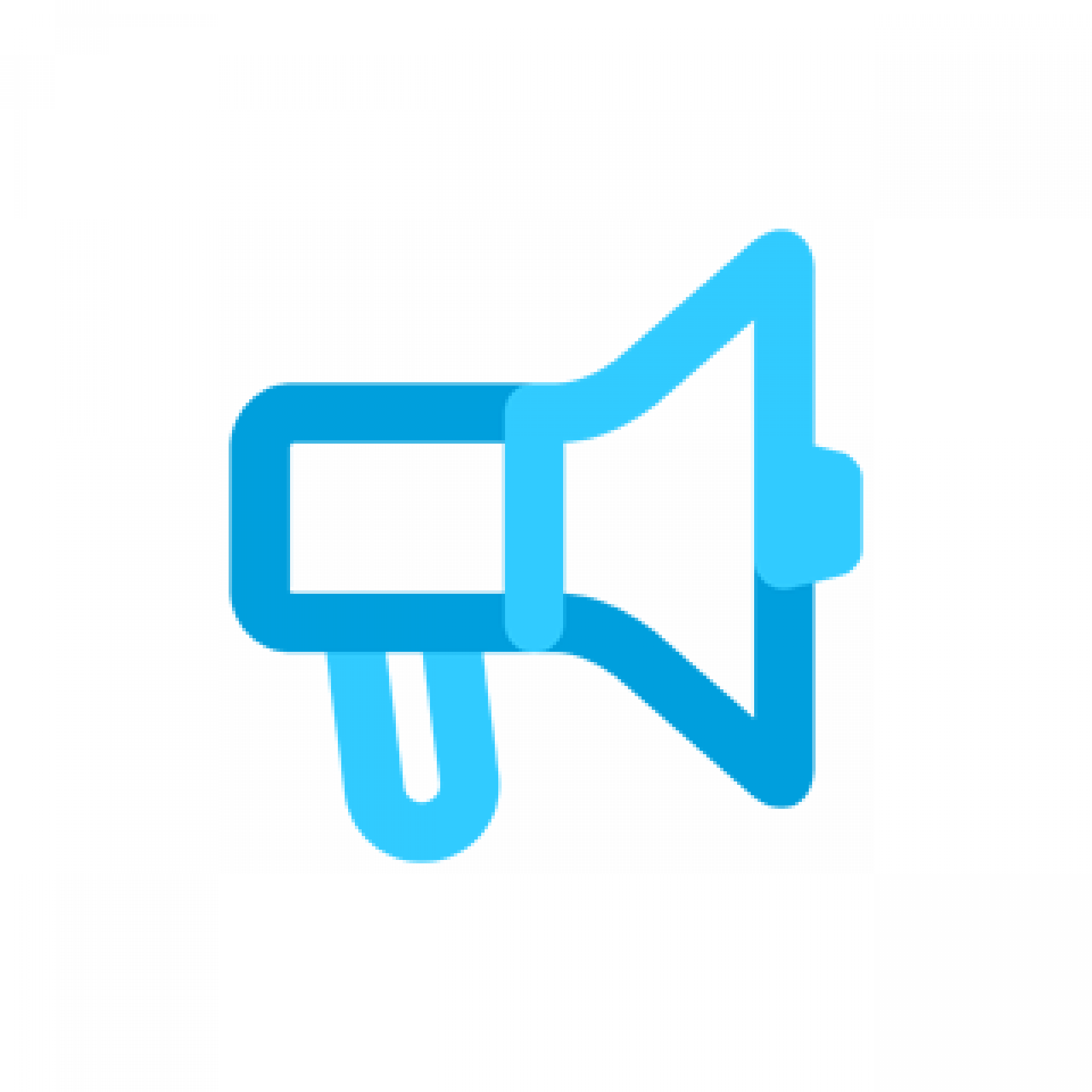 pteg has commissioned a new report – 'The Case for Rail in the Conurbations'. Transport consultants JMP have been commissioned to produce the report which will examine the role of rail in the conurbations in the context of the full range of relevant Government policy objectives. These are not just the Government's objectives for rail but also those for raising the economic performance of the regions, and tackling social exclusion.
pteg's aim is to present a fuller picture to decision makers of the economic, social and environmental implications of different policy options.
The report will:
look at the importance of local rail networks in the context of other policies such as an expansion of road user charging;
evaluate the implications of different funding scenarios;
analyse the causes of the major increases in franchise costs that have occurred since privatisation, and examine alternative models for more cost effective provision of regional services;
assess the extent to which costs could realistically be reduced by greater use of alternative modes such as bus.
Roy Wicks who is Director General of South Yorkshire PTE, and takes the lead on rail for pteg, said:
"We were pleased to see that the Strategic Rail Authority's recently published 'everyone's railway' endorsed the important role of urban rail networks outside London. This pteg report will spell out in more detail the vital contribution that rail makes to our major conurbations – particularly in helping to underpin the development of regional economies."

"There is a very strong case for investing in rail in the conurbations. This report will pull together all the threads of the argument to present a compelling case in the run up to the Government's comprehensive spending review."