pteg pleased with Northern Rail outcome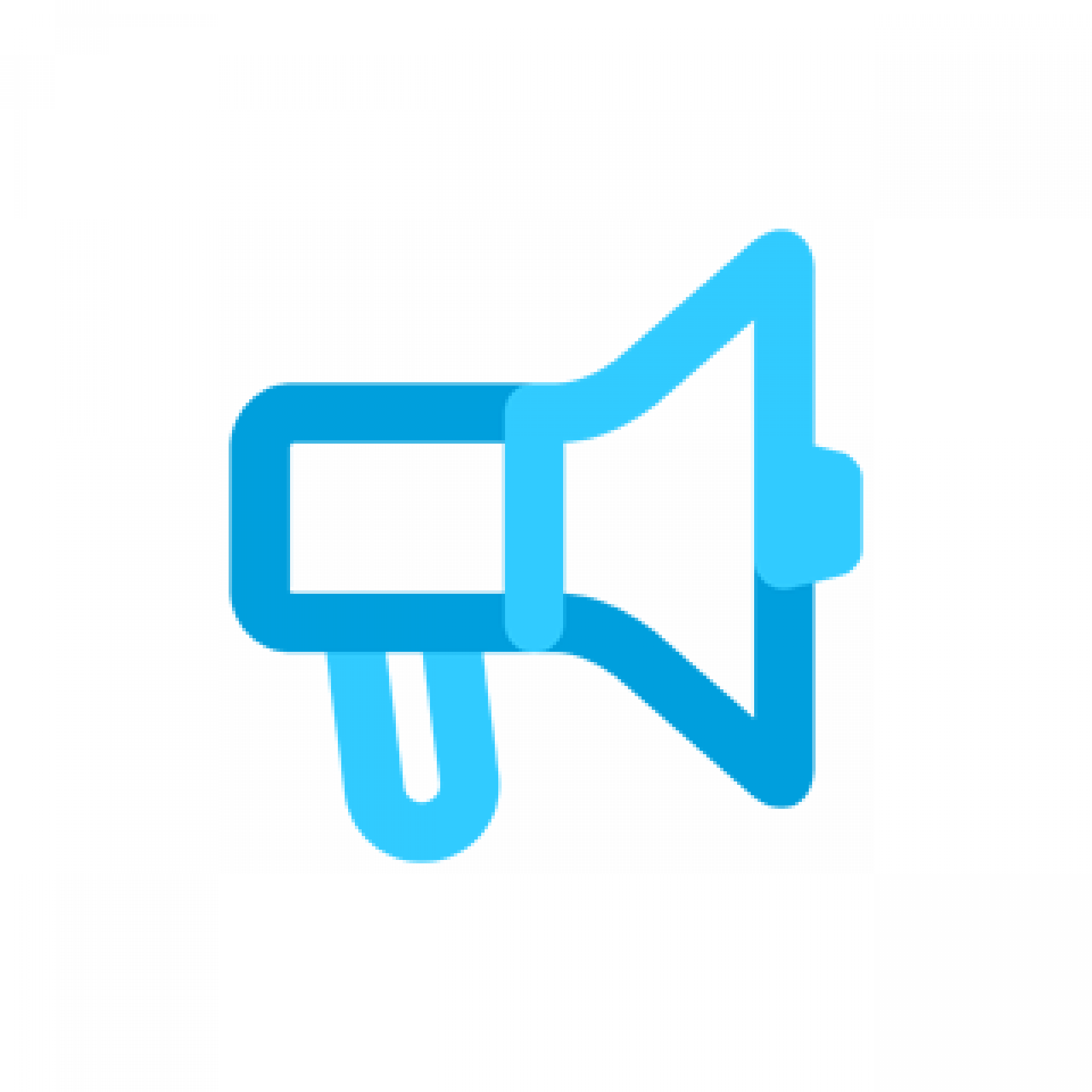 Roy Wicks, Director General of South Yorkshire PTE, and lead spokesperson on rail issues for pteg, today said:
"PTEs welcome the outcome of the review. We are pleased that the review has acknowledged the complexity of the Northern franchise and found that the franchise is efficiently operated. We are particularly pleased that the Department has concluded that there is no compelling case for amending the current timetable or reducing the allocation of rolling stock. The confidence this now offers to passengers of Northern Rail services provides a basis for continuing to grow the rail network and support the economic growth of the North. PTEs will continue to work closely with DfT and Northern Rail to ensure this happens."
ENDS
For more please contact Jonathan Bray on 0781 804 1485
pteg represents the seven PTEs of England and Scotland.
155 million people a year use PTE heavy rail networks - that's one in seven of all GB rail journeys.