pteg launches new campaign on city region transport investment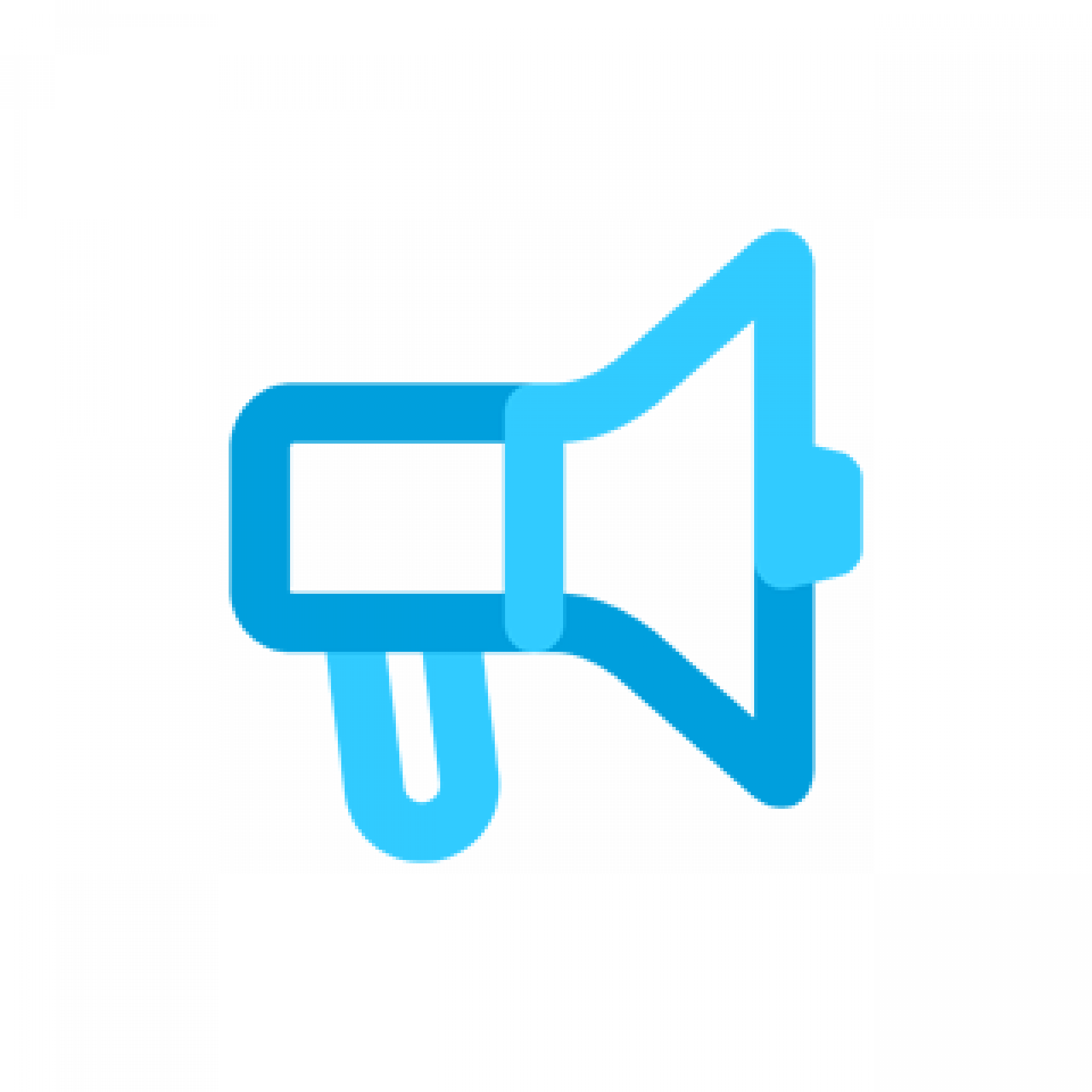 New report shows investing in transport can help city regions achieve green and smart exit from recession
At a well attended parliamentary event last night, pteg launched a new campaign to make the case that spending on city region transport networks should be maintained. The centrepiece of the event was the publication of a new report by pteg and Professor Ian Docherty of the University of Glasgow.
'Transport works – the case for investing in the city regions' can be downloaded below.
It concludes that:
'The recession has hit hardest outside London. It is here that investment can make the biggest difference in terms of helping people back into work, delivering economic growth and supporting local communities. Turning the transport investment tap off risks a return to the old stop-go pattern of development, which reduced economic confidence, disrupted the construction supply chain and made projects more expensive.'

'The temptation to do so again will be strong given the desire to ring-fence other areas of public spending. However, good transport underpins investment in the economy, in the provision of health and education services, so it is also critically important to sustain transport investment to support the recovery – not doing so means the economic pain is likely to last longer and that fragile communities will suffer more.'
The report also finds that further devolution of powers and funding to local and regional bodies will be needed in order to fully harness the benefits of transport investment.
The report states:
'Research has now made it quite clear that cities with governing institutions that can mobilise this strategic capacity to plan, implement and manage important policy interventions – such as the provision of transport – are more likely to succeed in the international marketplace, since they are better placed to make the most of their opportunities rather than responding reactively to short term pressures.'
The report also highlights the imbalance in funding between London and the city regions, with funding per head for transport in London now standing at £826, compared with £309 per head in the North West, £269 per head in the West Midlands, £239 per head in Yorkshire and Humber, and £235 per head in the North East.
Commenting on the report at the launch event, Chair of pteg, Neil Scales said:
'The report focuses on what is likely to be the biggest issue we face as PTEs and ITAs. The challenge of sustaining investment in the right transport policies and projects for the city regions, in the difficult times ahead. In these difficult times, transport, like every other area of public spending, will rightly be subject to scrutiny. However, the report we've published today, we believe, makes a powerful case for ensuring we continue to invest in the cities.

And the report itself forms part of the wider work we are doing to build and disseminate this case. There will be more reports designed to plug remaining gaps in our evidence base, more engagement with stakeholders, and a bespoke website to come.'
ENDS
For more contact Jonathan Bray on 0781 804 1485