pteg commissions new research on 'case for light rail'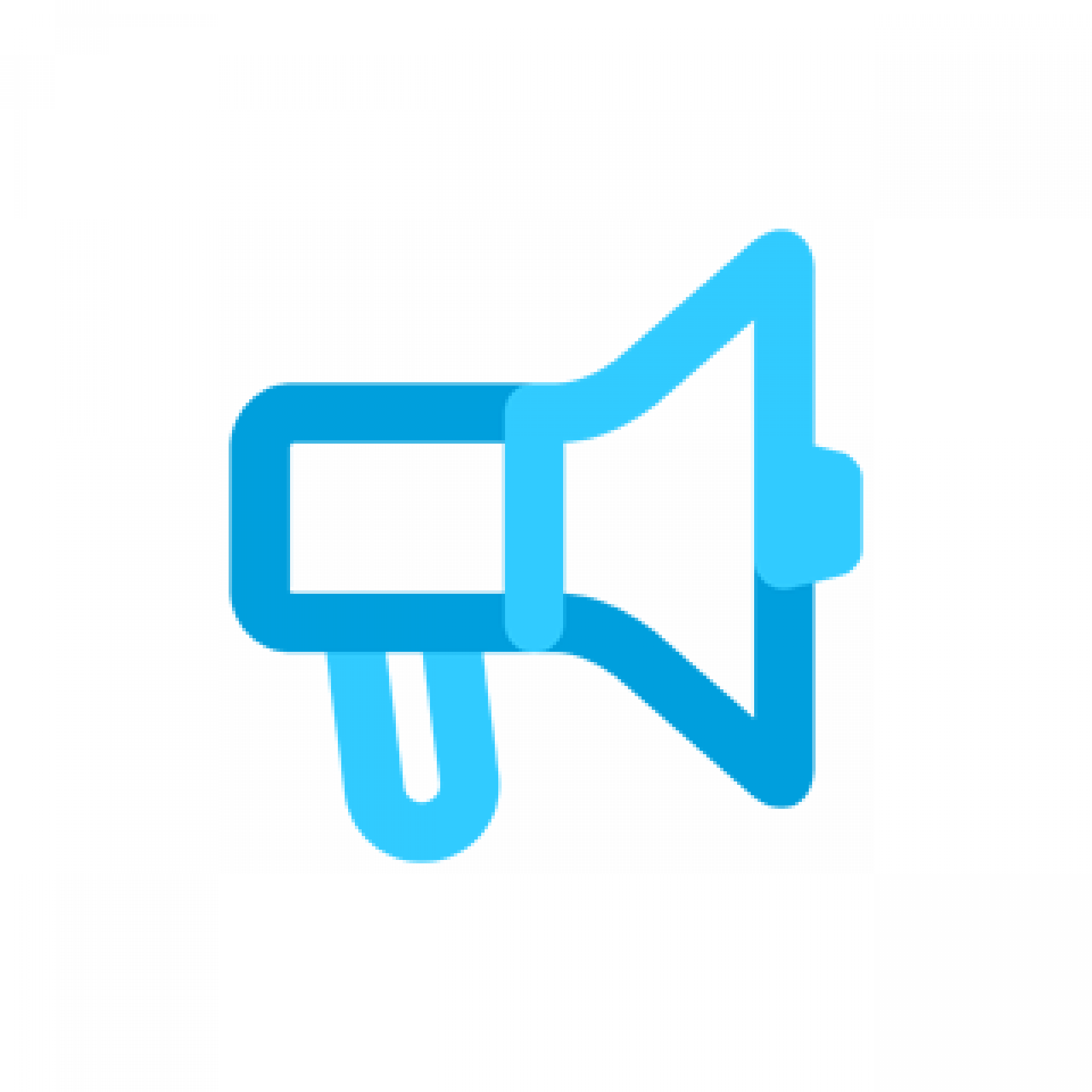 pteg has commissioned consultants Steer Davies Gleave to review the transport, economic, environmental and safety benefits of light rail and tram schemes.
The report will draw on the experience of both long standing systems like the Tyne and Wear Metro, as well as the new generation of light rail and tram schemes now operating in Britain, like those in Croydon, Manchester and the West Midlands. It will focus in particular on their success in attracting motorists out of their cars, on promoting regeneration, and on LRT's advantages over other modes on busy urban corridors where the circumstances are right.
The study will also take a look at recent overseas light rail and tram schemes to see what lessons can be learnt for the UK – particularly on integration with other transport modes and on supporting urban renewal.
Chris Mulligan, Director General of GMPTE, takes the lead for pteg on light rail issues:
'The PTEs are proud to have been at the forefront of the revival of light rail in Britain. Trams and light rail systems have a unique contribution to make in achieving high levels of transfer from the car, in moving large volumes of people efficiently, and in regenerating the urban realm. Now that the tram is back on the streets of a number of Britain's major cities it's time to evaluate those systems' achievements and to assess what lessons can be learnt for the next generation of schemes.'