pteg calls for Passenger Focus to take on regional public transport watchdog role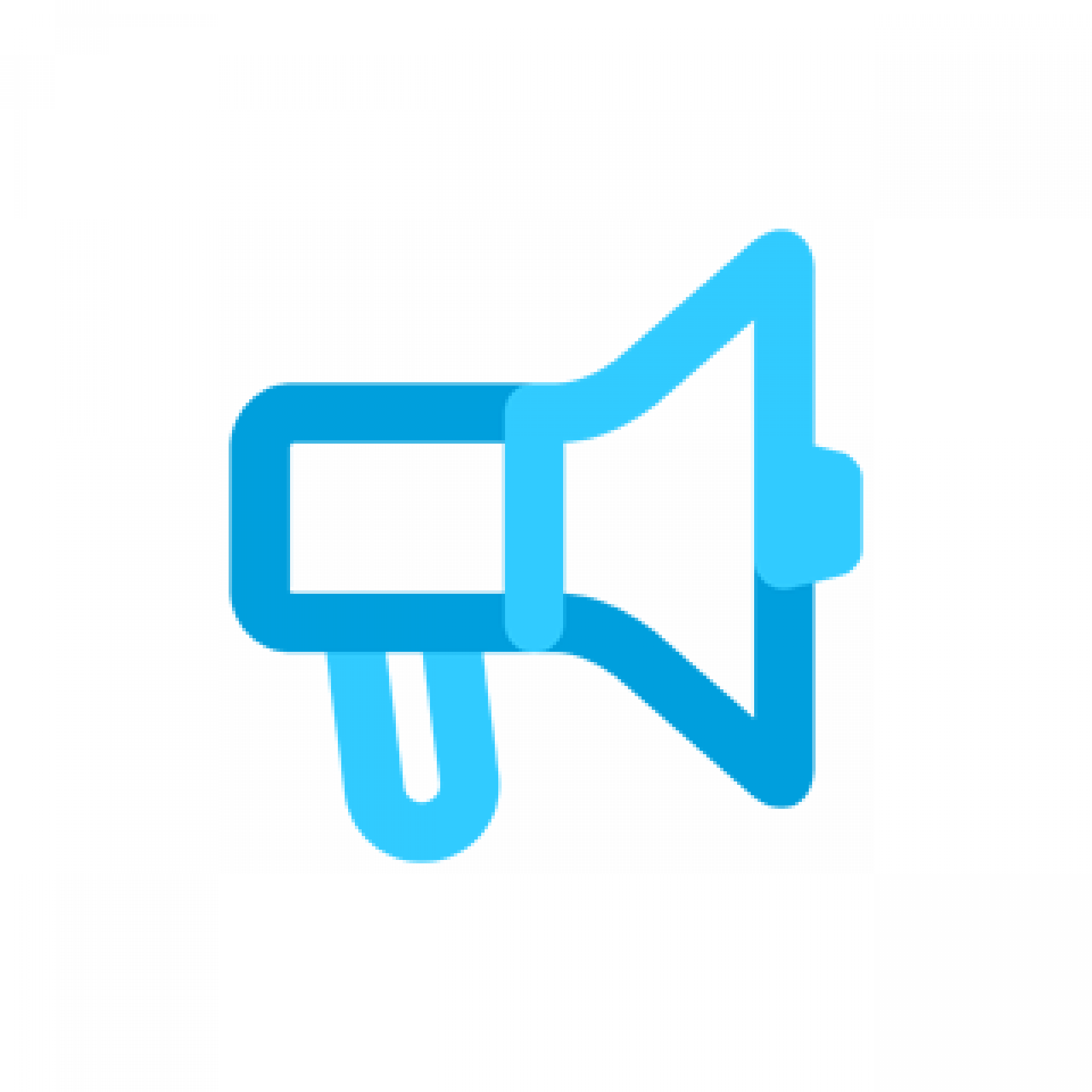 In its response to the Government's consultation on setting up a new bus users watchdog, pteg has called for Passenger Focus to be given the role.
Follow this link to download pteg's response.
In its response pteg argues that current arrangements for bus passenger representation are 'confusing' with a number of bodies having an overlapping (and in some cases poorly advertised role) in handling complaints and representing passengers.
The case for an effective watchdog is particularly strong given that the most socially excluded groups are most reliant on the bus, and that performance outside London can be poor (with around 16% of all vehicles spot checked by VOSA subject to prohibition orders, and with significant problems of early and late running).
However pteg argues that for the bus user watchdog to be credible it needs to have a strong regional dimension, be responsible for appeals on complaints and have powers to access the performance data that it can already access on rail.
pteg also says that PTEs existing role on complaints should be retained, and could potentially be expanded (by local agreement) so that the PTE becomes the sole complaints body with Passenger Focus acting as the appeals body. This 'one stop shop' approach would mirror current arrangements in London where TfL is the primary complaints body with London Travelwatch the appeals body.
Chair of the group of six Passenger Transport Authorities, Cllr Mark Dowd, said:
'Unlike the CPT we are not afraid of having a proper statutory watchdog for public transport users outside London. Passengers need and deserve an independent watchdog that is free to hold both the public and private sector to account. The alternative of having an industry-funded lobby group taking on the watchdog role would never even be considered for London. There's no reason why passengers outside London should be treated as second class citizens.'
'Nor can the Watchdog be some kind of remote London-based think tank that adds another layer of complexity to passenger representation outside London. Instead it needs to have real powers to obtain performance data, an appeals role on complaints and a strong regional presence. The Watchdog also needs to work alongside the PTEs who already work to strict targets and guidelines on complaints handling and passenger feedback for the services they provide, and who already support passenger forums in their areas.'
Ends
For more contact Jonathan Bray on 0781 804 1485