pteg backs MPs' call for more rail investment in the North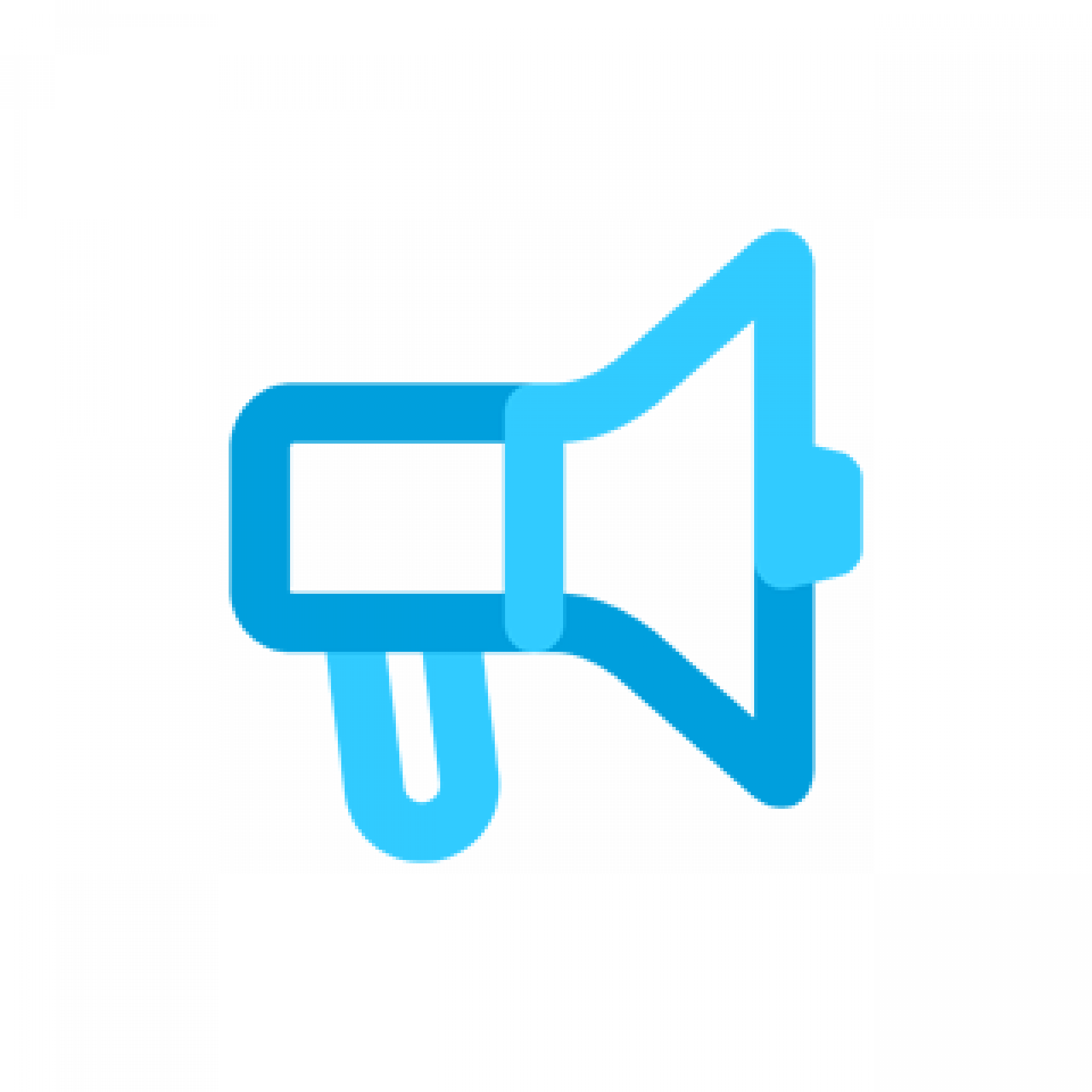 Responding to the House of Commons Transport Select Committee report on 'Priorities for Investment in the Railways', published today (00.01 Monday 15th Feb), Chair of pteg, Neil Scales said:
'We welcome this report's key finding that it is time to shift the balance of rail spending to north of Watford Junction. Our rail networks have seen some phenomenal growth in patronage, and have benefited from both PTE and Government investment. But we also have too many commuter routes where the trains are too slow, too old and too overcrowded. And over recent years, when the DfT has bought new commuter trains, they are always for the South and never for the North. Major bottlenecks like the Manchester Hub are also getting in the way of providing fast and frequent links between our cities.'

'To help our cities battle their way out of the recession in a smart and green way, we need modern, twenty first century commuter networks, as well as better connectivity between our cities. The South East has benefited from a massive upgrade of its rail network and train fleet in recent years. If we want a more balanced economy then a comparable upgrade for rail services in the North and Midlands is now due.'
pteg also welcomed the report's call for the appraisal methodology for rail investment to be reformed to better reflect the wider environmental and regenerative benefits of rail investment, and to correct any biases towards funnelling rail investment predominantly into the South East. The Committee's call for more consultation on future rail investment plans with representatives of the regions was also welcomed.
Neil Scales added:
'The Select Committee's report has set out how we can build on the resurgence in rail use and investment we have seen in recent years. The MPs are absolutely right that now is the time to start to ensure that the centre of gravity for that investment moves northwards.'
ENDS
For more contact Jonathan Bray on 0113 251 7445 / 0781 804 1485
pteg represents the six locally accountable Passenger Transport Executives which serve eleven million people in Greater Manchester, Merseyside, West Yorkshire, South Yorkshire, Tyne and Wear and the West Midlands.