pteg backs government moves to speed up bus franchising process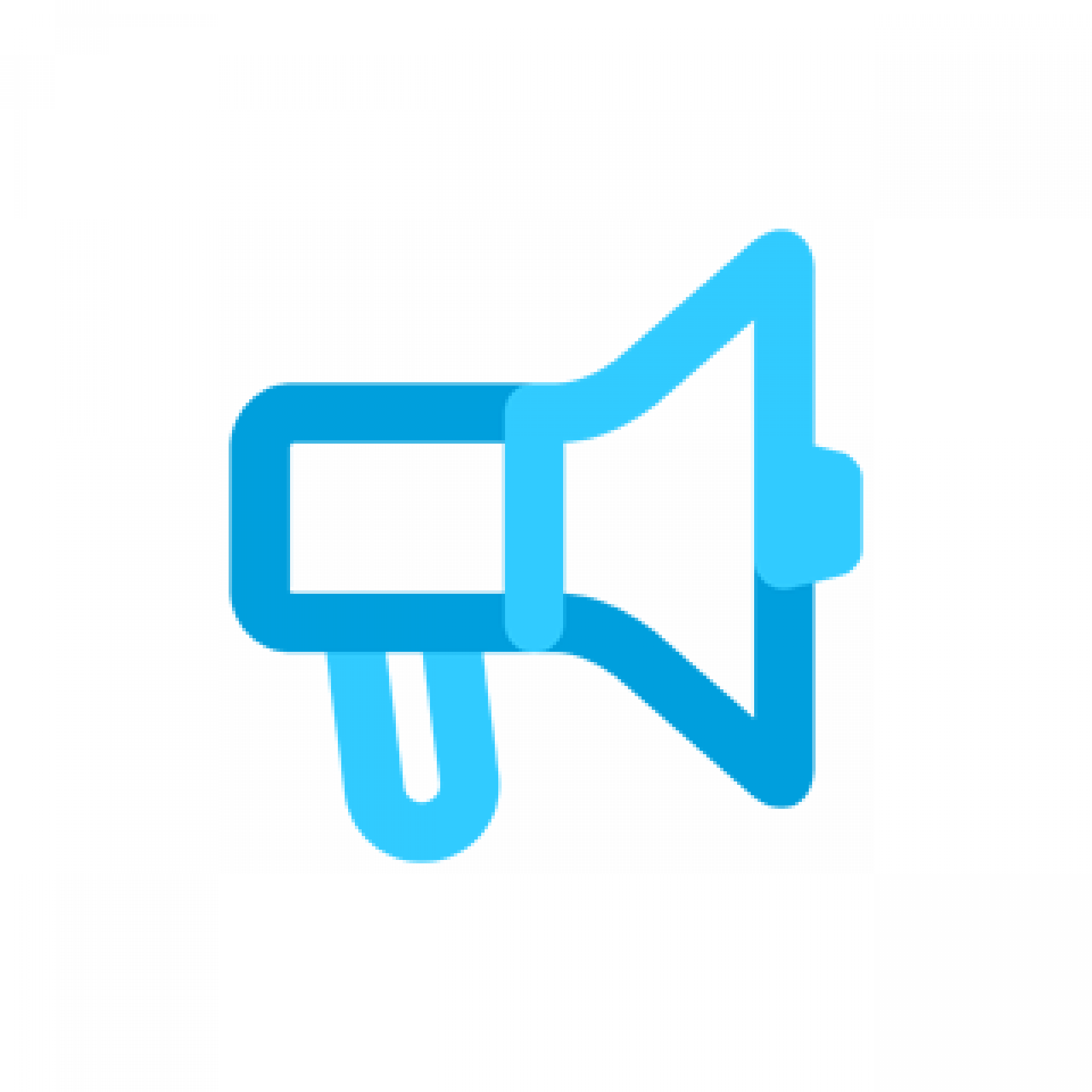 pteg has backed proposals to speed up the introduction of Quality Contract (bus franchise) schemes in response to a Department for Transport consultation.
But it has warned that even with the Government's proposed reforms the process for introducing Quality Contracts is still 'too slow, too cumbersome, and too stacked against scheme proponents.'
The Government is currently consulting on proposals to reduce the gap between the approval of a scheme by the Secretary of State, and its implementation from the current 21 months to either fifteen, twelve, nine or six months. pteg wants the gap reduced to six months.
However, welcome though this change would be the process will remain complex and lengthy.
Recent research commissioned by pteg has shown that even with the Government's proposed changes, it would still realistically take around three years for a Quality Contract scheme to go from first proposal to final implementation.
Rob Donald, Director General of Centro, takes the lead for pteg on buses:
'We are pleased to see the Government taking steps to pave the way for quality contract bids. This reflects the growing consensus that it's time to get some pilot bus franchises in place. However, even with the Government's proposed changes any quality contract proposal faces some formidable procedural obstacles – not least of which is the legal requirement to prove that a quality contract is the only practicable way of achieving a PTE bus strategy. We will continue to press for further simplification of the process. Bus franchising works well in London and should be given a chance outside the capital. But for that to happen we need a process that is fair, straightforward and proportionate.'