pteg and MPs group launch inquiry into getting tram schemes moving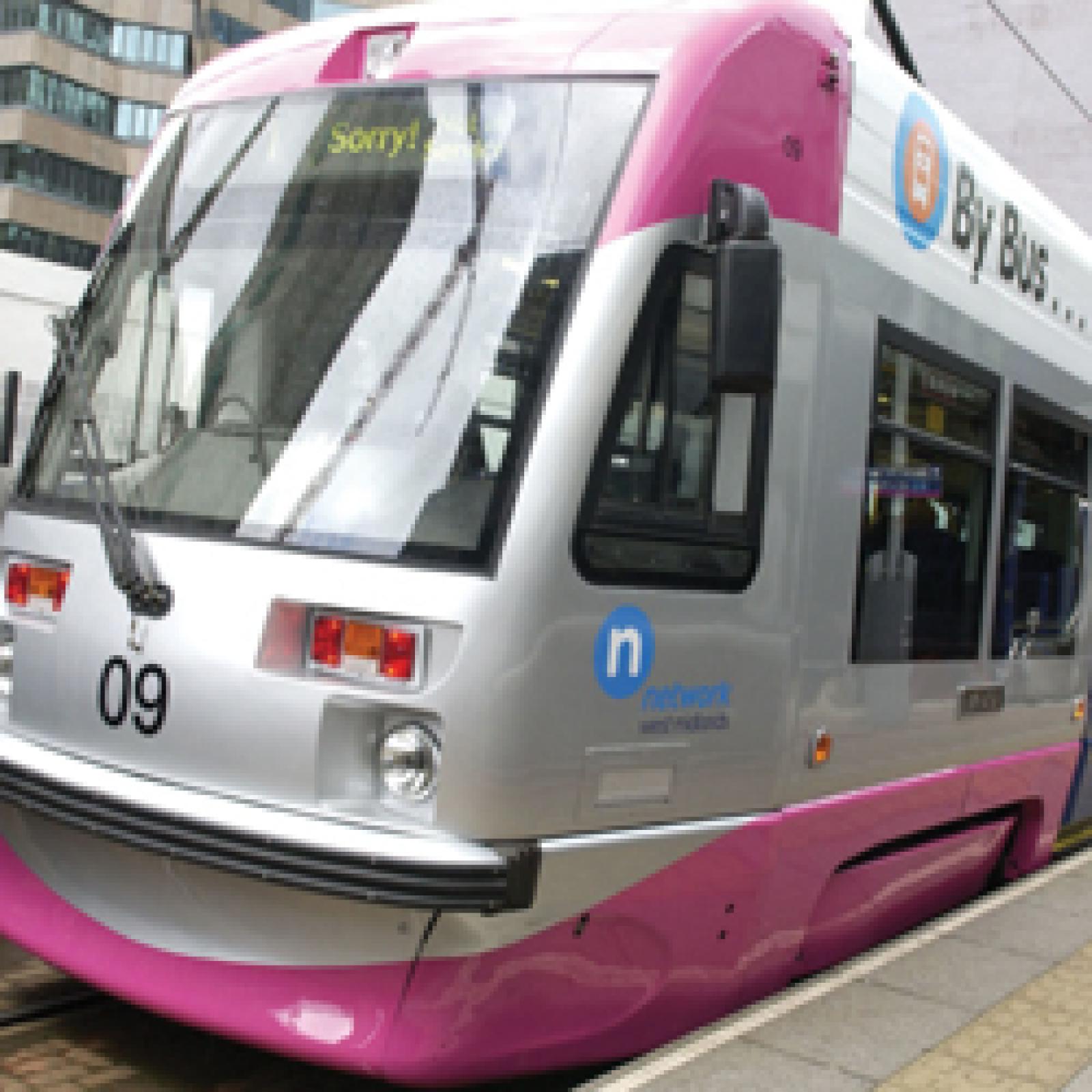 Today pteg and the All-Party Parliamentary Light Rail Group (APPLRG) announced a select committee style inquiry into the prospects for modern trams in the UK and how barriers to tram scheme development and implementation can be tackled. The Inquiry, titled 'Light Rail and City Regions: a 21st Century Mode of Transport', and made up of a cross-party group of Parliamentarians, will consider evidence over the Autumn and produce a report early in the New Year.
Paul Rowen MP, who is to chair the inquiry, said:
"Five years on from the Transport Select Committee's inquiry into the costs of tram systems in the UK, we are now in a position where, despite investment by government in new schemes, the development and implementation of trams systems still takes much longer, and costs much more, in the UK than it does in Europe or elsewhere. My parliamentary colleagues and I want to use the inquiry to make sure trams are seen as part of the solution as policy thinking turns towards the next general election."
Chair of pteg, Neil Scales, said:
"We know that well thought out modern tram systems can help cities thrive. Yet although we have seen some tram schemes approved and delivered - with all the benefits that has brought - others have spent year after year stuck in the appraisal process. We believe now is the right time to take stock of UK light rail policy – and to see how we can get a fairer, more streamlined and more cost-effective process for appraising and implementing modern tram schemes. We support this inquiry because we think it can make a valuable contribution to that objective.'
The inquiry is calling for written evidence from interested parties and will hold three hearings in October / November this year at the House of Commons.
ENDS
For more information contact Jonathan Bray on 0113 251 7445 / 0781 904 1485
pteg represents the six Passenger Transport Executives which serve 11 million people in the largest urban areas outside London.
The All-Party Parliamentary Light Rail Group (APPLRG) provides a mechanism to examine issues concerning light rail; to raise awareness of those issues among parliamentarians; to provide a forum for discussion and debate on those issues; and to generate recommendations for the government to improve light rail and ultra-light rail.
NOTES FOR EDITORS
The Inquiry Panel is as follows: Paul Rowen MP (Chair) (Rochdale), Tom Harris MP (Glasgow South), Graham Stringer MP (Manchester Blackley), Lord Peter Bowness, and one other tbc.
The Inquiry Panel will meet three times to consider evidence and hear from interested parties at the House of Commons. The Inquiry dates are: 27 October 2009, 3 November 2009 and 25 November 2009.
Terms of Reference and details of how to submit evidence are available from pteg – interested parties should contact matt.brunt@pteg.net
A report of the Inquiry's findings is intended to be published in early 2010.