Pressure grows on DfT over bus regulation - pteg welcomes Environmental Audit Committee report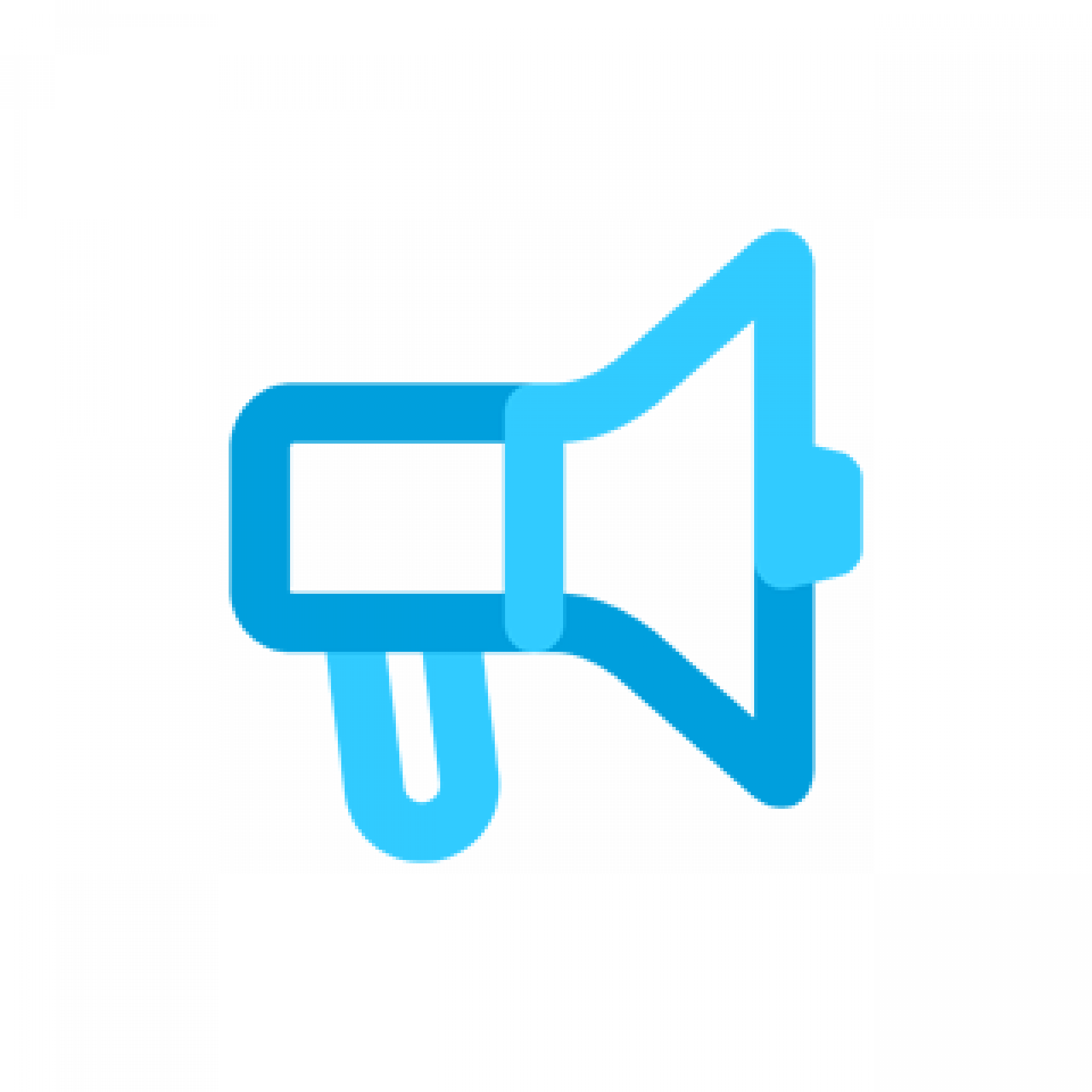 pteg today welcomed the Environmental Audit Committee report into Reducing Carbon Emissions from Transport.
The report emphasises the important role that good local public transport can play reducing carbon emissions.  In the major city regions a viable alternative to car use is vital not only for environmental reasons, but also to promote local economic vitality and reduce social exclusion.
Notably, the Committee referred directly to the inadequate arrangements for bus services outside London, stating that these 'are also undermining climate change policy (and) should be the final straw for the deregulated system in its current form'.
Roy Wicks, Chair of pteg:
'In all our areas, poor bus services are undermining our ability to be able to make a contribution to reducing carbon emissions both directly and through tackling traffic congestion.  PTEs need the powers to be able specify bus services where this is necessary - planning networks based on local needs, ensuring comprehensive ticketing and affordable fares, and providing incentives for operators to deliver a quality service in line with customer expectations.'
The report follows on from the recent House of Commons Public Accounts Committee report, which criticised current government policy on bus regulation, calling for the Department for Transport to review whether the legislative barrier has been set too high for introducing bus quality contracts (i.e. the selective re-regulation of parts of the bus network outside London).  The report also draws on the evidence provided to the current inquiry into bus services that is being undertaken by the Transport Select Committee.
ENDS
For more contact Tim Larner on 01132 517315 / 07909 891515
1.3 billion bus journeys a year are made in PTE areas (including Strathclyde) – around 30% of all bus journeys. 85% of all public transport trips in PTE areas are made by bus.
Since bus services were deregulated in 1985, in PTE areas, fares have increased by 86% and patronage is down by half.