Pressure grows on DfT over bus regulation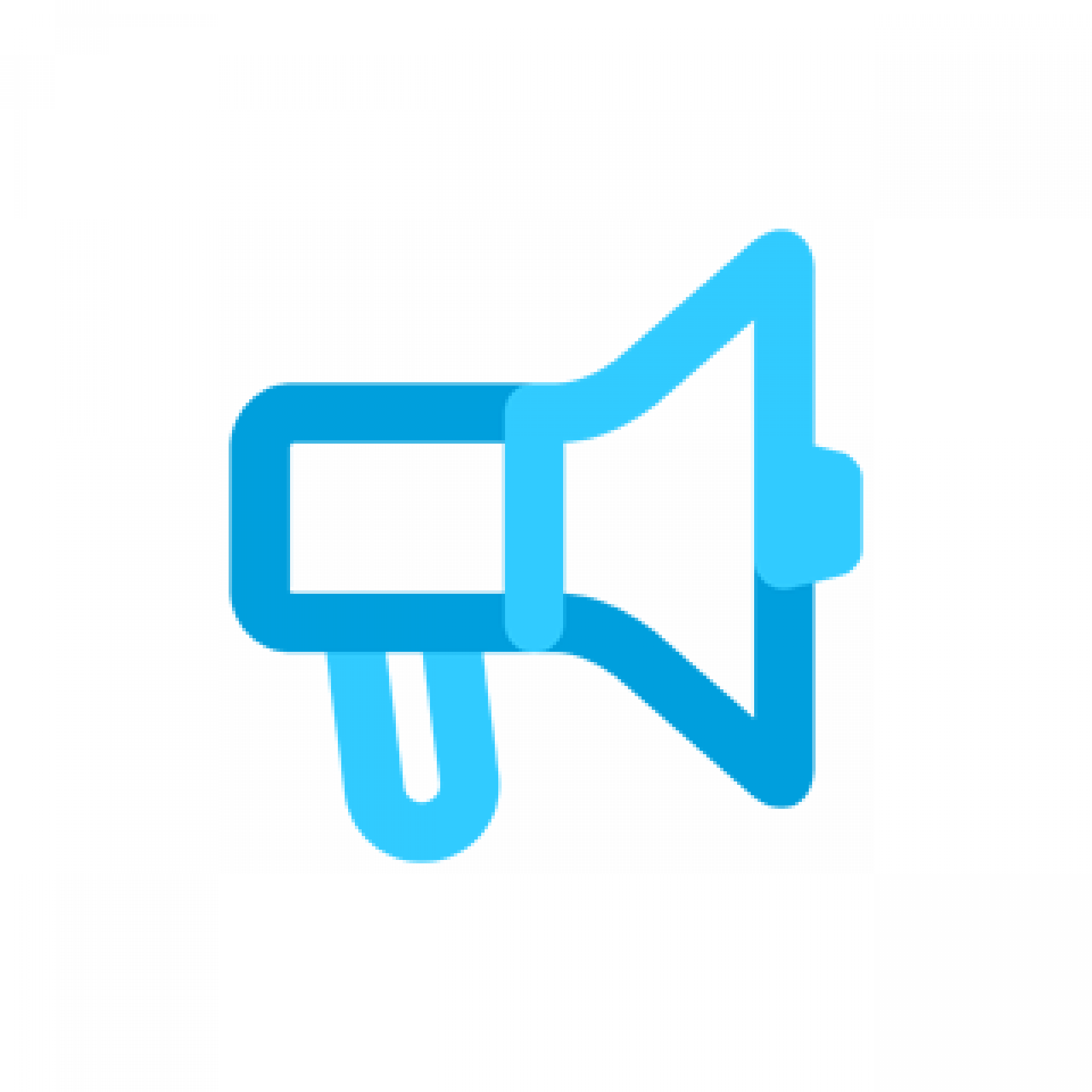 pteg welcomes Public Accounts Committee report
pteg today welcomed the Public Accounts Committee report into the future of Britain's bus services.
The report adds to growing pressure on the DfT to make it easier for PTEs and local authorities to regulate bus services by calling on the Government to '…review whether the legislative barrier has been set too high and works against the public interest aims of improving the extent and quality of bus services, and reducing road congestion and emissions'.
Roy Wicks, Chair of pteg:
'Across our areas bus service quality is patchy, fares are racing ahead of inflation and lifeline services are being cut back month after month.

If we are to stop these damaging trends we need similar powers to those that London's Mayor has used so successfully to properly specify and regulate services.'
The report follows on from the recent House of Commons Transport Select Committee report which also called on the Government to give PTEs and local authorities more powers to regulate bus services.
Roy Wicks said:
'The majority of MPs in our areas support greater regulation and this latest select committee report adds to the growing pressure on the Department for Transport to act. We also welcome the report's call for the Government to release any legal advice that its civil servants claim is obstructing progress towards better services for passengers.'
ENDS
For more contact Jonathan Bray on 0113 251 7445 / 0781 804 1485
1.3 billion bus journeys a year are made in PTE areas (including Strathclyde) – around 30% of all bus journeys. 85% of all public transport trips in PTE areas are made by bus.
Since bus services were deregulated in 1985, in PTE areas, fares have increased by 86% and patronage is down by half.