'Over to You' consultation guide launched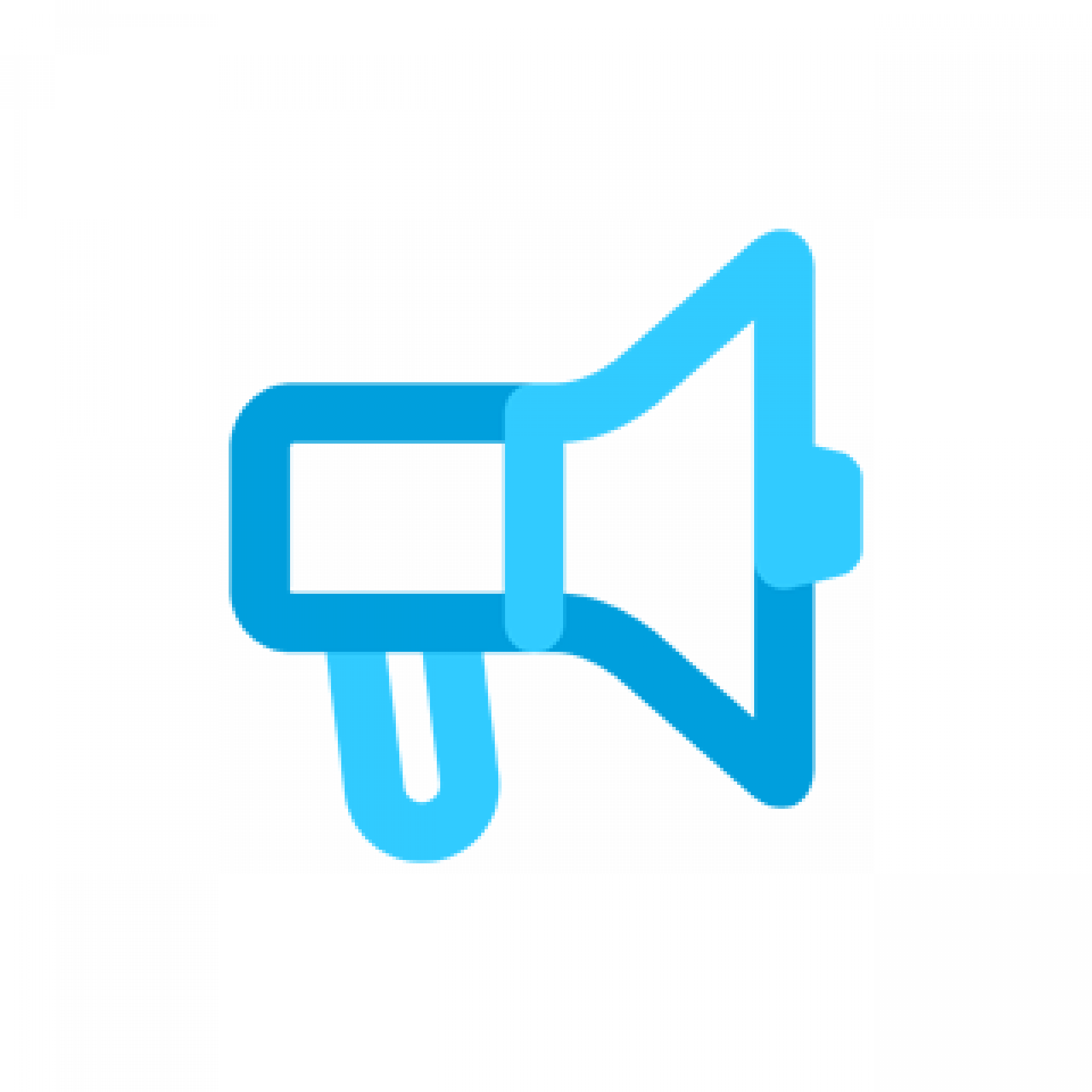 PTEs and TfL finding new ways to get passengers involved
pteg today launched a new good practice guide on involving the public in decision making on public transport.
Chair of pteg and Director General of Centro, Rob Donald, said:
'This guide shows how PTEs and TfL have been trying out some innovative new ways of getting the public more involved in the decisions we make. Public meetings still have their place, but nowadays it's more about us meeting the public - to get their views direct. From bingo halls to schools, and from the internet to the supermarket, this guide shows how we are getting out there to engage more directly with the public on our plans and projects.'

'pteg believes that better consultation with the public leads to better decision making. We also know that if you try something new – you always learn something. We hope this good practice guide will help spread awareness of the lessons learnt from some of the different approaches to public involvement that PTEs and TfL have been taking.'
Projects profiled in the guide include:
In South Yorkshire, local people are trained up to explain to their local community plans for new bus stations or bus lanes. Community Access Points are set up everywhere from bingo halls to post offices and supermarkets
LUL's consultation on later running on the tube – which included handing out questionnaires at the busiest night bus stops and emailing Oystercard holders for their views. With 54,000 responses this was one of TfL's most successful consultation exercises
In Greater Manchester, 'conflict resolution' days are organised for different groups who hold entrenched and opposed positions on issues as diverse as whether bikes should be allowed on trams, or on the location of park and ride schemes.
The report can be accessed via the following link:
Over to you - a pteg good practice guide to consultation participation and public involvement. (1018k)