New research highlights obstacles to improving big city bus services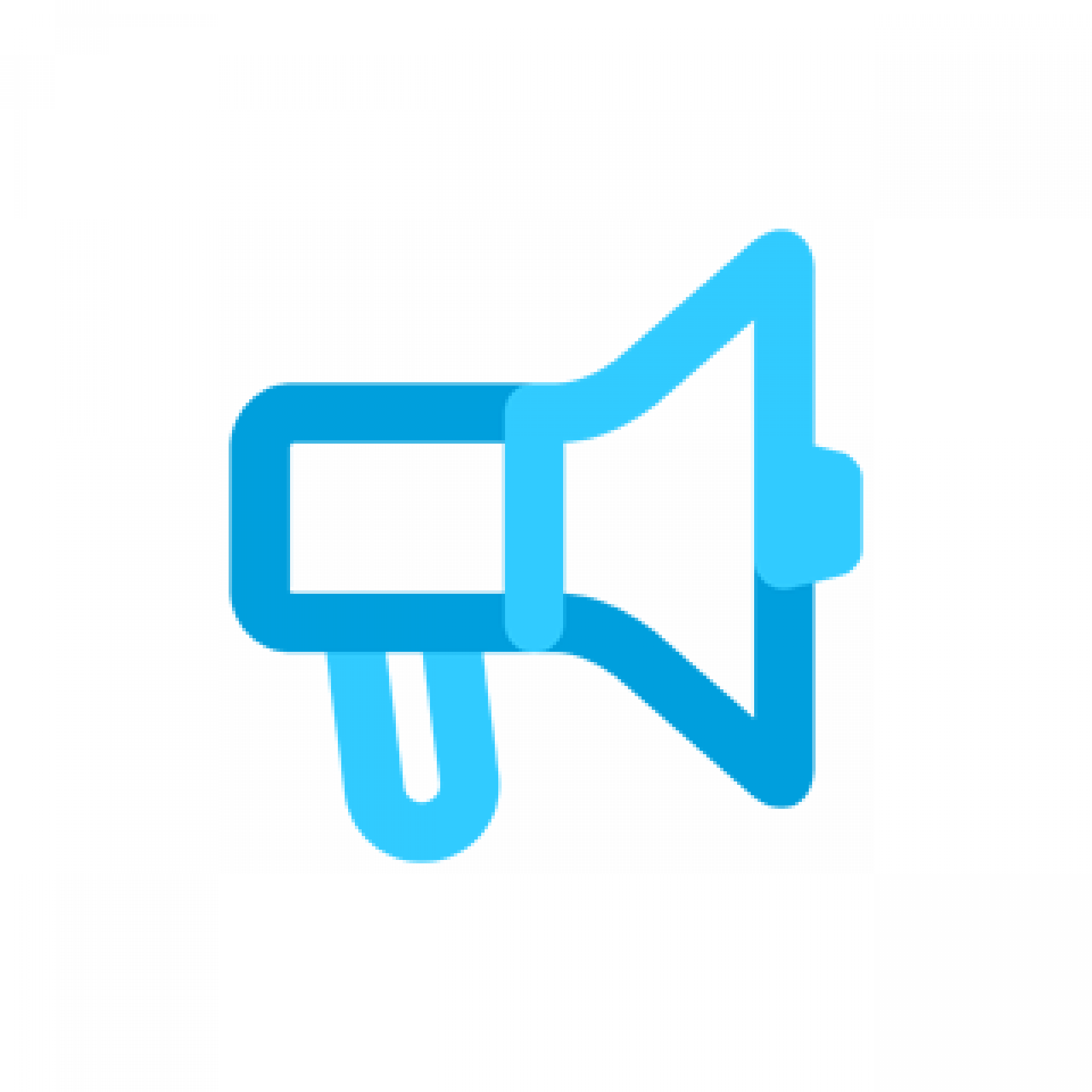 Key targets for patronage growth and service quality are not being met in some of Britain's largest cities according to a new analysis of the state of bus services published by pteg today.
And, outside London, restrictive legislation makes it extremely difficult for Passenger Transport Executives to improve services by specifying and regulating bus services, the research shows.
Other key findings of the research, 'Bus Planning, Performance and Regulation', commissioned by pteg from consultants Steer Davies Gleave, include:
fares are higher than desirable if social inclusion or traffic reduction objectives are to be achieved;
bus operations are the major 'cash cow' activity for all the large UK-based transport operations groups. UK bus generates 25% of their turnover but 50% of their profits;
operators are 'motivated by profitability with a focus on revenue maximising fares rather than passenger growth…Costs tend to be controlled in part through short notice service reductions';
PTEs could do more in their areas of responsibility – including on bus shelters and information.
The research also shows that unless local authorities and PTEs are able to specify and enforce bus service requirements, for example through franchising, only limited progress is likely to be made in reaching key transport objectives. 
It notes that, 'All successful international models include a public specification role', and that the existing legal framework makes it extremely difficult for PTEs to bring forward Quality Contract (bus franchising) proposals.
Key reasons include:
it would realistically take around three years to introduce bus franchising under the 2000 Transport Act, even with the proposed changes recently announced by Government;
there are numerous 'feedback loops' in the process creating uncertainty and delay, brought about by multiple consultations / representation phases;
there is a wide-ranging undefined requirement for the Secretary of State to act 'in the public interest' in determining an application;
incumbent operators are likely to propose attractive partnership options to head off the Quality Contract threat. If their bids are unsuccessful, they may offer increasingly poor levels of service during the transition;
concerns and associated risks remain, related to information provision, legal challenge by operators, and management of the transition between deregulated and contract regimes.
Kieran Preston, Chair of pteg, said:
'This research will be a useful contribution to the debate about where next for the bus industry. It shows that the PTEs and the industry need to raise our games if we are to give passengers the service they deserve. It also shows that the Government has a part to play in giving the bus industry the right legal framework to go forward. That means making it quicker and easier for PTEs and local authorities to specify and regulate bus networks where there is persistent market failure.'