New report warns of bus decline threat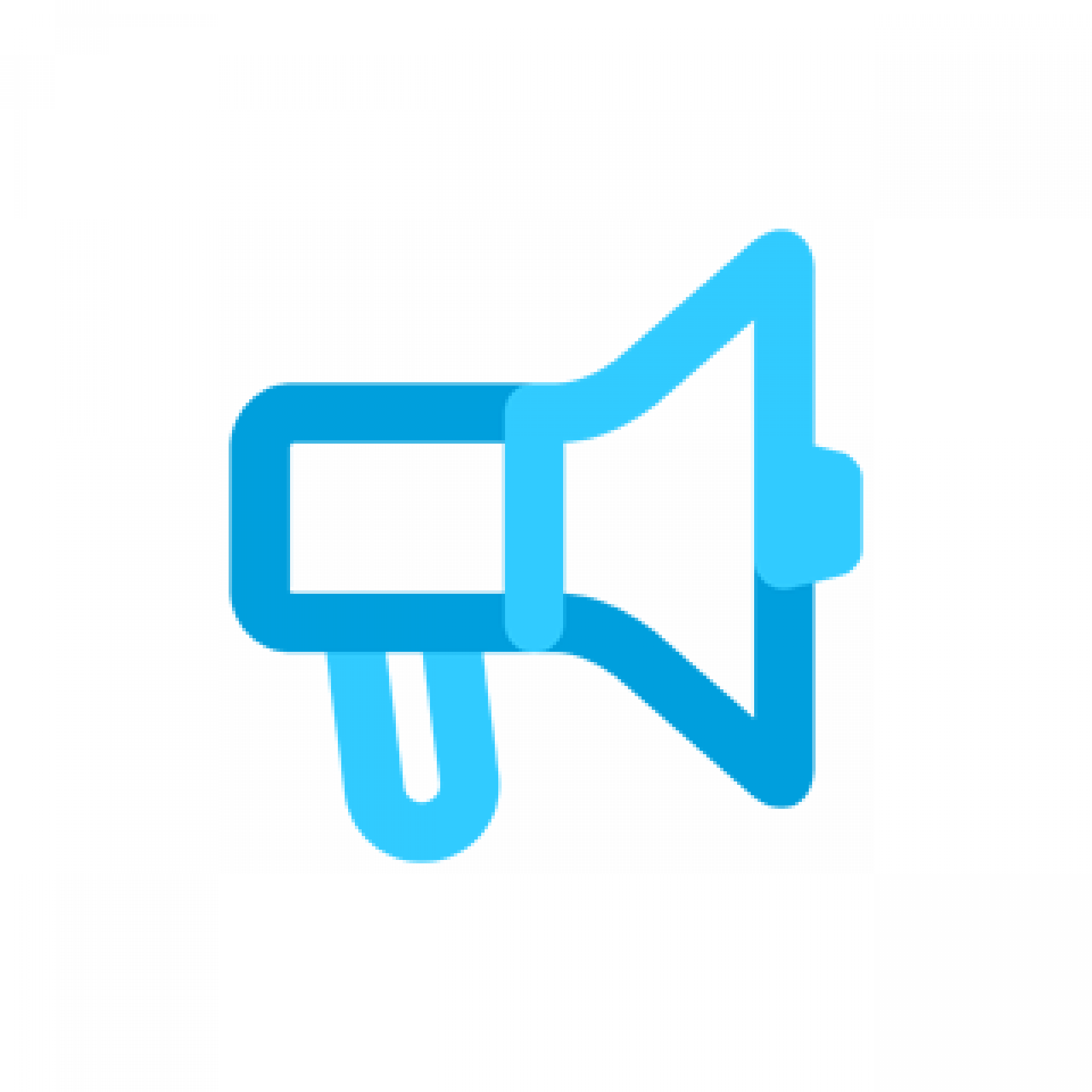 A new report commissioned by pteg from leading economic consultancy, NERA, has concluded that without significant policy change the decline of the bus in the major conurbations outside London will continue. Over the next ten years NERA predicts that service levels will fall by around 20%, fares will rise by about 20% in real terms and patronage will fall by 20%. 
The report comes in the run-up to the twentieth anniversary of bus deregulation (October 26th) and as 'bus wars' in Manchester are currently bringing congestion and disruption to city centre streets. Since bus services were deregulated, bus use has declined by half in PTE areas and fares have increased by 86% in real terms.
The report finds that: 
'…present arrangements are not working well. While bus operators have been able to maintain profit margins so that their bus operations in PTE areas still contribute to their groups' overall financial success, bus passengers have suffered from the fares increases and the declining service levels…Bus services are not providing a high quality alternative to the private car as the Government had hoped they would do, and so motorists do not have incentives to switch to the only public transport mode that may be available to them.'
The report predicts that the major bus operators will: 'continue to increase fares and reduce services in the face of declining demand…'
NERA argues that voluntary or statutory partnerships can not, on their own, reverse the decline in bus use in PTE areas but that 'really effective policies to increase bus use in our major cities are also likely to require greater controls on the use of the car in city centres…It is difficult to see this becoming possible without local authority control of the key bus service and fares parameters.'
Other key findings of the report:
 competition is 'generally rather weak' in PTE areas and where it does occur 'competition can often serve to reduce rather than increase the quality of service that passengers receive.' '…operators' response to falling demand are defensive in that they are primarily concerned to protect profit margins, on a declining volume of business, by increasing fares and reducing service levels.'
'The age of the bus fleet in PTE areas has also increased, and this does appear to have had some 'knock-on' effect on service reliability.'
The record of voluntary partnerships in the form of bus priority initiatives is 'mixed' with 'patchy' evaluation of the impact on passenger numbers.
Director-General of Merseytravel, Neil Scales, takes the lead for pteg on bus issues:
'We commissioned this report to give us an independent assessment of the scale of the task we face if we are to win back passengers to the bus. NERA have pulled no punches in showing us that we face continuing decline in bus use unless both bus operators, and we, as local transport authorities, raise our game to ensure that higher quality services can benefit from a greater level of bus priority within our major cities. The report also confirms that the current system of bus deregulation is not fit for purpose – and does not provide the right framework for effective partnership between bus operators and PTEs.

After twenty years of decline under bus deregulation -  and the prospect of more to come – there's a growing groundswell of opinion in the major regional cities that enough is enough. With better public transport critical to the equitable and sustainable regeneration of our major city regions a policy of managed decline of bus services is simply no longer good enough.'
ENDS
For more contact Jonathan Bray on 0781 804 1485