New report identifies step change potential for big city cycling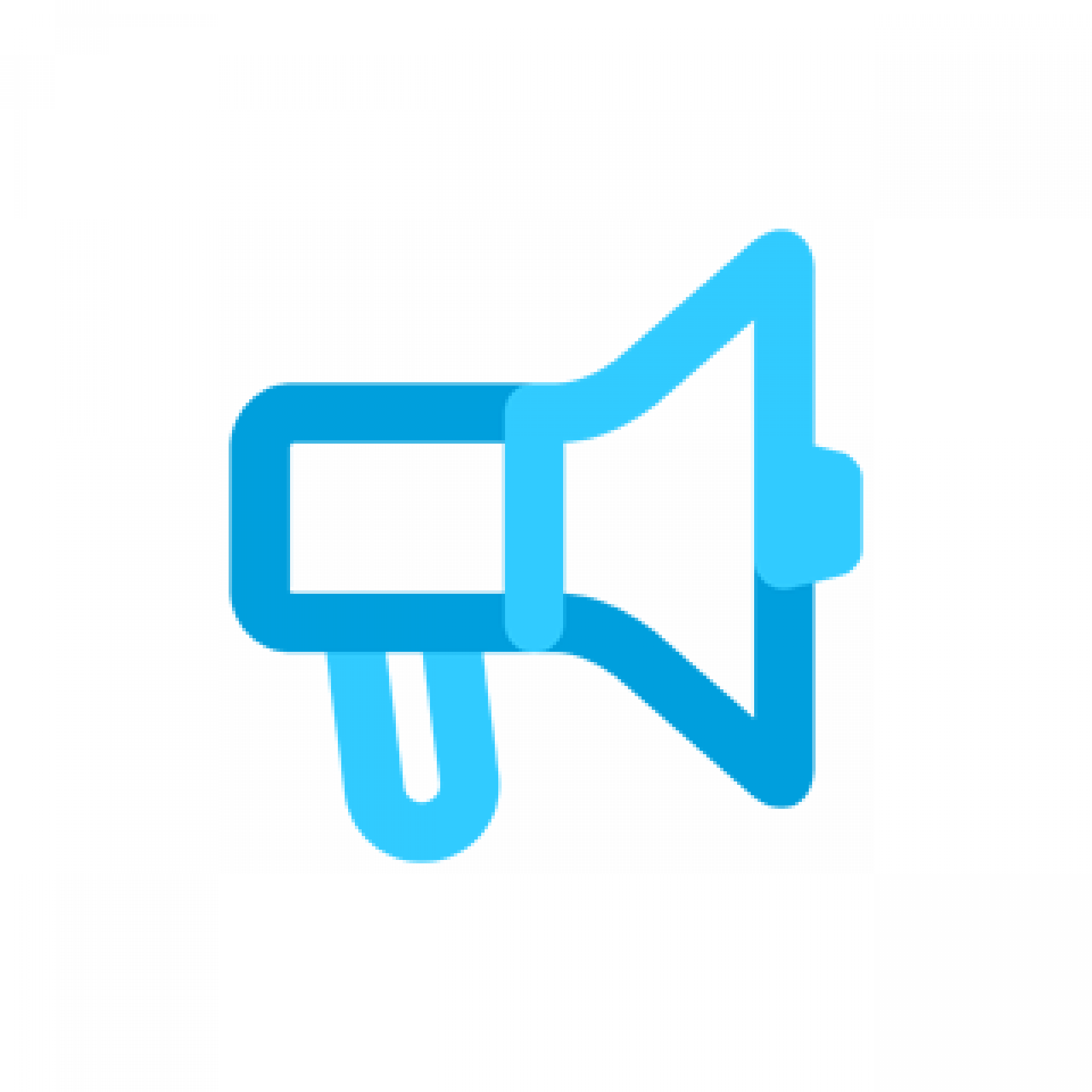 City regions have UK's biggest potential for cycling growth
A new report, commissioned by pteg from Sustrans, has found that the greatest potential for increasing cycling in the UK can be found in the city regions.
The report was launched at the 'Going up a gear – urban cycling beyond London' conference in Sheffield on 30th March, attended by around 90 delegates. It finds that: 'There is potential for a step change in levels of cycling in the city regions, particularly given that close to 50% of all journeys in the city regions are relatively local in nature.'
The report concludes that in the short term there should be a focus on high impact 'quick wins' focussing on the areas where there is the most potential for change (such as key corridors, schools and workplaces) whilst in the long term substantial investment is required to produce more comprehensive mode shift.
The report models the impacts of a range of comprehensive cycling measures in the PTE areas and found that:
route improvements could increase cycling's mode share for work trips up to around 3.4% from its 2% average level
indoor parking and showers alone could increase the percentage cycling to work to 2.7%
The report also argues that the success of the Sustainable Travel Towns and Cycling Demonstration Towns could be reproduced in the PTE areas.
The report found that:
Delivery of Cycling Demonstration Town interventions could result in up to 307,000 new cyclists across the PTE areas, making 96 million additional cycling trips per year. Benefits accrued in relation to these new cyclists alone could total in the region of £716 million over a ten year period.
Delivery of Sustainable Travel Town programmes could generate 16 million additional cycling trips per year across the six PTE areas. Up to 68.4 million car trips per year could be replaced, with associated decongestion and carbon savings of up to £199.3 million.
Among the report's main conclusions are that:
In the short term, investment in high impact "quick wins" offers high value for money, focusing on the potential for change that exists in relation to schools, workplaces, key corridors, and access to public transport interchanges.
Substantial long term area-wide investment is needed to produce a visible mode shift from car, and deliver sizeable congestion, carbon reduction and health-related benefits in the city regions.
Effective coordination of interventions between key partners – PTEs, local districts, health, education and third sector bodies – is critical in order to maximise the benefits of investment. One important area is to ensure that smarter choices and infrastructure interventions are jointly developed and targeted.
New evidence on access to rail stations highlights the need to invest in cycle access alongside public transport improvements. Given the relatively high cost effectiveness of cycling interventions it is likely that this could often strengthen the business case for public transport schemes at a relatively low additional cost.
Neil Scales, who chaired the 'Going up a Gear' conference, and leads on sustainability issues for pteg, said:
'This report recognises the success of the schemes that PTEs and our District colleagues, have been implementing on cycling, including secure parking at stations, Bikeability programmes, and cycling routes. However, what the report also shows is the enormous potential that exists to get more journeys made by bike – and the environmental, health, social and economic benefits that would result.

I was delighted with the high turn out at our 'Going up a Gear' conference in Sheffield and the way in which cycling NGOs, DfT, Districts and PTEs were finding common ground. We want to build on the outcomes of this conference to work with our partners to map out some joint ways forward. A task that is especially important given the sad demise of Cycling England and the gap that it leaves.'
Andy Cope, Director of Research and Monitoring at Sustrans said:
'There is enormous potential to transform the way that people travel in city regions by making a step change in investment in cycling . From Sustrans' own work we know that investment in cycling is low risk with the potential for high returns. Our report draws on outcomes from previous investment across the country to reveal that increasing levels of cycling in city regions could bring about significant benefits to our health, environment and our economy.'
The report can be downloaded below.
ENDs
For more contact Jonathan Bray on 07818 041 485 / 0113 251 7445