New report calls for fresh perspective on transport's role in promoting social inclusion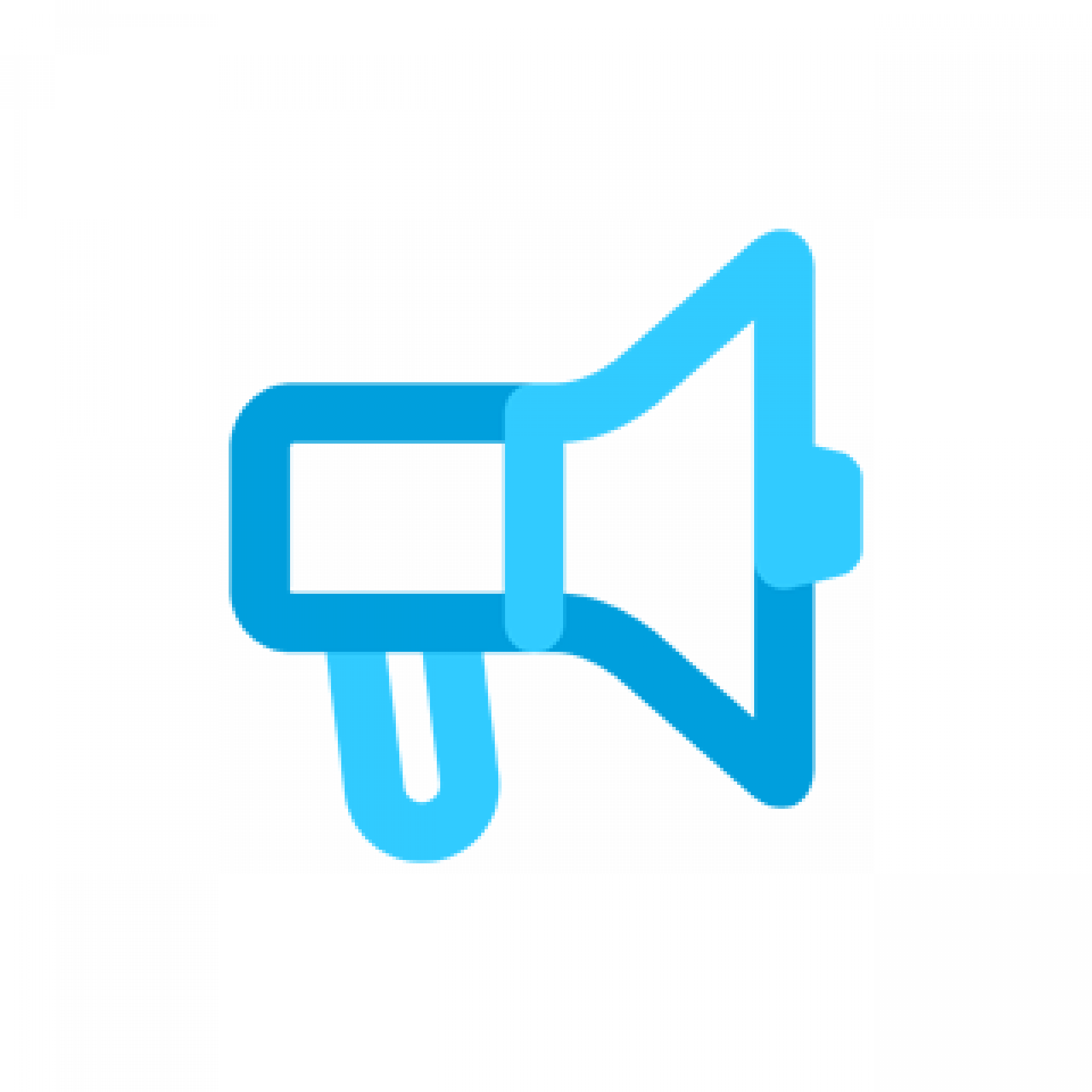 Drift and loss of momentum since groundbreaking Social Exclusion Unit report
A new report, 'Transport and Social Inclusion: Have we made the connections in our cities?', published today (Monday 17th May) by pteg calls for a stronger steer from the Department for Transport on how transport can be best used to promote social inclusion. It argues that there has been a loss of momentum since 2003 when the Social Exclusion Unit published 'Making the Connections' – an influential report on transport and social exclusion which still provides a key reference point for the sector. It finds that although the DfT has been promoting equity as one of its five key objectives there has been no overarching strategy for delivering on this goal.
The report's key findings are that:
changes to mainstream public transport provision - in particular spiralling bus fares coupled with service reductions – are undermining wider equity goals;
the DfT lacks an overarching strategy or a clear sense of direction on its priorities in this area;
there has been a very wide range of successful and innovative transport projects specifically targeted at tackling exclusion, with PTEs often acting as the catalyst or playing a pioneering role;
'soft' measures such as 'WorkWise' (which provides jobseekers with travel advice and discounted tickets to access interviews and new jobs) are proving particularly cost effective;
with a legal framework in place, good progress has been made in improving the physical accessibility of the public transport network.
The report describes the many approaches that PTEs have used to support social inclusion including:
Simple and affordable flat fares for under 16s in Tyne and Wear allowing unlimited all-day travel on bus and Metro for £1;
The Merseyside 'scooter commuter' scheme providing discounted scooter hire to connect people with jobs which are outside of normal hours or located on far flung employment sites;
'Local Link' buses across Greater Manchester providing lifeline, door-to-door services connecting people to fresh food shops, employment and health facilities;
Tools to make travel easier for people with disabilities such as talking signs, tactile maps and comprehensive accessibility guides.
Chair of pteg, Neil Scales, said:
'This report provides an overview of the progress that has been made in the seven years since the Social Exclusion Unit report on transport and social exclusion. The PTEs have achieved much in pioneering approaches which use transport to tackle social exclusion. The time is right for a fresh look at how transport can contribute to tackling social exclusion and the role that the PTEs play in achieving this. We have countless examples of good practice to bring to the table and are keen to work with the Department to tackle this agenda in a more strategic way'.
ENDS
For more information contact Jonathan Bray on 0113 251 7445 / 0781 804 1485
Notes to editors
The report by pteg 'Transport and Social Inclusion: Have we made the connections in our cities' is available for download below.
The 2003 Social Exclusion Unit report 'Making the connections' is available for download from http://tinyurl.com/SEUreport2003