National Audit Office report on light rail 'the way forward' for next generation of schemes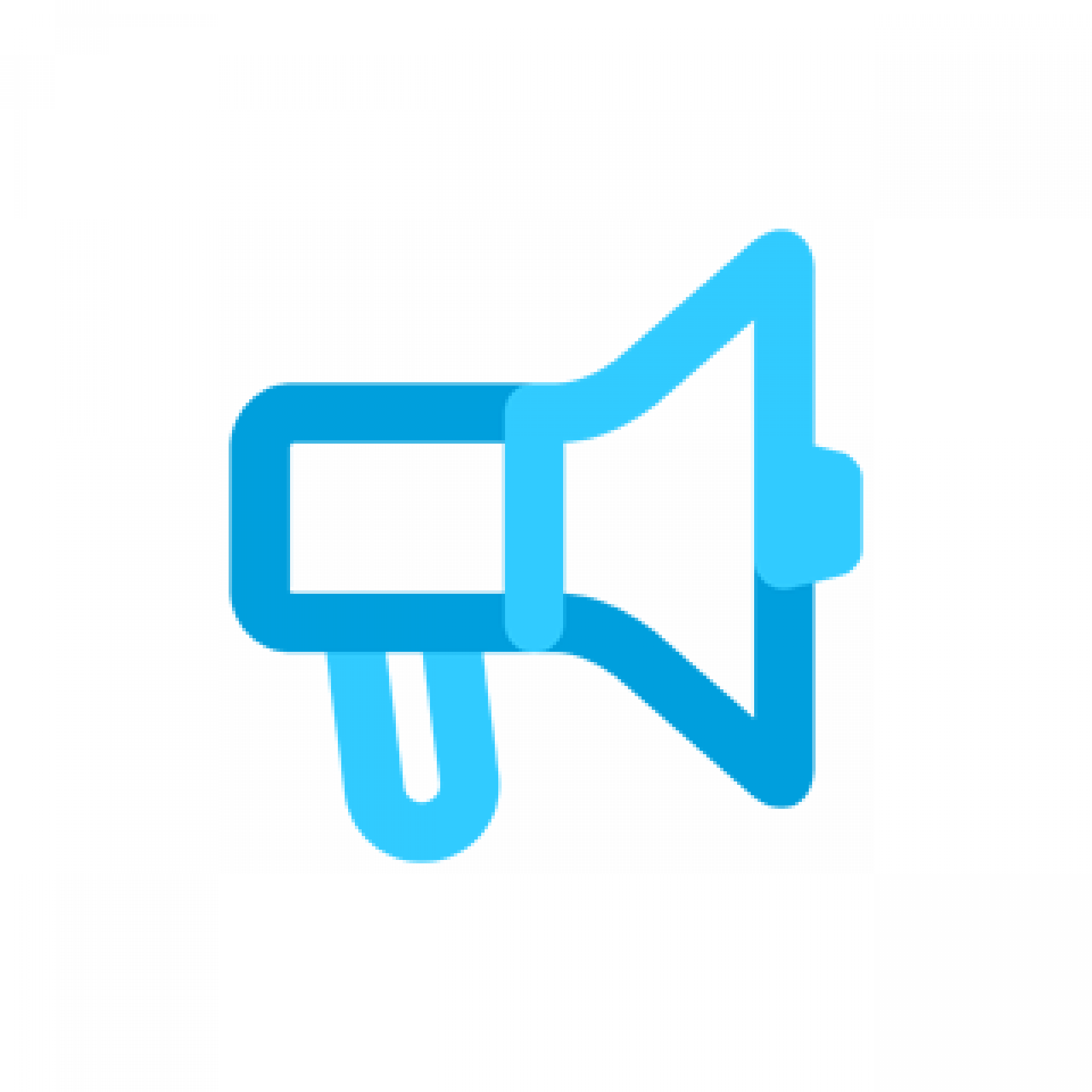 pteg today welcomed the findings of the National Audit Office (NAO) report published today on 'Improving public transport in England through light rail'.
Chris Mulligan, Director General of GMPTE, takes the lead for pteg on light rail:
'PTEs are proud to have been instrumental in bringing the tram back to some of Britain's largest cities and we are pleased that the NAO has recognised the successes of those schemes. However, there are lessons to be learnt and the NAO has provided a template for how light rail can be delivered faster, better and cheaper. We want to work with Government to implement the NAO's recommendations so we can bring more schemes forward at less cost, in less time and with the benefits fully realised.'
pteg has strongly welcomed the NAO's recommendation that the implementation of quality contract schemes for buses might provide a means of addressing poor integration of light rail and bus services.
Chris Mulligan said:
'PTEs are all about delivering integrated public transport networks for the city regions we serve, so we strongly support the NAO's recommendation that bus and light rail services should be planned together. This cannot be done at present – but it surely makes sense for bus services to coordinate with light rail services rather than compete against them.'