MPs say enough is enough on poor bus services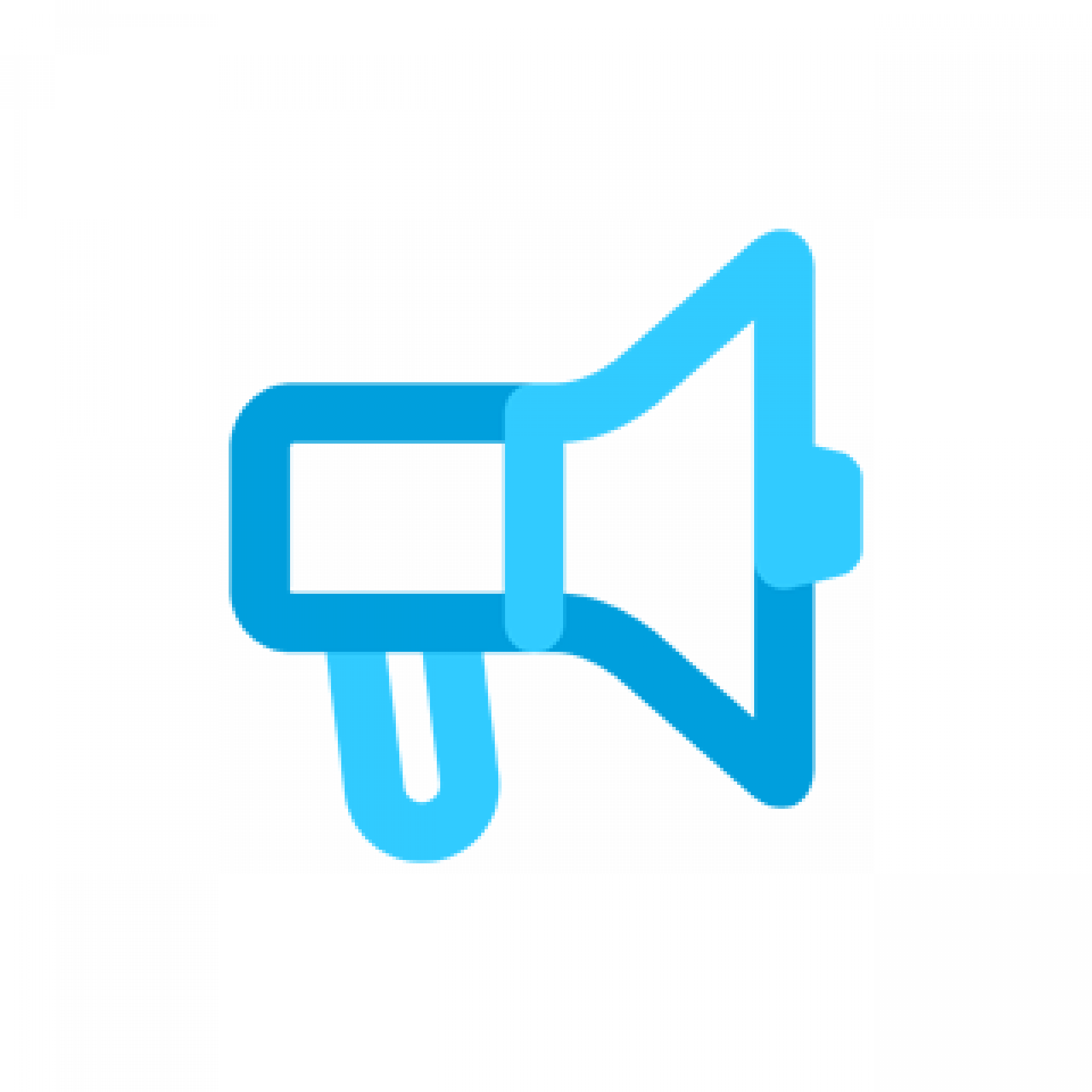 A House of Commons Early Day Motion which calls for local authorities and PTEs to be given the powers to step in and regulate bus services, where private companies have failed to deliver, has now attracted the support of more than 100 Labour and Liberal Democrat backbench MPs (including six members of the House of Commons Transport Select Committee).
The MPs support giving PTEs and local authorities the same powers to franchise bus services which London Mayor, Ken Livingstone, has already used to transform the capital's bus network.
The EDM is the latest indication of growing dissatisfaction outside London with bus services. Since deregulation of the bus industry outside the capital in1986, bus use outside London has declined by a third, reliability is well below government targets and fares have risen by 10% in real terms in the last five years alone.
Graham Stringer, Labour MP for Manchester Blackley, and member of the House of Commons Transport Select Committee, sponsored the EDM:
'Poor bus services mean missed hospital appointments, lost jobs and miserable daily travel for constituents who are complaining to me and many of my colleagues in ever greater numbers. Yet we know that with the buses deregulated there is little MPs or local authorities can do to make sure bus companies provide a decent service. There are many good bus companies out there but deregulation means too many bus companies are being allowed to make too much money out of providing a terrible service to some of the most vulnerable members of our society.'
Richard Allan, Lib Dem MP for Sheffield Hallam, said:
'Where the deregulated market has consistently failed to deliver it's right that local authorities and PTEs should be allowed to step in and franchise services.

Franchising of bus services works well in London and should be given a chance in the regions.'
The EDM is supported by all of Britain's Passenger Transport Authorities, and many of their constituent Metropolitan District Councils, often with all-party backing.
Councillor Richard Worrall, chairs the West Midlands PTA and the PTA Special Interest Group, which brings together representatives of all seven PTAs:
"Since deregulation of the buses outside London in 1986 bus use is up by a third in regulated London and down by a third outside London. This means that outside London the Government is in real danger of missing its ten year plan targets. We want to work with Government and the industry to turn this situation around and deliver the quality bus services our big cities need. We welcome the Government's recent moves to speed up the process for bus franchising outside the capital but the legislative and procedural hurdles to any bus franchising proposal remain daunting.

"I recognise that circumstances in the capital are not identical to those in the Metropolitan areas outside London. However, all too often passengers in our cities and towns are not well-served, and PTAs would like the opportunity to pilot some bus franchising schemes in parts of their areas to establish whether they can achieve much-needed improvements.'
1. The text of EDM 518 reads:
'That this House recognises the success of the franchised bus network in London which has improved service quality and resulted in much greater use of services; notes the decline in bus patronage and continuing reductions in socially necessary services since the industry was deregulated outside London; and therefore calls upon the Government to change the current legislative framework in order to make it easier and quicker for local authorities, in circumstances where the industry has failed, to provide a socially inclusive service and deliver the quality necessary to achieve patronage growth in line with national targets.'
2. The MPs to sign up so far are:
North East (8)
Cook/Frank, Stockton North (Labour)
Campbell/Ronnie, Blyth Valley (Labour)
Etherington/Bill, Sunderland North (Labour)
Hepburn/Stephen, Jarrow (Labour)
Clelland/David, Tyne Bridge (Labour)
Henderson/Douglas, Newcastle upon Tyne North (Labour)
Quin/Joyce, Gateshead East and Washington West (Labour)
Cummings/John, Easington (Labour)
Greater Manchester (15)
Stringer/Graham , Manchester Blackley (Labour)
Crausby/David, Bolton North East (Labour)
Calton/Patsy, Cheadle (Lib Dem)
Dobbin/Jim, Heywood & Middleton (Labour)
Chaytor/David, Bury North (Labour)
Stunell/Andrew, Hazel Grove (Lib Dem)
Heyes/David, Ashton Under Lyne (Labour)
Bennett/Andrew, Denton and Reddish (Labour)
Fitzsimmons/Laura, Rochdale (Labour)
Lewis/Terry, Worsley (Labour)
Lloyd/Tony, Manchester Central (Labour)
Bradley/Keith, Manchester Withington (Labour)
Iddon/Brian, Bolton South East (Labour)
Meacher/Michael, Oldham West and Royton (Labour)
Kaufman/Gerald, Gorton (Labour)
Merseyside (9)
Pugh/John, Southport (Lib Dem)
Wareing/Robert N Liverpool West Derby (Labour)
Eagle/Angela Wallasey (Labour)
Kilfoyle/Peter Liverpool Walton (Labour)
Field/Frank, Birkenhead (Labour)
O'Hara/Edward, Knowsley South (Labour)
Benton/Joe, Bootle (Labour)
Ellman/Louise, Liverpool Riverside (Labour)
Howarth/George, Knowsley North and Sefton East (Labour)
North West outside Merseyside and Greater Manchester (4)
Martlew/Eric, Carlisle (Labour)
Pike/Peter, Burnley (Labour)
Hoyle/Lindsay, Chorley (Labour)
Jones/Helen. Warrington North (Labour)
West Yorks (12)
Truswell/Paul, Pudsey (Labour)
Cryer/Ann, Keighley (Labour)
Challen/Colin, Morley and Rothwell (Labour)
Battle/John, Leeds West (Labour)
Singh/Marsha, Bradford West (Labour)
Burgon/Colin, Elmet (Labour)
Trickett/Jon, Hemsworth (Labour)
Wood/Mike, Batley and Spen (Labour)
Best/Harold, Leeds North West (Labour)
McCaffety/Chris, Calder Valley (Labour)
O'Brien/William, Normanton (Labour)
Mudie/George, Leeds East (Labour)
South Yorks (5)
Allan/Richard, Sheffield Hallam (Lib Dem)
Illsley/Eric, Barnsley Central (Labour)
Ennis/Jeff, Barnsley East and Mexborough (Labour)
Betts/Clive, Sheffield Attercliffe (Labour)
Jackson/Helen, Sheffield Hillsborough (Labour)
Yorkshire and Humberside outside West and South Yorks (1)
McNamara/Kevin, Kingston Upon Hull North (Labour)
West Midlands (11)
Jones/Lynne, Birmingham Selly Oak, (Labour)
Marris/Rob, Wolverhampton South West (Labour)
Burden/Richard, Birmingham Northfield (Labour)
Turner/Dennis Wolverhampton South East (Labour)
Cranston/Ross, Dudley North (Labour)
Shipley/Debra, Stourbridge (Labour)
Stuart/Gisela, Birmingham Edgbaston (Labour)
Bruce/George, Walsall South (Labour)
Short/Clare, Birmingham Ladywood (Labour)
Godsiff/Roger, Birmingham Sparkbrook and Small Heath (Labour)
Cunningham/Jim, Coventry South (Labour)
Midlands outside of West Midlands (8)
Kidney/David, Stafford (Labour)
Reed/Andy, Loughborough (Labour)
Simpson/Alan, Nottingham South (Labour)
White/Brian, North East Milton Keynes (Labour)
Barnes/Harry, North East Derbyshire (Labour)
Dean/Janet, Burton (Labour)
Marsden/Paul, Shrewsbury and Atcham (Lib Dem)
Vaz/Keith, Leicester East (Labour)
London and South East (18)
Russell/Bob, Colchester (Lib Dem)
Baker/Norman, Lewes (Lib Dem)
Vis/Rudi, Finchley & Golders Green (Labour)
Hall/Patrick, Bedford (Labour)
Corbyn/Jeremy, Islington North (Labour)
Rapson/Syd, Portsmouth North (Labour)
Jones/Nigel, Cheltenham (Lib Dem)
Dismore/Andrew, Hendon (Labour)
Cable/Vincent, Twickenham (Lib Dem)
McDonnell/John, Hayes and Harlington (Labour)
Hopkins/Kelvin, Luton North (Labour)
Pollard/Kerry, St Albans (Labour)
Austin/John, Erith and Thamesmead (Labour)
McWalter/Tony, Hemel Hempstead (Labour)
Efford/Clive, Eltham (Labour)
Hughes/Simon, North Southwark and Bermondsey (Lib Dem)
Whitehead/Alan, Southampton Test (Labour)
Abbott/Diane, Hackney North and Stoke Newington (Labour)
South West (3)
Drew/David, Stroud (Labour)
Tyler/Paul, North Cornwall (Lib Dem)
Harvey/Nick, North Devon (Lib Dem)
Scotland (2)
Donohoe/Brian, Cunninghame South (Labour)
Barrett/John, Edinburgh West (Lib Dem)
Wales (5)
Thomas/Simon, Ceredigion (Plaid Cymru)
Flynn/Paul, Newport West (Labour)
Caton/Martin, Gower (Labour)
Lucas/Ian, Wrexham (Labour)
Smith/John P, Vale of Glamorgan (Labour)