MPs say buses are "Cinderella" public service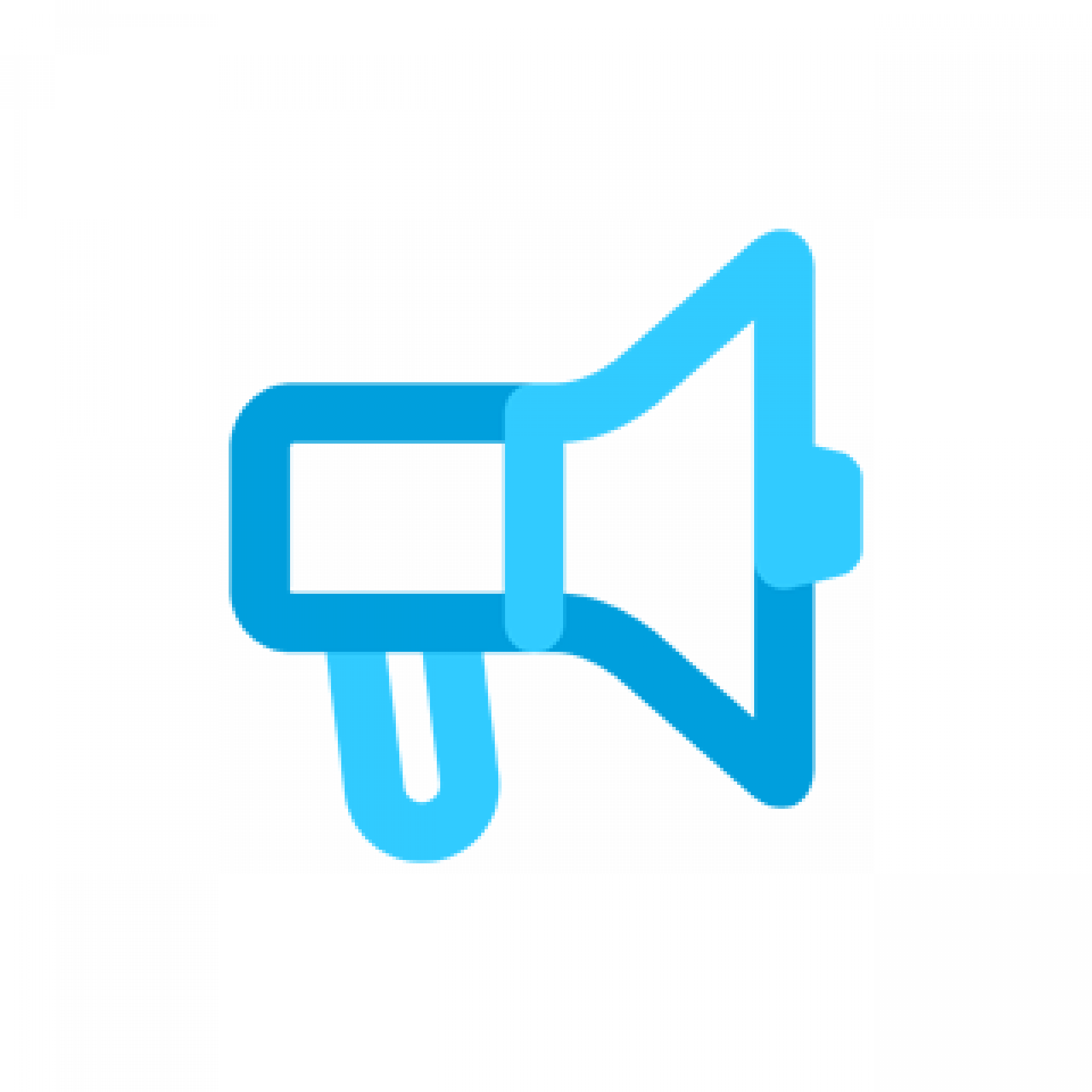 A new survey of MPs has shown that the majority of Labour MPs are increasingly frustrated with the relative lack of attention paid to local bus services by central Government. They also want to see buses across Britain run in the same way as they are in London.
The poll (follow the links to see part one and part two) has been launched in advance of a fringe meeting at the TUC conference in Brighton which will be addressed by leading Trade Unionists, Transport Select Committee member Graham Stringer MP and Cllr Mark Dowd, leader of Britain's Passenger Transport Authorities.
The survey (commissioned from Communicate Research by pteg, Unison and the T&G) shows that nearly two thirds of all MPs, and notably 64% of Labour MPs, believe that buses have not received the same level of government investment or focus as other public services.
The survey also reveals a widening divide between London MPs and those in the rest of the country, with MPs in London (where buses are regulated) much more satisfied with the quality of services than those outside London (where buses are deregulated).
The survey shows most MPs want to extend London-style regulation to the rest of the country, so that local authorities and PTEs can specify and regulate bus services. Support for this policy is overwhelming in Wales, Scotland and the North, and among Labour MPs, with 84% believing the rest of the country should enjoy the same system that Londoners benefit from.
The release of the survey follows the publication last week of new DfT figures for bus patronage which showed bus use in London increased by 5.3% last year while in PTE areas it declined by 2.8%. This is consistent with longer term trends.
Graham Stringer MP (Manchester Blackley), a member of the influential House of Commons Transport Select Committee, said:
'Many of my colleagues on the Labour backbenches think the government has made excellent progress in improving key public services, like health and education. However, the Department for Transport has been allowed to let buses become the Cinderella public service, with passenger numbers falling and MPs' postbags filling up with complaints from fed up constituents.'
Mr Stringer added that the London system shows how buses should be run:
'What rubs salt into the wound for MPs in the regions is that while my constituents have to make do with a deregulated free-for-all, London's regulated buses are enjoying record public investment and massive growth in ridership. If regulation is good enough for London it should be good enough for cities like Manchester, Leeds and Birmingham.'
Dave Prentis, General Secretary of Unison, said:
'Thousands of low paid workers depend on bus services for getting to and from work and many other important journeys. This survey reveals that outside London they are not getting the service they need. The survey also shows that MPs are aware of the problems and would support further measure to improve bus services. It is time the Government acted.'
Cllr Mark Dowd OBE, Chair of Merseytravel and Chair of the PTA Special Interest Group (which brings together councillors from all seven of the UK's Passenger Transport Authorities) said:
'Every year we pump millions of pounds of public investment into improving bus services. We are working in partnership wherever we can with private sector bus operators to deliver real improvements for passengers. However, we lack the regulatory powers we need to ensure that private bus operators deliver on quality, reliability, integration and on off-peak and 'lifeline' services. This survey shows the depth of feeling among MPs in the regions on this issue and we urge the Government to clear the way for us to introduce proper regulation of our local bus networks.'
Graham Stevenson, T&G National Secretary for Transport said:
"If buses are the 'Cinderella' service they are being run by the 'ugly sisters' represented by the bus operators. Buses can deliver faster change to public transport than rail or air but have been starved of innovation, investment and initiative whilst the bus workers have seen their pay, pensions and career progression eroded since privatisation and deregulation. It is time for the Labour government to act decisively, back the calls from MPs, who reflect their constituents' views, and bring back regulation of services."
Key findings of the Poll
Undertaken by Communicate Research in July 2005 with a sample of 153 MPs, including Ministers, weighted to reflect party composition and regional distribution of seats.
38% of MPs think their constituents are satisfied with the quality of their local bus services – but there's a marked London/regional divide, with 88% in London compared with 27% in the Midlands and East, 30% in the South and just 19% in the North.
Only 14% of MPs think that the way in which bus services are regulated and operated is clear and transparent to their constituents.
42% of MPs feel that local bus operators listen to their concerns and respond to them appropriately. Wales and London score highest here with 62% and 59% respectively. The North scores much worse than anywhere else with 20%.
65% of all MPs, and 64% of Labour MPs, think that buses have not received the same level of focus or investment from Government as other public services. In the North the figure for all MPs is 69%.
32% of MPs think that local bus services provide their constituents with an attractive alternative to the car. There's a marked London/regional divide, with 77% in London compared with 16% in the North.
Only 36% of all MPs, and 14% of Labour MPs think deregulation has improved bus services. In the North the figure for all MPs is 17%.
61% of all MPs, and 84% of Labour MPs, say a system of bus regulation similar to that in operation in London should be extended to the rest of the country. In the North the figure for all MPs is 71% and in Wales 84%.
68% of all MPs, and 86% of Labour MPs, think local authorities and Passenger Transport Executives should have a greater role in determining and specifying bus networks and service quality. In the North the figure for all MPs is 83%, in Wales 92% and in Scotland/Northern Ireland 91%.
PTEs are drawing up proposals for Government on introducing London-style regulation in their areas. However, the legislative process for doing so is lengthy, difficult and restrictive.
Key bus trends - comparison to 2004/05
|   | English PTEs | London | GB |
| --- | --- | --- | --- |
| Fares |   |   |   |
| Since deregulation (compared to 1985/86) | +86% | +36% | +41% |
| Compared to ten years ago | +24% | +2% | +16% |
| Compared to five years ago | +9% | -4% | +15% |
| Patronage |   |   |   |
| Since deregulation | -48% | +61% | -18% |
| Compared to ten years ago | -19% | +59% | +5% |
| Compared to five years ago | -8% | +40% | +8% |
| Mileage |   |   |   |
| Since deregulation | 0% | +71% | +26% |
| Compared to ten years ago | -17% | +33% | 0% |
| Compared to five years ago | -13% | +28% | -2% |