MPs give cross-party support for reform of bus industry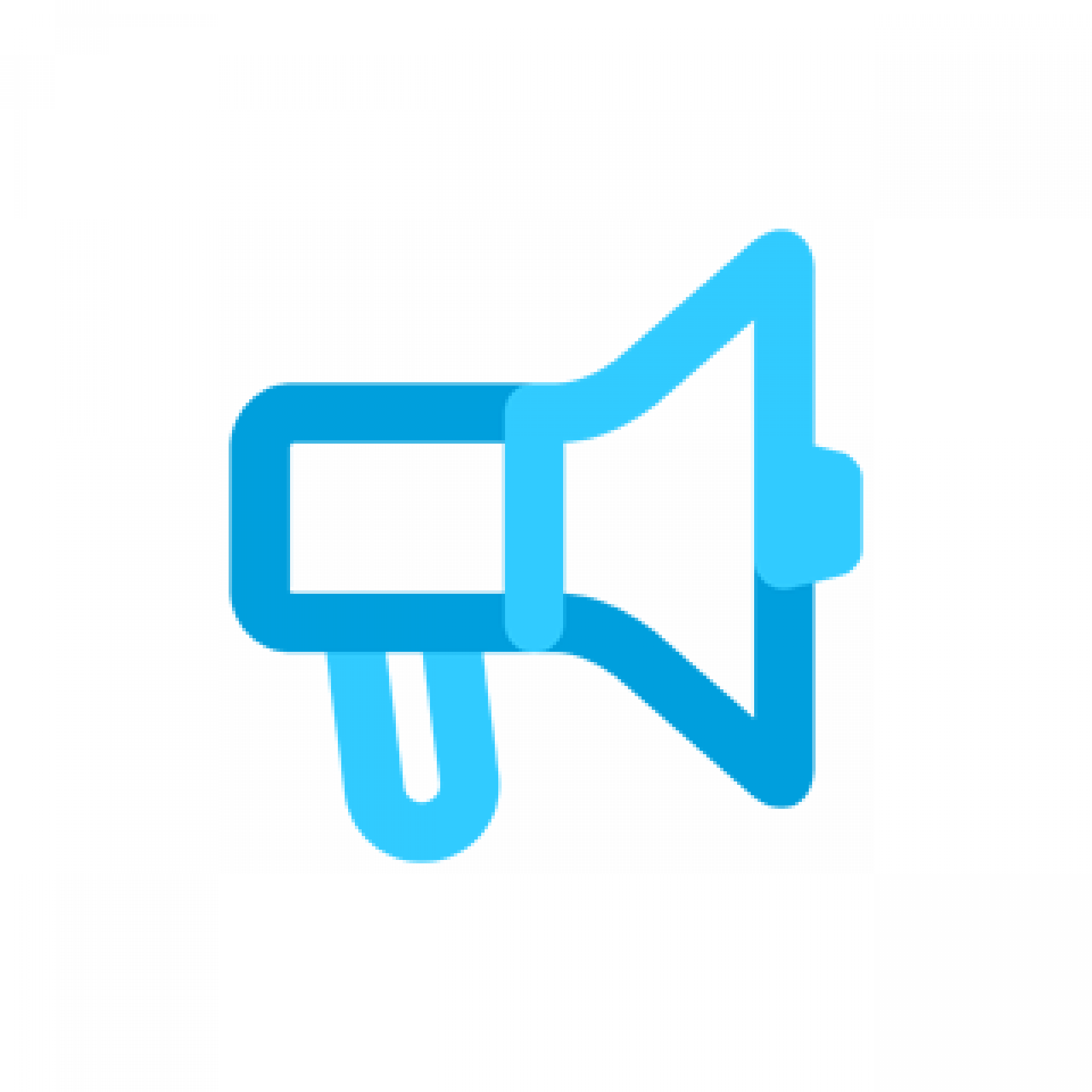 Labour and Lib Dem MPs today launched a House of Commons Early Day Motion which supports giving local authorities the powers to franchise bus services. London Mayor, Ken Livingstone, already has these powers, and has used them to radically improve the quality of London's bus services.
The EDM is the latest indication of growing dissatisfaction outside London with bus services.
Since deregulation of the bus industry outside London in 1986, bus use has declined by nearly 30%, fares have risen by more than 25% in real terms, and reliability is well below government targets.
Graham Stringer, Labour MP for Manchester Blackley, and member of the House of Commons Transport Select Committee, said:
'For month after month as many as a quarter of all subsidised services in parts of Greater Manchester were cancelled last year. And service reliability is poor too. In Greater Manchester at least one in five services run more than six minutes late or more than two minutes early. We have suffered the failures of bus deregulation for nearly twenty years. It's time for a fresh approach to the buses. By and large the system of bus franchising used in London works well - new buses, simple fares, more passengers, an integrated network. If it's good enough for London it's good enough for Manchester.'
Richard Allan, Lib Dem MP for Sheffield Hallam, said:
'Complaints about bus services are a regular feature of most MPs' postbags. Yet we know that in the largely unregulated bus industry there's very little that anyone can do to get services improved. Where the market has failed it is right that local authorities and PTEs should have the power to step in and franchise services instead.'
The EDM is supported by all of Britain's Passenger Transport Authorities, and many of their constituent Metropolitan District Councils, often with all-party backing.
Councillor Richard Worrall, chairs the West Midlands PTA and the PTA Special Interest Group, which brings together representatives of all seven PTAs:
'Outside London, the Government is in real danger of missing its ten year plan targets for increasing bus use. We want to work with Government and the industry to turn this situation around and deliver the quality bus services our big cities need. We welcome the Government's announcement earlier this week that it plans to remove one of the barriers to bus franchising but the legislative and procedural hurdles to bus franchising remain daunting.'
He added:
'Two thirds of public transport journeys are made by bus - far more than by rail - yet the attention that the media and national decision makers give to buses is minimal. We hope that this EDM will help change that and we will be urging MPs of all parties to support it.'
 The text of EDM 518 reads:
'That this House recognises the success of the franchised bus network in London which has improved service quality and resulted in much greater use of services; notes the decline in bus patronage and continuing reductions in socially necessary services since the industry was deregulated outside London; and therefore calls upon the Government to change the current legislative framework in order to make it easier and quicker for local authorities, in circumstances where the industry has failed, to provide a socially inclusive service and deliver the quality necessary to achieve patronage growth in line with national targets.'
The six sponsoring MPs are:
Graham Stringer (Labour, Manchester Blackley)
Richard Allan (Lib Dem, Sheffield Hallam)
Paul Truswell (Labour, Pudsey)
Dr John Pugh (Lib Dem, Southport)
David Crausby (Labour, Bolton North East)
Patsy Calton (Lib Dem, Cheadle)
19 other MPs have also signed the EDM so far, including Ronnie Campbell (Blyth Valley) and
Lynne Jones (Birmingham Selly Oak)