MPs call for action on bus regulation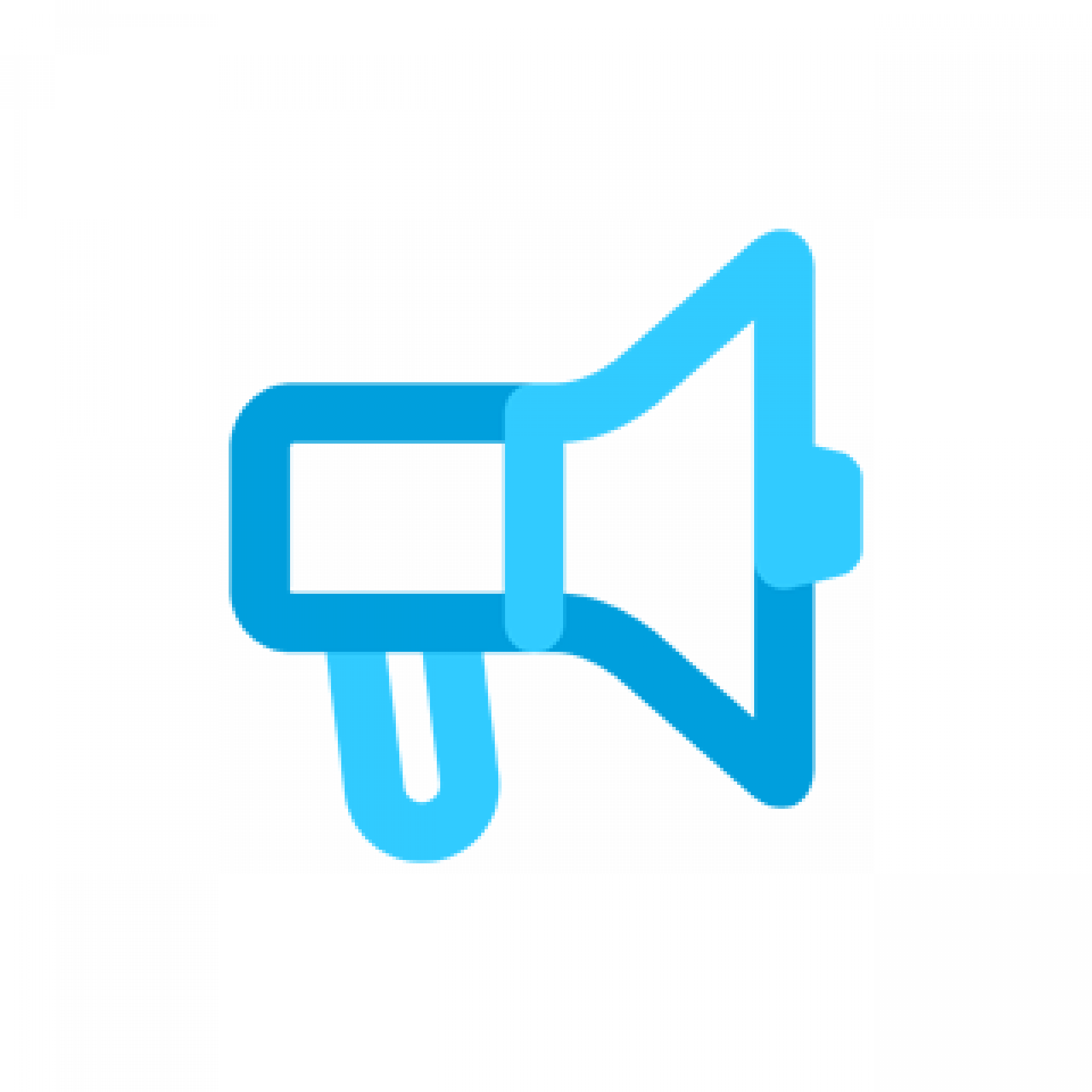 A House of Commons Early Day Motion which calls for local authorities and Passenger Transport Authorities to be given the powers to plan and regulate bus services has now attracted the support of over 100 Labour, Liberal Democrat and Conservative backbench MPs (including six members of the House of Commons Transport Select Committee).
Meanwhile, Nick Brown MP yesterday (Tuesday July 25th) presented a ten minute rule bill for debate in Parliament which would give Passenger Transport Authorities more powers to regulate bus networks.
The MPs support giving PTAs and local authorities the same powers to plan and regulate bus services which London Mayor, Ken Livingstone, has already used to transform the capital's bus network.
The strong support for the EDM is one more indicator of growing concern by MPs over service cuts, patchy quality and fares hikes on bus services outside London.
Graham Stringer, Labour MP for Manchester Blackley, and member of the House of Commons Transport Select Committee, sponsored the EDM:
'One of the best things the Government could do for the big regional cities is to give them the powers to plan and regulate their bus networks. Sorting out big city bus networks would be the biggest shot in the arm for the sustainable and equitable regeneration of our urban areas that this Government could provide.'
Cllr Mark Dowd OBE, Chairs Merseytravel and the PTA Special Interest Group – which brings together transport authorities from seven of Britain's largest conurbations:
'Unless bus services are regulated there is no possibility of the Government's wider social inclusion objectives being met. Estate after estate has lost lifeline bus services in our areas in the last few years – leaving some of the most deprived communities in the country further isolated from opportunity. If these kind of cuts were taking place on the Surrey rail network there would be an outcry.'
'Deregulation has halved the number of bus passengers in our areas and fare levels are 86% higher in real terms. With the unhappy event of the twentieth anniversary of deregulation approaching – we will press the Government to use their recently announced review of bus policy to make it quicker and easier for PTEs to plan and regulate their bus networks.'
ENDS
For more contact Jonathan Bray on 0113 251 7445 / 0781 804 1485
Notes for editors
EDM 460 reads
That this House recognises the success of the franchised bus network in London, which has improved service quality and resulted in much greater use of services; notes the decline in bus patronage, the high turnover of staff and continuing reductions in socially necessary services since the industry was deregulated outside London; and therefore calls upon the Government to change the current legislative framework in order to make it easier and quicker for local authorities and passenger transport executives outside London to introduce franchising in circumstances where the industry has failed to provide a socially inclusive service and deliver the quality necessary to achieve patronage growth in line with national targets
Supporter of EDM 460 so far:
Greater Manchester
Graham Stringer, Manchester Blackley (Labour)
John Leech, Manchester Withington (Lib Dem)
Jim Dobbin, Heywood & Middleton (Labour)
David Heyes, Stourbridge (Labour)
Brian Iddon, Bolton South East (Labour)
Michael Meacher, Oldham West & Royton (Labour)
David Crausby, Bolton North East (Labour)
Andrew Gwynne, Denton & Reddish (Labour)
Mark Hunter, Cheadle (Lib Dem)
Tony Lloyd, Manchester Central (Labour)
Paul Rowen, Rochdale (Lib Dem)
Ian Stewart, Eccles (Labour)
Andrew Stunell, Hazel Grove (Lib Dem)
West Midlands (Centro)
John Hemming, Birmingham Yardley (Lib Dem)
Lynne Jones, Birmingham Selly Oak (Labour)
Rob Marris, Wolverhampton South West (Labour)
Jim Cunningham, Coventry South (Labour)
Clare Short, Birmingham Ladywood (Labour)
Richard Burden, Birmingham Northfield (Labour)
Lynda Waltho, Stourbridge (Labour)
Richard Shepherd, Aldridge-Brownhills (Con)
West Yorkshire (Metro)
Ann Cryer, Keighley (Labour)
Colin Burgon, Elmet (labour)
Paul Truswell, Pudsey (Labour)
Marsha Singh, Bradford West (Labour)
Mike Wood, Batley & Spen (Labour)
Greg Mulholland, Leeds North West (Lib Dem)
Terry Rooney, Bradford North (Labour)
George Mudie, Leeds East (Labour)
South Yorkshire
Eric Ilsley, Barnsley Central (Labour)
Jeff Ennis, Barnsley East & Mexborough (Labour)
Nick Clegg, Sheffield Hallam (Lib Dem)
Clive Betts, Sheffield Attercliffe (Labour)
Tyne & Wear (Nexus)
David Clelland, Tyne Bridge (Labour)
Bill Etherington, Sunderland North (Labour)
Sharon Hodgson, Gateshead East & Washington West (Labour)
Jim Cousins, Newcastle Upon Tyne Central (Labour)
Fraser Kemp, Houghton & Washington East (Labour)
Stephen Hepburn, Jarrow (Labour)
Nick Brown, Newcastle upon Tyne East and Wallsend (Labour)
David Anderson, Blaydon (Labour)
Merseyside
Dr John Pugh, Southport (Lib Dem)
Angela Eagle, Wallasey (Labour)
Louise Ellman, Liverpool Riverside (Labour)
George Howarth, Knowsley North & Sefton East (Labour)
Edward O'Hara, Knowsley South (Labour)
Stephen Hesford, Wirral West (labour)
Jane Kennedy, Liverpool Wavertree (Labour)
Ben Chapman, Wirral South (Labour)
Non PTE areas
David Taylor, North West Leicestershire (Labour)
David Drew, Stroud (Labour)
Alan Simpson, Nottingham South (Labour)
Bob Russell, Colchester (Lib Dem)
Mark Lazarowicz, Edinburgh North & Leith (Labour)
John McDonnell, Hayes & Harlington (Labour)
Martin Caton, Gower (Labour)
Paul Flynn, Newport West (Labour)
Mike Hancock, Portsmouth South (Lib Dem)
Lindsay Hoyle, Chorley (Lib Dem)
Jeremy Corbyn, Islington North (Labour)
Dennis Skinner, Bolsover (Labour)
Eric Martlew, Carlisle (Labour)
Colin Breed, South East Cornwall (Lib Dem)
David Borrow, South Ribble (Labour)
Rudi Vis, Finchley and Golders Green (Labour)
Joan Walley, Stoke-on-Trent North (Labour)
Daniel Rogerson, North Cornwall (Lib Dem)
Janet Dean, Burton (Labour)
David Howarth, Cambridge (Lib Dem)
Stephen Williams, Bristol West (Lib Dem)
Brian Donohoe, Central Ayrshire (Labour)
Diane Abbott, Hackney North & Stoke Newington (Labour)
Kelvin Hopkins, Luton North (Labour)
Laura Moffatt, Crawley (Labour)
Sadiq Khan, Tooting (Labour)
Derek Conway, Old Bexley and Sidcup (Con)
Helen Jones, Warrington North (Labour)
Clive Efford, Eltham (Labour)
Keith Vaz, Leicester East (Labour)
Jim Sheridan, Paisley & Renfrewshire (Labour)
Gordon Banks, Ochil & South Perthshire (Labour)
Katy Clark, North Ayrshire & Arran (Labour)
Peter Soulsby, Leicester South (Labour)
Betty Williams, Conwy (Labour)
Andrew Love, Edmonton (Labour)
Mike Gapes, Ilford South (Labour)
Meg Hillier, Hackney South & Shoreditch (Labour)
Gavin Strang, Edinburgh East (Labour)
Jon Cruddas, Dagenham (labour)
Geraldine Smith, Morecombe & Lunesdale (Labour)
Alan Keen, Feltham & Heston (labour)
Alan Meale, Mansfield (Labour)
Andrew Miller, Elsemere Port & Neston (Labour)
Elliott Morley, Scunthorpe (Labour)
Ronnie Campbell, Blyth Valley (Labour)
Jim Dowd, Lewisham West (Labour)
Mark Fisher, Stoke-on-trent Central (Labour)
Janet Anderson, Rossendale and Darwen (Labour)
Howard Stoate, Dartford (Labour)
Mark Hendrick, Preston (Labour)
Sally Keeble, Northampton North (Labour)
Kitty Ussher, Burnley (Labour)