Merry Christmas from pteg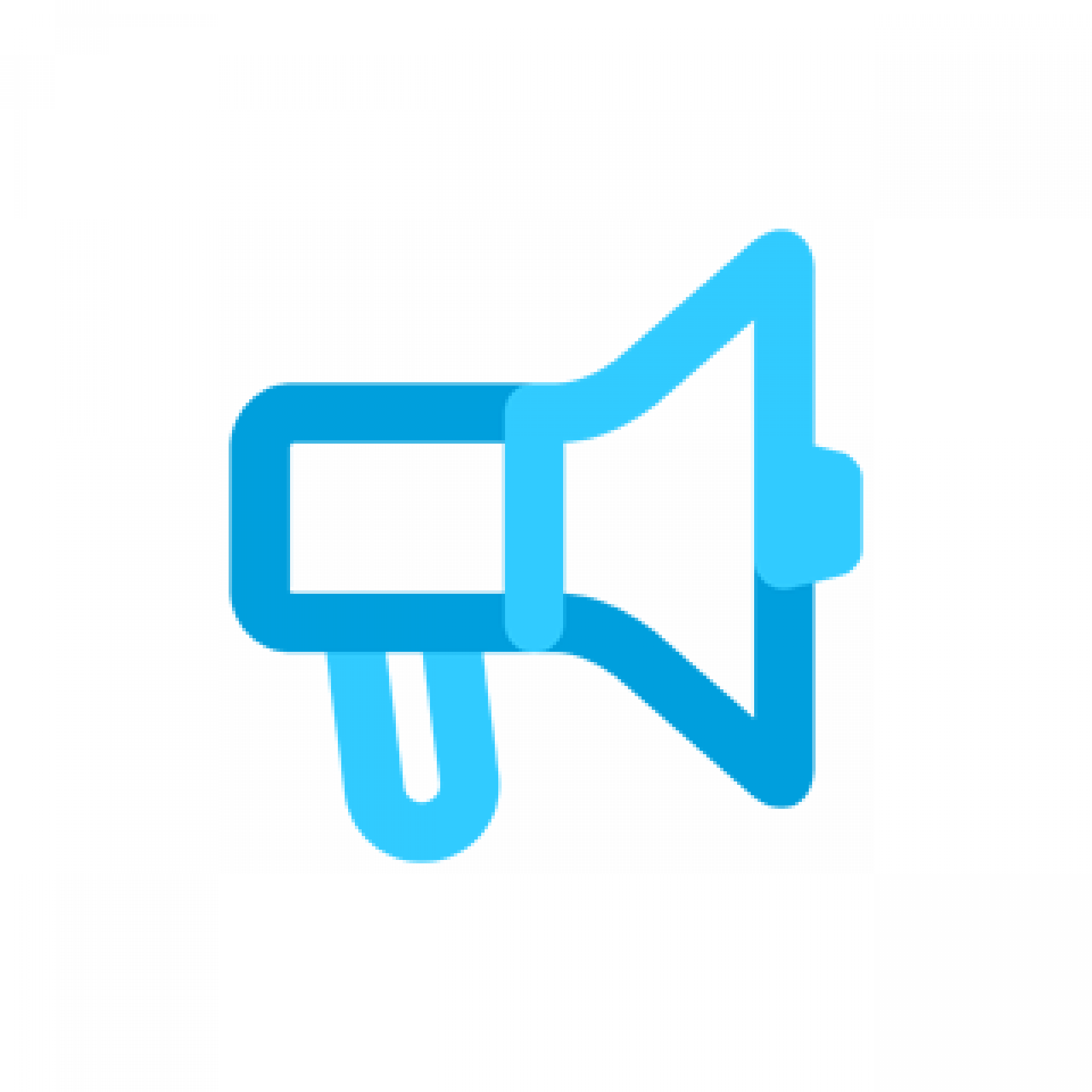 This Christmas, rather than sending Christmas cards, pteg is making a donation to Railway Children – the voice for street children worldwide.
Railway Children focus on the relief of children and young people living alone and at risk on the streets, in need of care and protection. They provide shelter, food, clothing, education and health care for street children and, crucially, intervene early to reach them before an abuser does.
During the last year alone, 25,571 children and young people living in the UK, India, Tanzania and Kenya have benefited from their work.
Railway Children also work to sensitise local communities to children in need of their care and protection as well as lobbying governments to meet their obligation to protect street children.
To find out more about Railway Children or to make a donation visit http://www.railwaychildren.org.uk/